March Events: Tickets for New Jersey Entertainment Shows

Schedule and Tickets for Concerts, Theatre,
Comedy, and Sports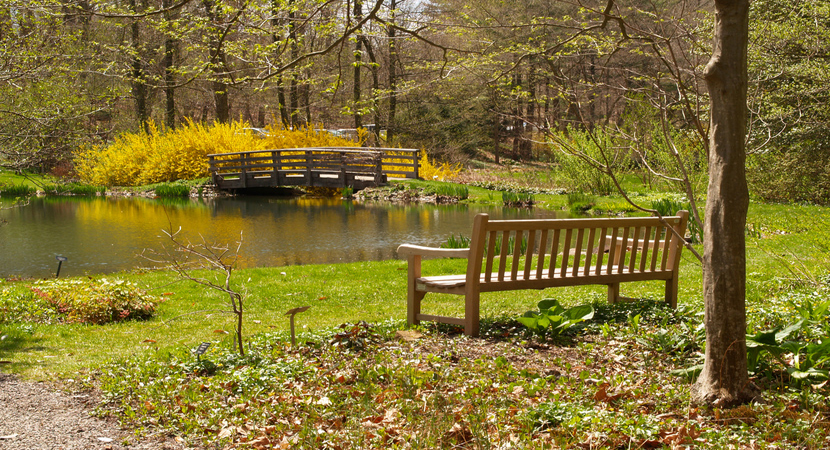 March is the time of the year when the worst of winter is behind us and we look forward to warmer weather and the onset of Spring.

This months events includes concerts, theatre, festivals, sports,  and entertainment, that have appeal to people of all ages and interests.

Note: This information is provided by event sponsors as a service to our viewers. Sometimes conditions require cancellations or changes of dates, times and location which are not reflected in the original schedule. Before planning a trip to visit one of the listed events, it is suggested that you call the event sponsor to confirm the event schedule or for additional information on the event.

March Concert Events 

(Lists the first 100 events by date) If needed, Click on for
Additional Ticketed Events
---
March Theatre & Stadium Performance Events
(Lists the first 100 events by date) If needed, Click on for
Additional Ticketed Events
March Comedy Events
(Lists the first 100 events by date) If needed, Click on for
Additional Ticketed Events
---
March Sports Events
(Lists the first 100 events by date) If needed, Click on for
Additional Ticketed Events
---
---