The Best Central NJ Bars and Pubs

The Top  Sports Bars, Irish pubs, Country Bars, German Beer Gardens,
and Singles Bars in Central Jersey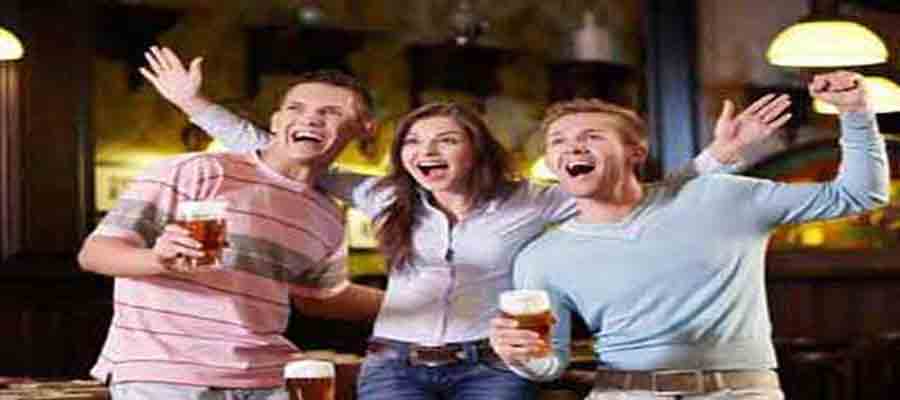 Central NJ Bars include sports bars, singles bars, Irish Pubs, Country Bars, German Beer gardens, and neighborhood bars.
The Exceptional  New Jersey Bars Are Given a "Best Bar" Rating
Best Bar in it's Class -
A destination bar that you would travel out of your neighborhood to visit!
Top Central Jersey Bars and Pubs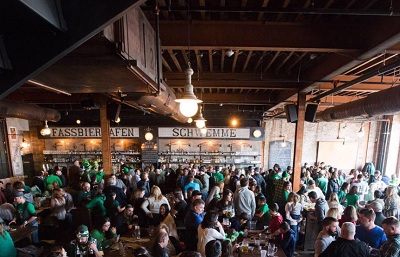 Asbury Festhalle & Biergarten
527 Lake Avenue
Asbury Park
Website
The Asbury Festhalle & Biergarten is modeled after the biergartens that are popular throughout the Austria and Hungarian regions of Europe
To enhance the festive atmosphere they serve over 100 varieties of popular and hard to find imported and domestic beers. The festhalle & biergarten feature long wooden communal tables where friends and strangers mingle as they dine, drink & sing along to the live Austro-Hungarian band & rock music
---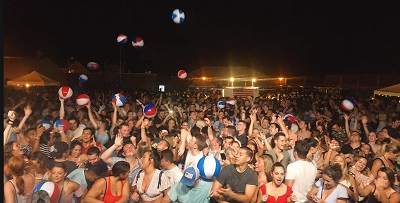 Bar Anticipation
703 16th Ave.
Lake Como, NJ
Website
One of the most popular and best bars in NJ. They have events every night of the week with a great happy hour of Friday's great bands on Fridays and DJ and dancing on Saturdays. There is an awesome outside bar and volley ball courts.
---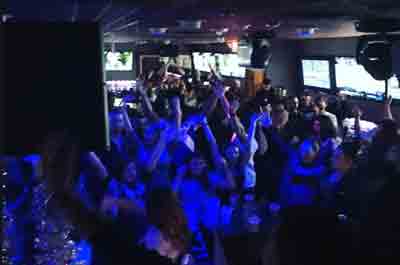 Big Shots Restaurant and Lounge
780 US 1
Iselin NJ
Website
Renovated in 2014 has high energy with 82 TVS, and an outdoor patio, with dancing and live entertainment every night
---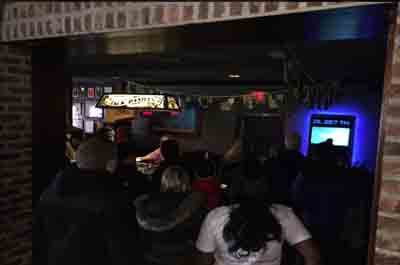 Boathouse Bar and Grill
1309 Main Street
Belmar, NJ
Website
A sports bar where you can watch every game being played on a given night with the help of more than 30 flat screen TV's and 3 jumbo screens and a dozen big-screen televisions distributed throughout the bar. T The bartenders set the tone for a loose, friendly, fun-loving bar experience.
---
---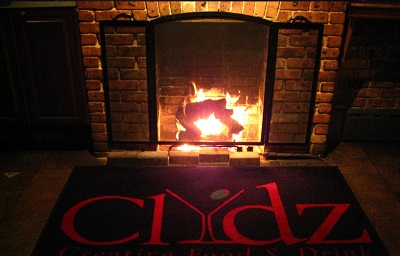 Clydz
55 Paterson St.
New Brunswick
Website
A popular hang out for the 21+ Rutgers crowd and professional business people who enjoy a vibrant happy hour with large drink portions, especially the martini's. After midnight on a Friday or Saturday, the crowd turns younger.
---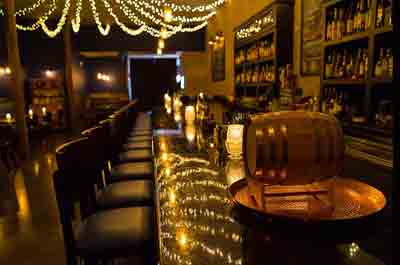 The Dillinger Room
338 George Street
New Brunswick, NJ 08901
Website
A cocktail bar & eatery with an intimate, speakeasy inspired atmosphere. Attractive decor with brick and wood trimmings.
---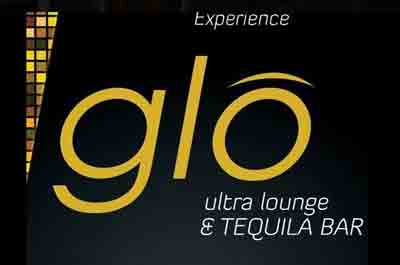 GLO Ultra Lounge and Tequila Bar
367 George Street
New Brunswick, NJ,
Website
Where upscale people come to socialize. Features a large variety of Tequila cocktails --- with old school hip hop, R & B and today's new tracks, and more
.
.Open Thursday thru Saturday 7pm to 2am
---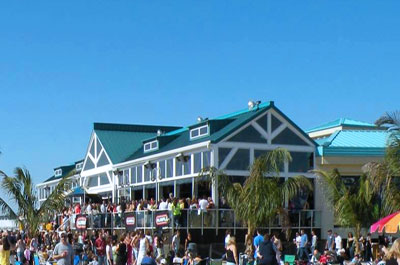 Jenkinson's Pavilion
300 Ocean Ave
Point Pleasant Beach
Website
A top Jersey Shore Hot spot with high energy and a mix of live bands and DJ's. Lot's of fist pumpers and fist pumping music. In the summer their awesome beach bar is open with a good selection of craft and imported beers, wine, and cocktails along with comfort foods.
---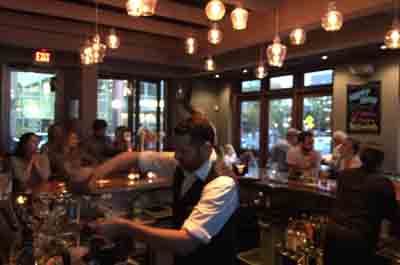 Mistral's Bar
66 Witherspoon St,
Princeton, NJ 08542
Website
Located in the top rated Mistral's Restaurant (serving fresh, local ingredients and artistically created dishes), --- this, energetic, eclectic bar offers a large variety of speciality cocktails, wines, and draft beers. On Mondays they offer a special day long Happy Hour, featuring beignets paired with Irish coffee.
---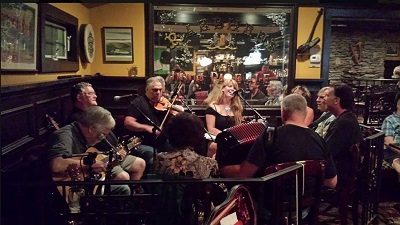 St. Stephen's Green Publick House
2031 Rt 71
Spring Lake Heights, NJ
Website
Located in the Spring Lake shore area known as the "Irish Riviera", with many of the patrons having been to Ireland, they know they have to be authentic. It's one of the best places on the shore to hear traditional Irish music every Tuesday & Sunday Nights.
---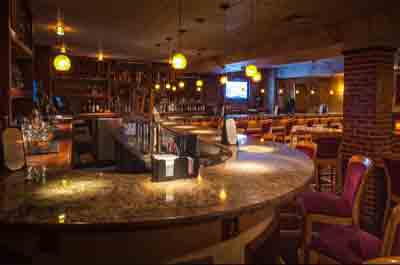 Tapastre
One West High Street
Somerville, New Jersey
Website
This is one of the coolest baswments in town where the ambiance and well stocked bar serves a great selection of craft beers and cocktails. It's attractively furnished, and in addition to the excellent bar, they offer a well prepared American style Tapas menu
---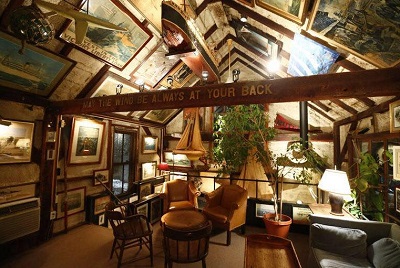 The Boat House
8 1/2 Coryell St
Lambertville, NJ
(609) 397-2244
Facebook
This cozy, maritime "boat house" themed bar is a great place to spend a couple hours with friends to meet up for drinks. The'آ 2 story bar has a cast iron pot belly stove, ceilings adorned boat oars, model boats & pewter tankards. The 2nd floor has seating on sofas, chairs & tables.
---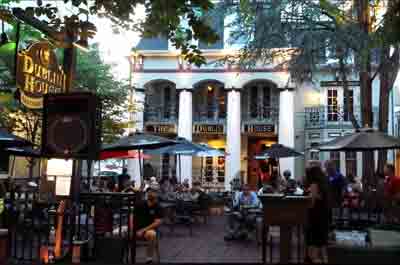 The Dublin House Restaurant & Pub
30 Monmouth St
Red Bank, NJ
Website
A popular downtown Red Bank Irish Pub with plenty of Guinness and Irish Beers on tap. It's especially popular on St. Patrick's Day and for watching Irish soccer, rugby, and the World Cup. In the warmer months you can eat out and have drinks on the attractive back patio. The Dublin House Pub has an energetic happy hour from 4 pm to 6 p.m, Monday - Friday, with a dollar discount on beer and mixed drinks.
---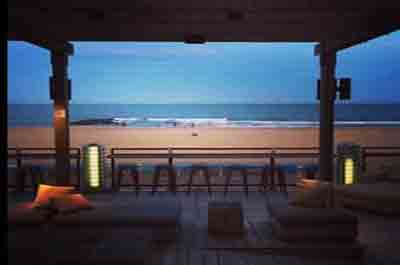 Watermark
800 Ocean Avenue
Asbury Park, NJ
Website
Set high on yhe second floor overlooking the Asbury Park Boardwalk with scenic panaramic views of the Atlantic Ocean, This high end, luxiorous, cocktail lounge is popular with people looking for a premium social gathering destination with a great selection of cocktails.. With luxury seating on banquettes and couches, both indoors and outdoors tduring the warmer months, it's the perfect spot for a date or a get together with ba small group of friends.
---
Check Out The Best North and South Jersey Bars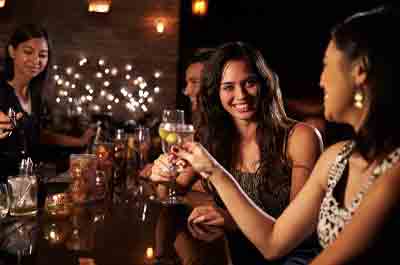 Discover the best North Jersey bars, includes sports bars, singles bars, Irish Pubs, Country Bars, German Beer gardens, and neighborhood bars.
Learn More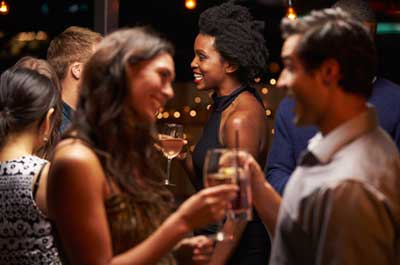 Discover the best South Jersey bars, includes sports bars, singles bars, Irish Pubs, Country Bars, German Beer gardens, and neighborhood bars.
Learn More
---
---