The Best Barbecue (BBQ) Restaurants in New Jersey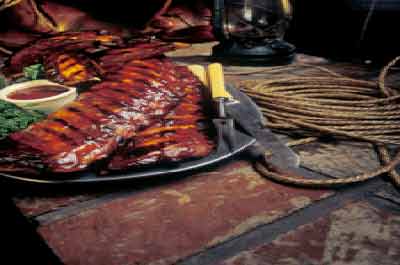 New Jersey is not known as a state or in a region that has a BBQ style of it's own.

Because of this, NJ has many BBQ styles of cooking that represent the different regions of the U.S. Here are our picks for the best BBQ in NJ



Styles of BBQ Cooking
Kansas City BBQ is mostly pork spare ribs or beef brisket and it's the sauce that distinguishes it from other styles. It is very thick, just enough to stay on the meat and not fall to the bottom of the pit, and is largely tomato based.

Memphis BBQ Mostly ribs. The sauce is similar to Kansas City Style, but spicier and dry rubbed.

North Carolina BBQ is mostly a roast of the entire pig or major parts of it, and then the different parts are chopped up and mixed together before adding the sauce. The sauce is vinegar based, more so in the Eastern part of the state, and not too sweet and is shaken before applying it to the meat.

Texas BBQ is mostly beef brisket and is cooked slowly smoking with a spicy thick, tomato-based sauce.

Portuguese BBQ (Churrasco). In a churrascaria restaurant, they serve up a wide variety of different cuts of beef, pork, and poultry that are slowly roasted in specially designed charcoal grills to preserve the natural flavors with little or no sauces added. They are usually served on long skewers and carved at table side.

The Best Way to Cook BBQ Ribs
Rib meat, when properly cooked, should easily be removed off the rib bone with a gentle bite. Some restaurants advertise that their rib meat easily "falls off the bone" ---- beware as they are serving BBQ ribs that have been overcooked. Rib meat should be cooked slowly to allow the meat fibers to become tenderized. Rib meat should be soft and moist, not mushy, and not overly chewy. The meat should be able to be pulled off the rib bone in one piece, the same size as the length of the rib bone.

Top NJ BBQ Festivals and Competitions
For real BBQ enthusiasts who are willing to travel around the state to sample the best of the best BBQ competition teams.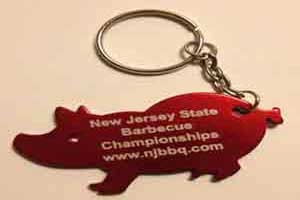 The New Jersey State Barbecue Championship
Website
This annual 3 day event is held in July in North Wildwood. The festival is an open-air event featuring championship barbecue competition; live cooking demonstrations, special displays, and food and beverage vendors to satisfy every taste and appetite. The championship competition is sanctioned and officiated by representatives of the Kansas City Barbecue Society (KCBS), the world's largest association of barbecue enthusiasts.
---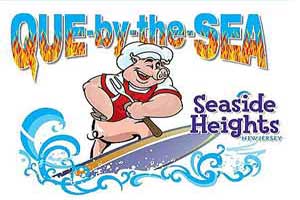 Que by the Sea BBQ Competition & Festival
Seaside Heights
Takes place annually in September.
The highlight of the event, the Barbecue State Championship will exemplify good, old-fashioned American fun. This competition will feature contestants from throughout the tristate, who provide the best overall BBQ in four categories including chicken, ribs, pork, and brisket
This BBQ competition is recognized as a Mid-Atlantic Barbecue Association State Championship and is sanctioned by the Kansas City Barbecue Society, Live musical entertainment and food vendors will be selling tasty barbecue specialties. In addition there will be arts and crafts

---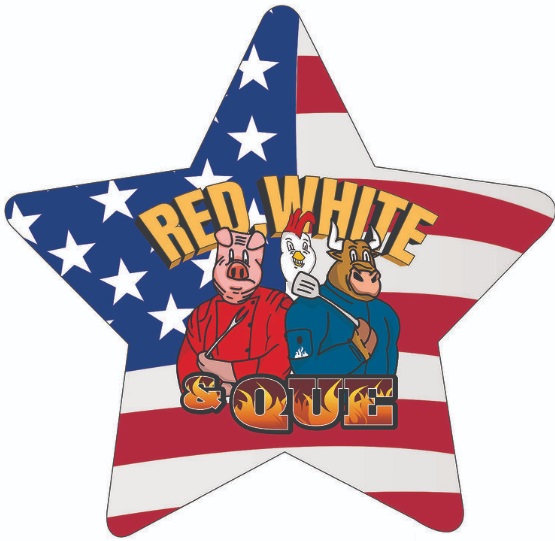 Red White & Que
Website
Bergen County's Premier BBQ and Music Festival is held in September in Cresskill, NJ is a weekend filled with The Smell of Smoke and the sound of Music of fun and festivities. The event features a Rib Cook-Off as well as a sanctioned KCBS BBQ Competition.
---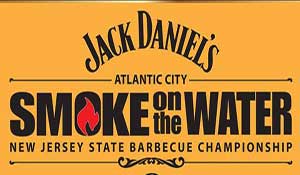 Annual Jack Daniel's Atlantic City Smoke on the Water BBQ Championship
Website
This annual event features live musicentertainment, barbecue, and more higlighted by the BBQ Championship with $15,000 in prize money.


Best Barbecue (BBQ) Restaurants -- Multiple New Jersey Locations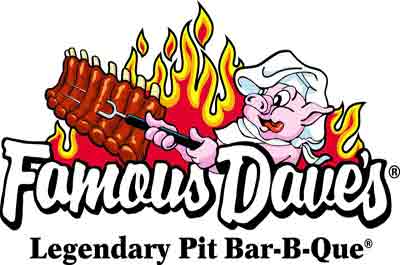 Famous Dave's, Brick Twp., Metuchen, and New Brunswick
- This BBQ chain with 3 locations in New Jersey cooks up a blend of some of the best regional styles of BBQ cooking that come from the BBQ hot beds of Kansas City, the Southern foothills of Missouri, Georgia, Memphis, the Carolinas, and Texas.
Read review
---
Local Smoke BBQ, Cookstown, Neptune, Red Bank
This BBQ eatery has successfully competed nationally in BBQ championships.
Read review
---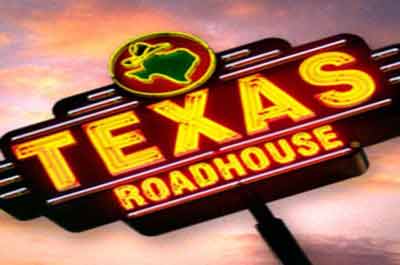 Texas Roadhouse, North Plainfield, Hamilton, Holmdel, Old Bridge, Millville, & Turnersville
- The popular restaurant meets the expectations of a well run chain serving up BBQ,steaks, and ribs --- it's rustic, has peanuts on the floor, with a western feel, and is noisy and energetic.
Read review





Best Barbecue (BBQ) Restaurants in Northern Jersey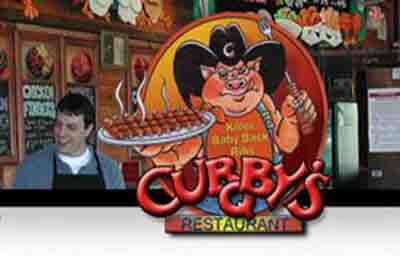 Cubby's BBQ, Hackensack
- This BBQ eatery is a family-friendly, cafeteria-like atmosphere with a menu that covers the full range of BBQ food. The service is fast, the portions are huge, and the price is reasonable.
Read review
---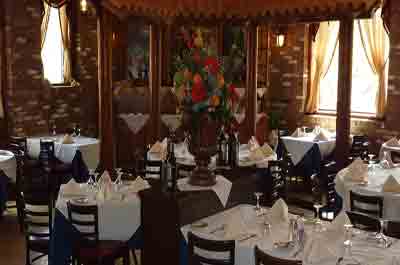 Fernandes Steakhouse, Newark, NJ
- Fernandez Steakhouse is popular with high end diners who come here for the best Brazilian BBQ Churrasco in Northern NJ
Read Review
---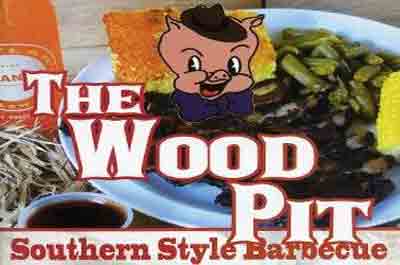 The Wood Pit Barbecue, Montclair
- Popular diners who enjoy authentic Southern Style (North Carolina) BBQ
Read Review







Best Barbecue (BBQ) Restaurants in Central Jersey

Grub Hut Unique BBQ & Mexican Grill, Manville
- Serves up good slow cooked BBQ and Taqueria coastal Mexican style food.
Read Review


Best Barbecue (BBQ) Restaurants in Southern Jersey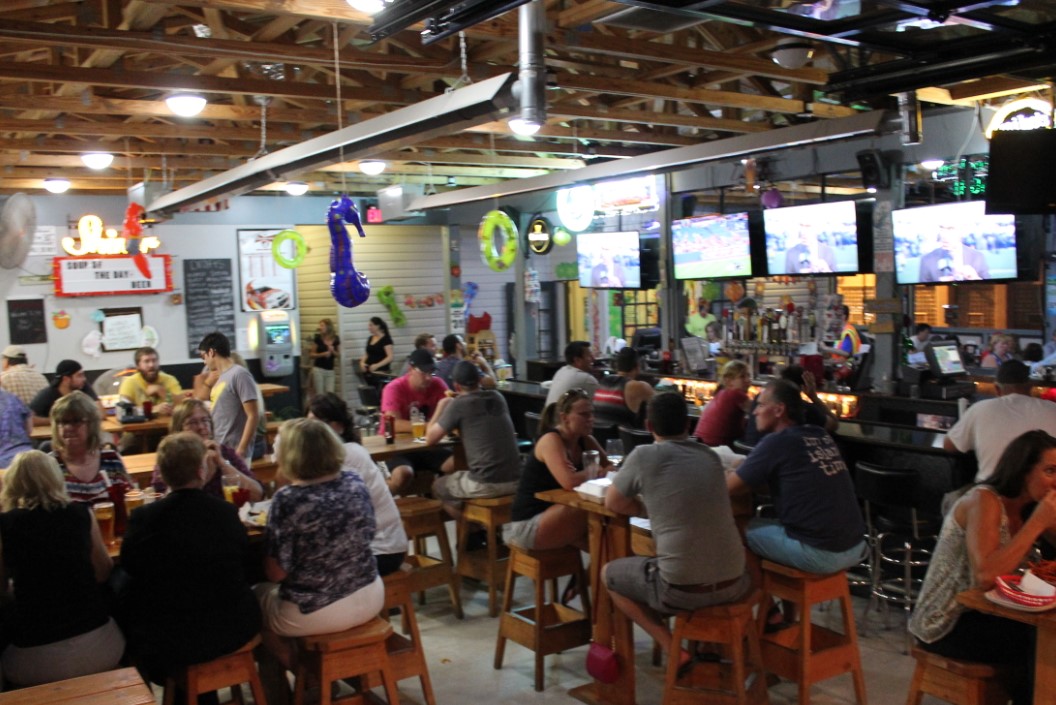 Whistler's inn, Cinnaminson
- A popular neighborhood bar with a "Cheers" ambiance . They have their own smokehouse and serve good slow cooked BBQ and is especially known for their Buffalo Wings --- the best in the area.
Read review