Wildwood Restaurants With Dining Reviews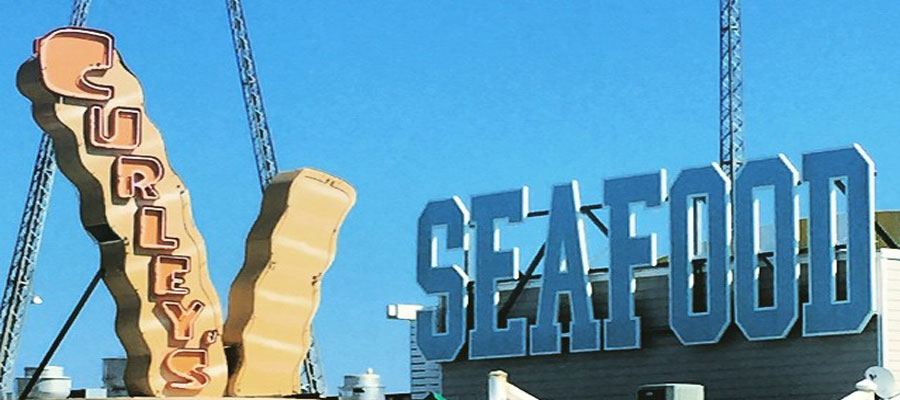 Wildwood is a destination with many reasonably priced family eateries and with very few fine dining restaurants.

Discover all there is that makes The Wildwoods, one of America's most popular beach destinations for families looking for a reasonably priced summer vacation with plenty to do.

The Wildwoods are made up of three communities, Wildwood, Wildwood Crest, and North Wildwood.

Wildwoods major attractions include; It's free, Five miles of powdery, white sand beach; Two Miles of Boardwalk with amusement piers; The Wildwoods Oceanfront Convention Center; Wildwoods famed Doo Wop architecture and the Doo Wop Museum.

Popular Wildwood Restaurants With Dining Reviews
Alfe's  Italian
Seafood Restaurant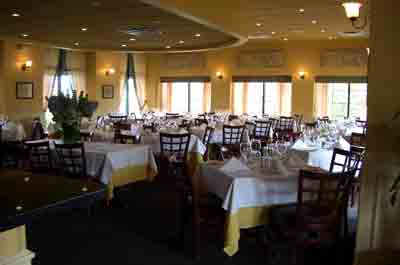 Open year round, Alfe's is popular with locals and visitors who enjoy well prepared traditional Southern Italian food with "Old World Italian" ambiance.
Read review

Alumni
Grill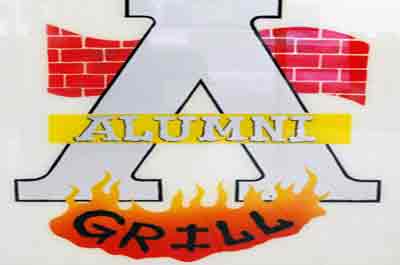 This is not your typical Wildwood Hoagie joint with dated do wop architecture. Serves a creative menu of burgers, sandwiches and cheese steaks.
Read review

Beach Creek
Oyster Bar & Grill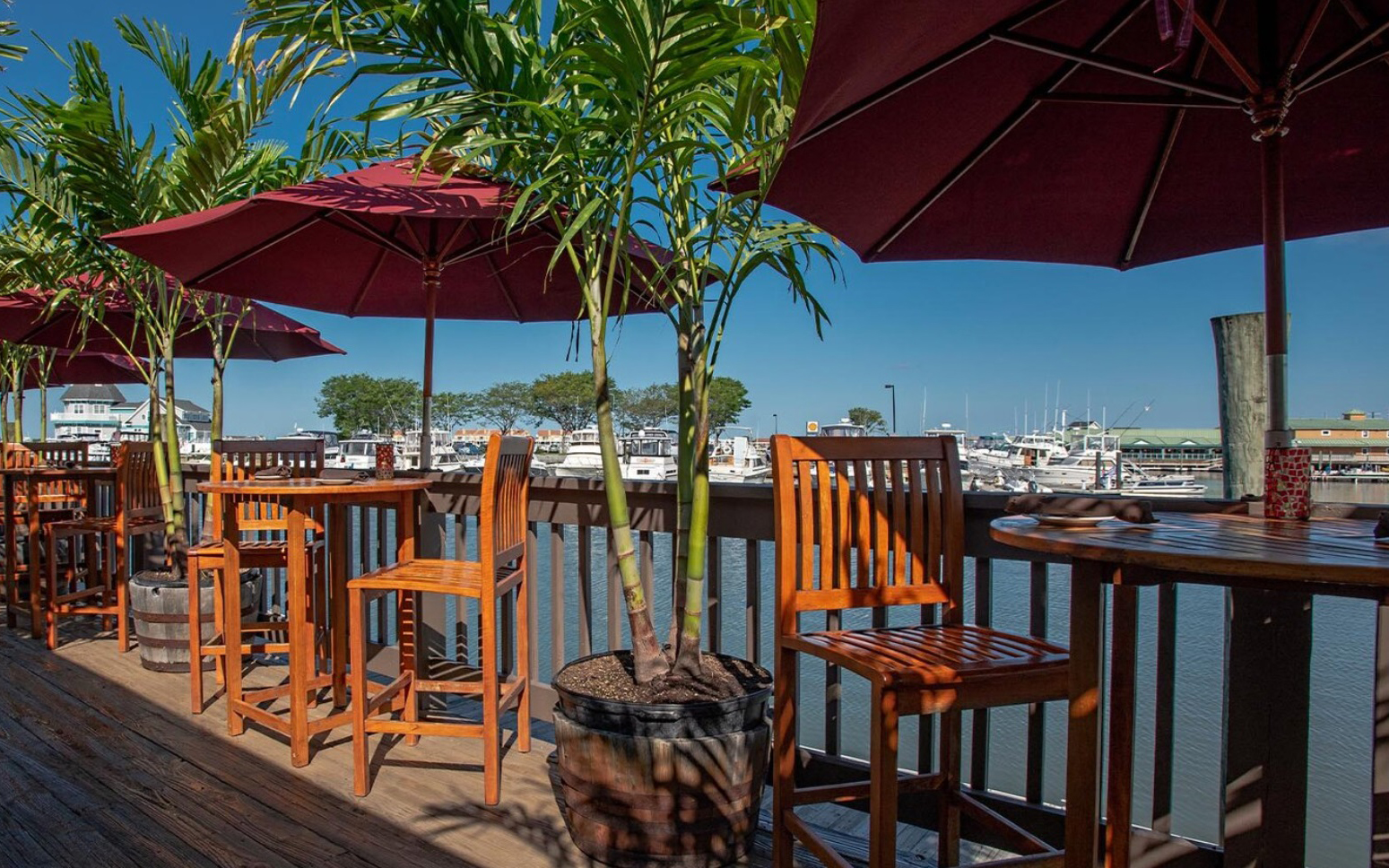 Popular with diners who enjoy fresh seafood with a scenic waterfront setting and a vibrant bar scene.

Read review

Boathouse
Restaurant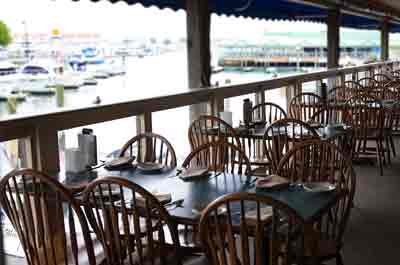 A popular Wildwood eatery with scenic waterfront view, good drinks, and for reasonably priced food.

Read review

Cattle 'n Clover Irish Steakhouse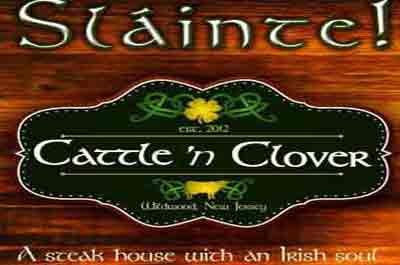 Offers  Irish pub style atmosphere with live Irish entertainment, good  drinks, and good food.

Read review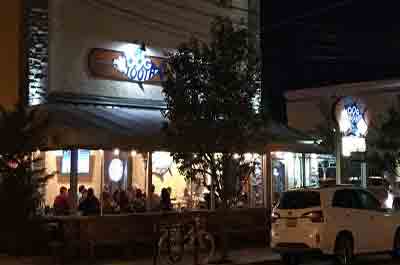 A year round tavern popular with diners who enjoy a vibrant sports oriented bar with live entertainment, and a well prepared, inspiring tavern menu
Read review

Jersey Girl
Drinks and Dining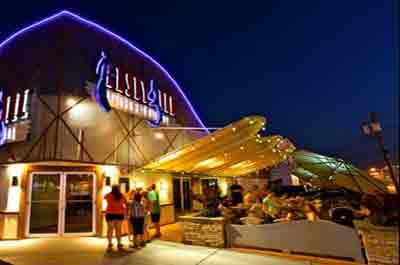 Popular with diners who enjoy a more upscale ambiance compared with other Wildwood "touristy" casual family restaurants.
Read review

Larkin's
Restaurant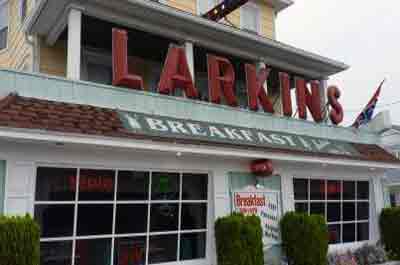 Popular with budget conscious diners who enjoy well prepared traditional American breakfasts at a reasonable price.
Read review

Little Italy
Restaurant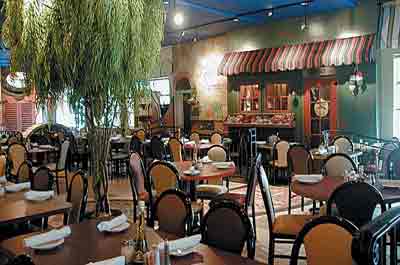 One of the top Italian restaurants in Wildwood.  Serves well prepared traditional Italian dishes using fresh ingredients.
Read review

Maui's
Dog House

One of the best in South Jersey hot dogs serves a pizza bread-less version of the Italian hot dog.
Read review

Pacific
Grill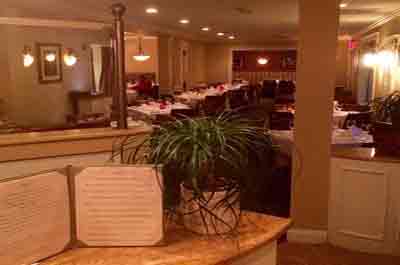 The Pacific Grill is one of the top, high end Wildwood seafood restaurants 
Read review

Piro's
Village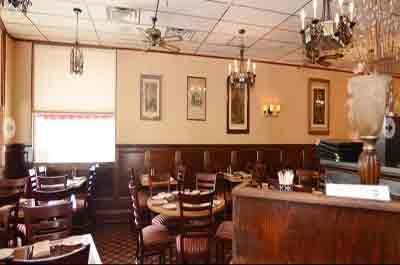 Popular with families who enjoy well prepared red sauce Italian dishes served in large portions.
Read review

---