New Jersey Theatres and Venues for Performing Arts
Performing arts, Broadway musicals, concerts, and plays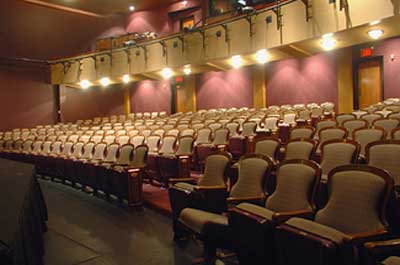 New Jersey theatres are numerous and of excellent quality as venues for the performing arts, Broadway musicals and plays, that can easily be accessible within a short drive of their home or a hotel stay.
---
Northern New Jersey Theatres


Central New Jersey Theatres

Southern New Jersey Theatres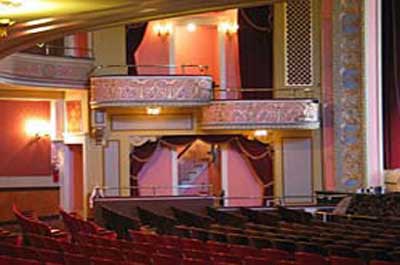 Broadway Theatre of Pitman
43 S. Broadway
Pitman, NJ 08071
856-384-8381
Website
The theatre is committed to productions written for a diverse audience. They bring this about by using the stage as a place where professional and aspiring actors can learn, explore, grow and produce excellence together.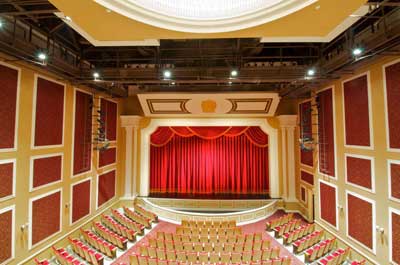 Levoy Theatre
126-130 N High St
Millville, NJ
(856) 327-6400
Tickets
A not-for-profit organization committed to reviving and continued operation of Millville's century old Levoy Theatre as a performing, screen arts and educational center serving Southern New Jersey and surrounding areas. The venue has a 1,100 seat lower level, a 400-seat balcony with box seating.Performances include concerts, Broadway style plays and musicals, and comedy.