The Hill, Closter, NJ: A Restaurant Review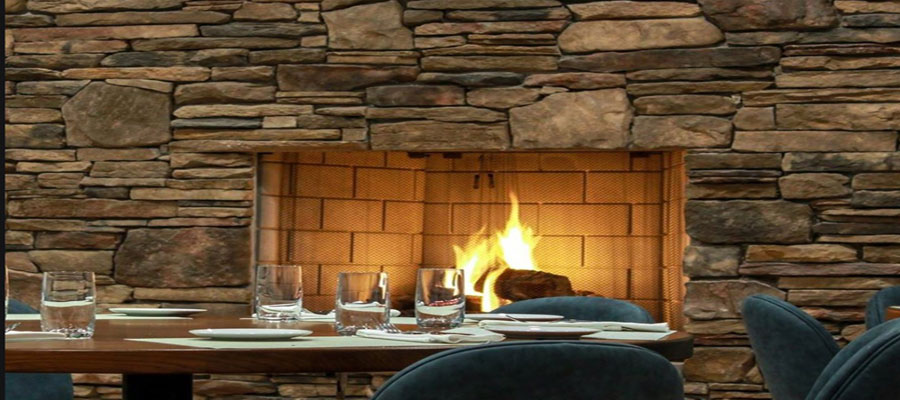 The Hill
252 Schraalenburgh Rd
Between Old Hook Road and Durie Avenue
Closter, NJ 07624
(201) 899-4700
Website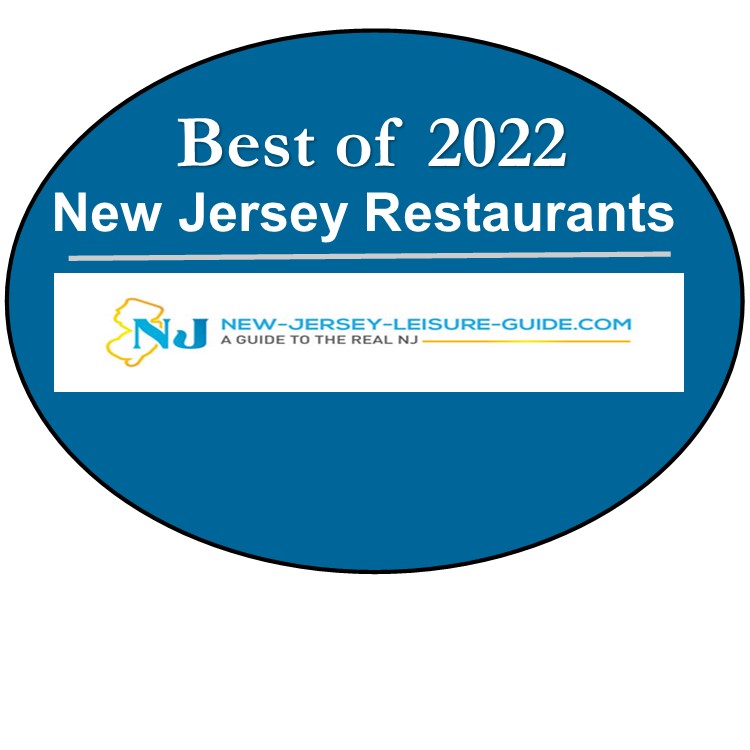 The Hill: Restaurant Summary

Fare: New American

Price: Expensive

Food Quality: Creative, well executed menu, with international influences, using high quality ingredients
Service: Knowledgeable, attentive, accommodating
Decor/Ambiance: Upscale, attractive, airy, rustic farmhouse
Overall Rating: 3 ½ Stars --- Classified as an upscale Chef-Inspired Casual Dining restaurant (* Note - See below restaurant classification for details)
Note: Four star Rating System from 1/2 Star = poor to Four stars = Best in Class

Recommended For: Diners who enjoy a creative menu with quality ingredients in an attractive, rustic, farmhouse setting, with bar service

Not Recommended For: Budget minded diners who prefer simpler food, more selections, and lower prices.

Recommended dishes: When available, The Slow Cooked Halibut with cherry tomato-chili-herb vinaigrette, wilted spinach; The Wild Boar Fettucini with parmigiano-reggiano, chestnuts; and The Spanish Octopus & Chorizo Sausage with crushed potato, charred scallions, romesco sauce.

Liquor: Bar service with a limited selection of beers, wines, and specialty cocktails.

Restaurant Review

The Hill is a popular Bergen County upscale restaurant, owned and operated by acclaimed Executive Chef Ben Pollinger.
Chef Ben Pollinger gained fame with a 1-star Michelin award at Oceana, a celebrated seafood restaurant in midtown Manhattan.
Chef Pollinger received his formal culinary training at the Culinary Institute of America and later honed his culinary skills at many acclaimed restaurants: In addition to Oceana, they include Alain Ducasse's Le Louis XV in Monte Carlo, and Lespinasse, Les Celebrites, Tabla, Union Square Cafe, and the Sea Grill, in NYC,
In 2018, Ben Pollinger returned to his New Jersey home in Bergen County with the purchase of the former Harvest restaurant, followed by and an extensive renovation, with the opening of The Hill Restaurant.
Chef Ben Pollinger oversees a seasonal menu that features seafood, steaks, chops, game, and Italian dishes. The food is creative, well executed, specializing in blending seafood with high quality ingredients, sourced from local, fresh farm-to-table purveyors. The preparation is globally influenced, lighter, and not too rich.
With seating for 125+ spread over two dining areas, this attractive rustic, farmhouse vibe includes:
The main dining room features a floor-to-ceiling stone fireplace, a beamed ceiling, walls adorned with contemporary art and vintage barn-wood, and a white oak farm table, rustic oak tabletops and floors, surrounded by blue upholstery chairs.
The bar/lounge area with vintage barn-wood on the walls, has flat-screen TV's and 15 stools, and a nearby 20 seats at high-top tables.
It also has a private dining room, and outdoor dining on the rear patio with a fire pit that is open from spring to fall.
The Hill is child friendly with a kid's menu.
The Hill is open six days/week, closed on Tuesday
For Lunch Sunday, Monday, Wednesday, Thursday, Friday; and for dinner Sunday, Monday, Wednesday, Thursday, Friday, & Saturday
*Description of Restaurant Classification - Chef-Inspired Casual Dining:
The current trend of upscale, high quality food focused restaurants.
They are chef driven by chefs with impressive credentials including formal culinary education and skills honed at award winning restaurants.
Serves an approachable, more casual menu with creative food preparation.
Uses higher quality food ingredients such as imported items not available in the supermarket, with emphasis on local seasonal farm-to-table produce, wild caught seafood, & meats without the use of antibiotics and growth hormones.
Chic, trendy ambiance with a casual atmosphere and a casual dress code.
The wait staff is professional, knowledgeable, and attentive.
Can be BYOB or have an alcohol menu with a variety of wines, specialty cocktails, and beers.
Patrons are of all generations with medium to high incomes.
The most popular upscale restaurants in New Jersey are classified into three categories: Chef-Inspired Fine Dining, Chef-Inspired Casual Dining, and Contemporary Casual.

learn more about the three types of upscale restaurants and how reviews are created.
(updated November 2022)