The Best Sports Bars In New Jersey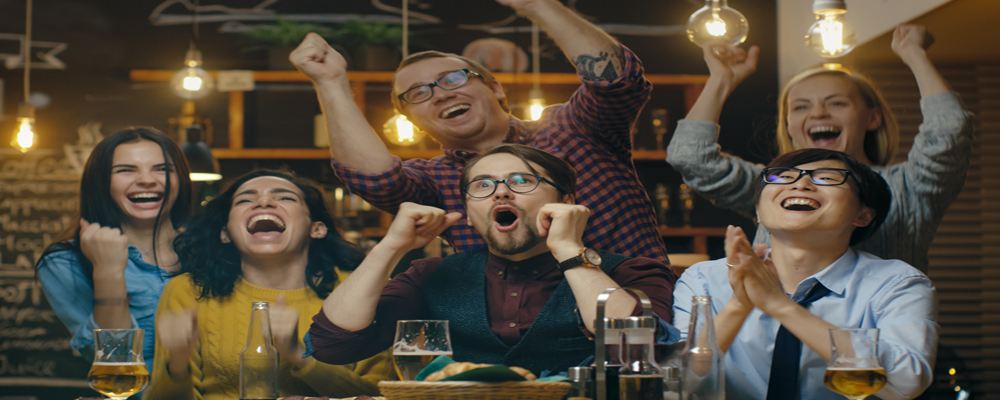 The Best Sports Bars Features New Jersey's Sports Oriented Bars With Lots of Large Display TVs That Carry Both Local and Out of Town Professional and College Sports Teams

These sports bars are selected for their showing multiple games at a time that are viewable from every seat in the house, as well as their ambiance, food, and drink offerings.

When it comes to professional sports, New jersey fans have split loyalty. Northern Jersey fans root for the New York/NJ teams, the Giants, Jets, Yankees, Mets, Knicks, Nets, Rangers & Devils. Just head south and you're into the Philadelphia viewing area with fans rooting for the Eagles, Phillies, 76ers, and the Flyers.

The bars listed here offer a variety of sporting events that no matter who you root for, you can find your team at most of these bars. The "out of towner" wouldn't have to search very far to find a sports bars with a large number of screens that cover out of town games. In addition to the major area professional teams, many of the bars listed below feature European soccer and UFC fights.

Best Northern NJ Sports Bars

Best Central NJ Sports Bars

Best Southern NJ Sports Bars