November Events: New Jersey 2018 Entertainment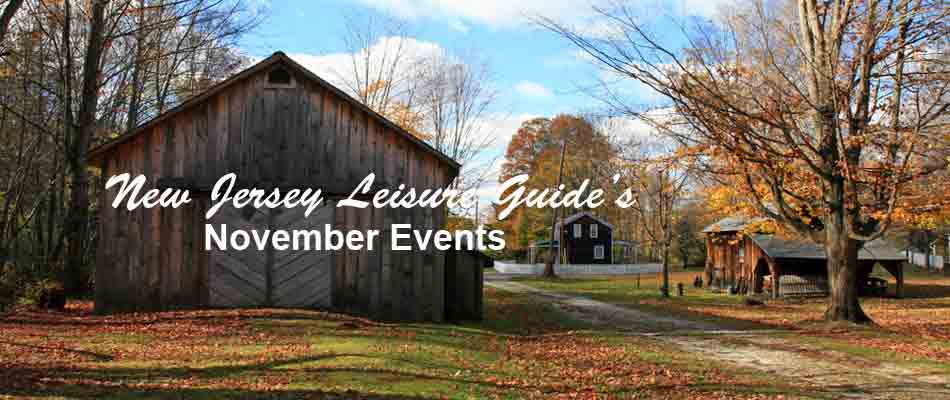 The month of November is the beginning of the winter holiday season with Thanksgiving, and the holiday festivals and events that begin as early as the Friday after Thanksgiving.

Note: This information is provided by event sponsors. Sometimes conditions require cancellations or changes of dates, times and location which are not reflected in the original schedule. Before planning a trip to visit one of the listed events, it is suggested that you call the event sponsor to confirm the event schedule or for additional information on the event.

November 2018 Concerts

November 2018  Theatre, Performances

November 2018  Comedy

November 2018  Sports

---