NJ Taco Festival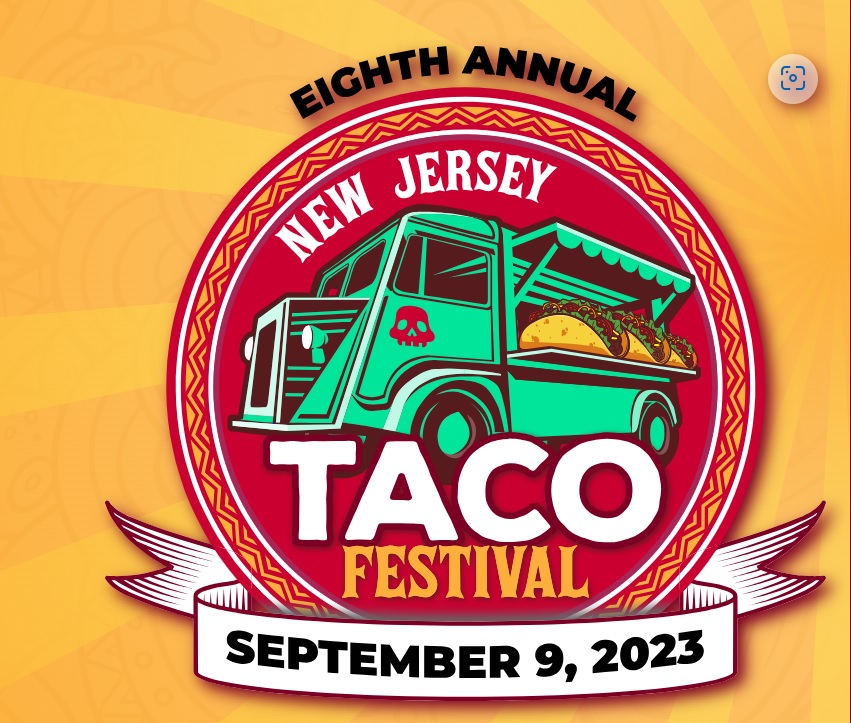 Date:
Saturday, September 9, 2023; 10:00 AM – 8:00 PM (Rain or Shine)
Location:
The Sussex County Fairgrounds
37 Plains Road
Augusta, NJ
Admission:
$15 – $75.
Kids under 10 are Free. Admission to this event includes access to the grounds and all on-site entertainment. Vendors are direct cash sales to attendees.
This popular annual family event features over 50 of the Tri-State Area's Best Taco Producers alongside a variety of Craft Beer and Specialty Cocktails, and an awesome selection of popular family activities for a fun day out.
The main stage has a full day of Live Music, with other favorite activities including the Culinary Inspired Competition, the Chihuahua Costume Contest, Live Lucha Wrestling, and a Kids Zone with inflatables, face painting, and more.
The food judging contest is where vendors go head-to-head to claim the title of the Tri-State's Best Taco! Their judging panel has been carefully selected and includes a team of chef personalities, media, food writers, editors, and enthusiasts. Judges will make their rounds over the course of the day to gather and compare notes. 5 main categories with 1st, 2nd, and 3rd places awarded.
For the full schedule of activities, suggested nearby accommodations, visit The NJ Taco Festival