New Jersey Sports Teams - Schedule and Tickets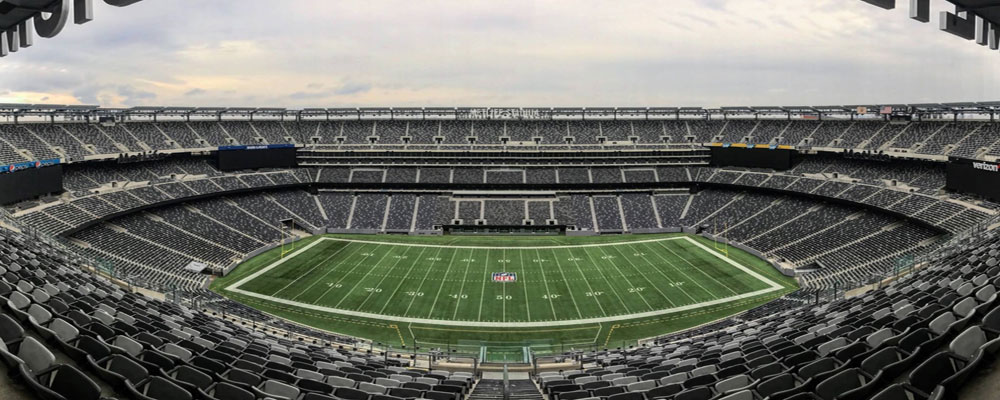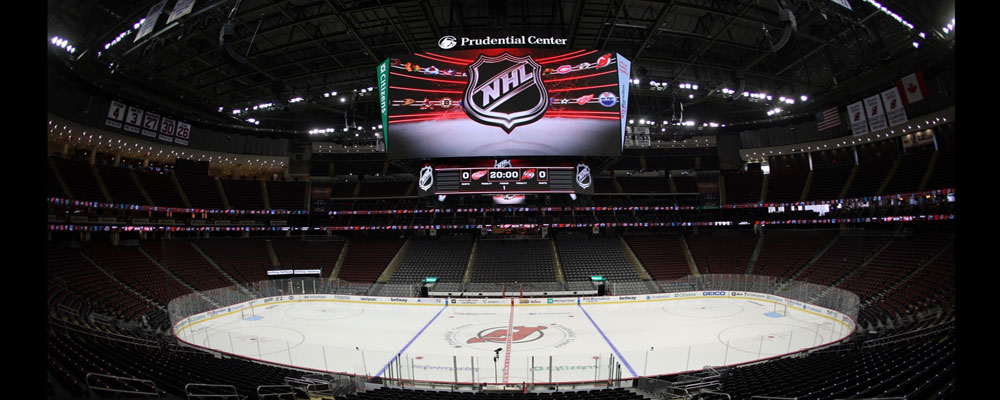 Cheering on one of our New Jersey Sports Teams is a popular sports event for any day, weekend, or vacation getaway.

The sports atmosphere in New Jersey is at it's best during the fall and winter season with pro teams Giants, Jets, and Devils, and college games with Rutgers and Seton Hall drawing huge crowds.

---
Note: All of our ticket partners are legitimate, official, recommended ticket sellers and guaranteed to sell you official tickets.
Affiliate Disclosure: Many of the links on this page are affiliate links, meaning if you click through them and buy tickets, I receive a commission at no cost to you. This money helps support my site, and I do my best to use the profits to provide you with as much detail and free information about New Jersey leisure activities as I am able.