New Brunswick, New Jersey: A Visitors Guide

New Brunswick, situated on the Raritan River, is a 5 square mile city and a vibrant hub of education, museums, art galleries, theatre, pubs, and restaurants.

This is one of the few cities in New Jersey that you can live in without a car. The city runs free shuttle buses throughout the city, in addition to train and bus service provided by New Jersey Transit to/from New York City.
The driving force behind the growth and culture of New Brunswick has been the cooperative effort amongst academia, and the public and private sectors. These entities include Rutgers University, the oldest state university in America and a group of prominent pharmaceutical and health care industry.

New Brunswick also has one of the most diverse mix of residents in the state with the latest census revealing that it has a resident population of over 75 different ancestries.

Things to See and Do
Alfa Art Gallery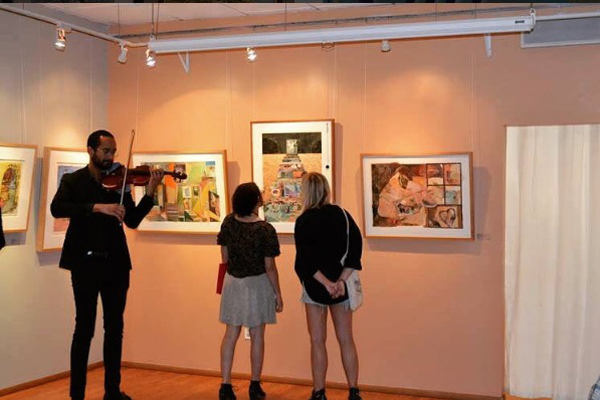 Supports and provides exposure for emerging and established artists
Website
American Hungarian Foundation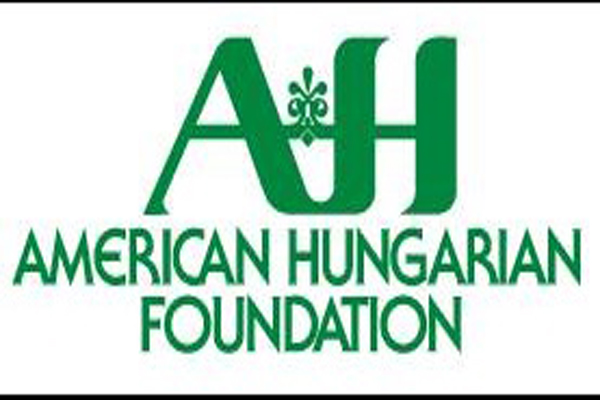 At the Library and Heritage Center learn about the Hungarian historical heritage and cultural in the United States
Website
Buccleuch Park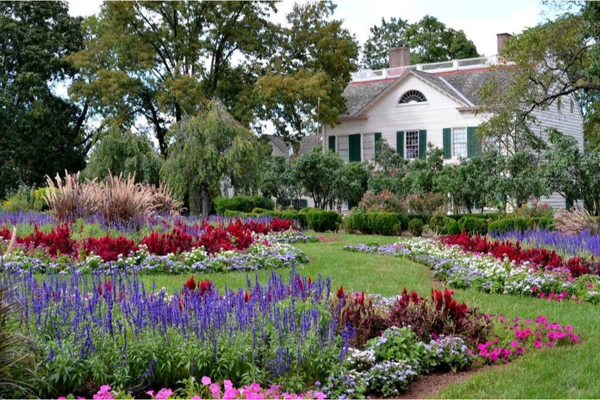 Buccleuch Park is home to the Buccleuch Mansion, a former Colonial Estate. Open for tours on Sunday's 2-4pm from June - October.
Website
Henry Guest House


One of the oldest historic structures that remains in New Brunswick. It built in 1760 and was the hideout of Revolutionary War activist Thomas Paine.
Website
Jane Voorhees Zimmerli
Art Museum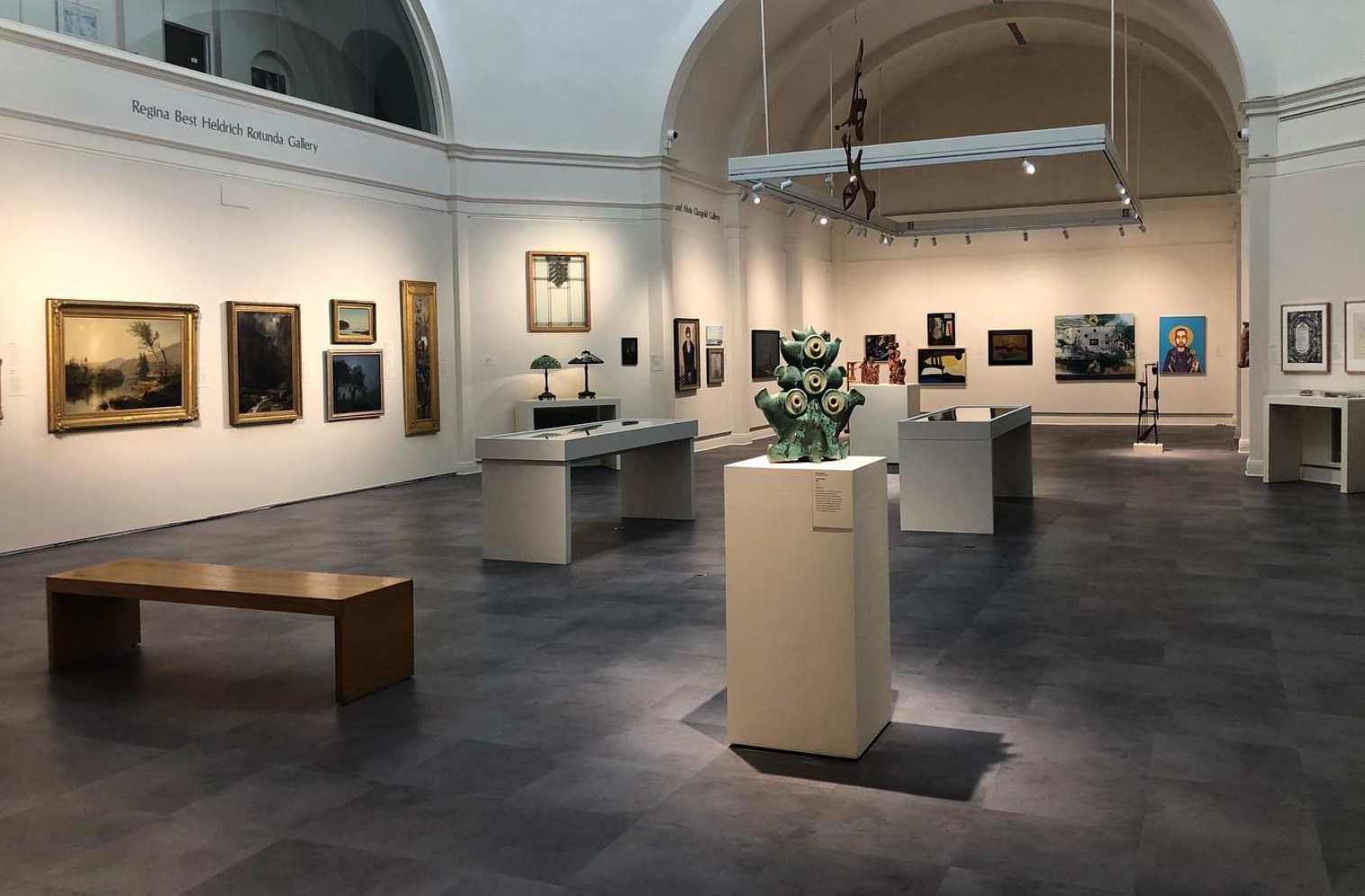 On the campus of Rutgers, features American nineteenth and twentieth-century art, French nineteenth-century art, and Russian and Soviet art.
Website
Cabaret Theatre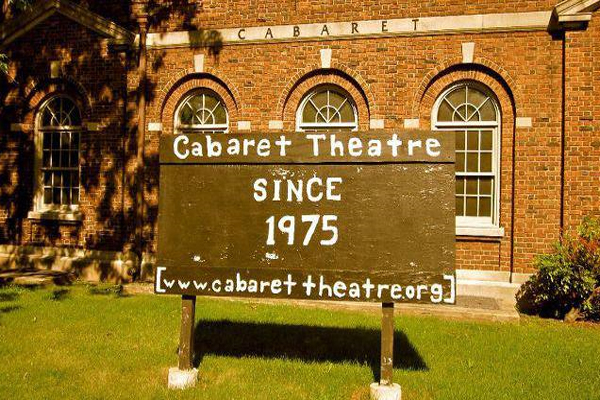 A student run theater at Rutgers University, providing the University and its surrounding community excellent theatrical productions at a minimum price.
Website
Crossroads Theatre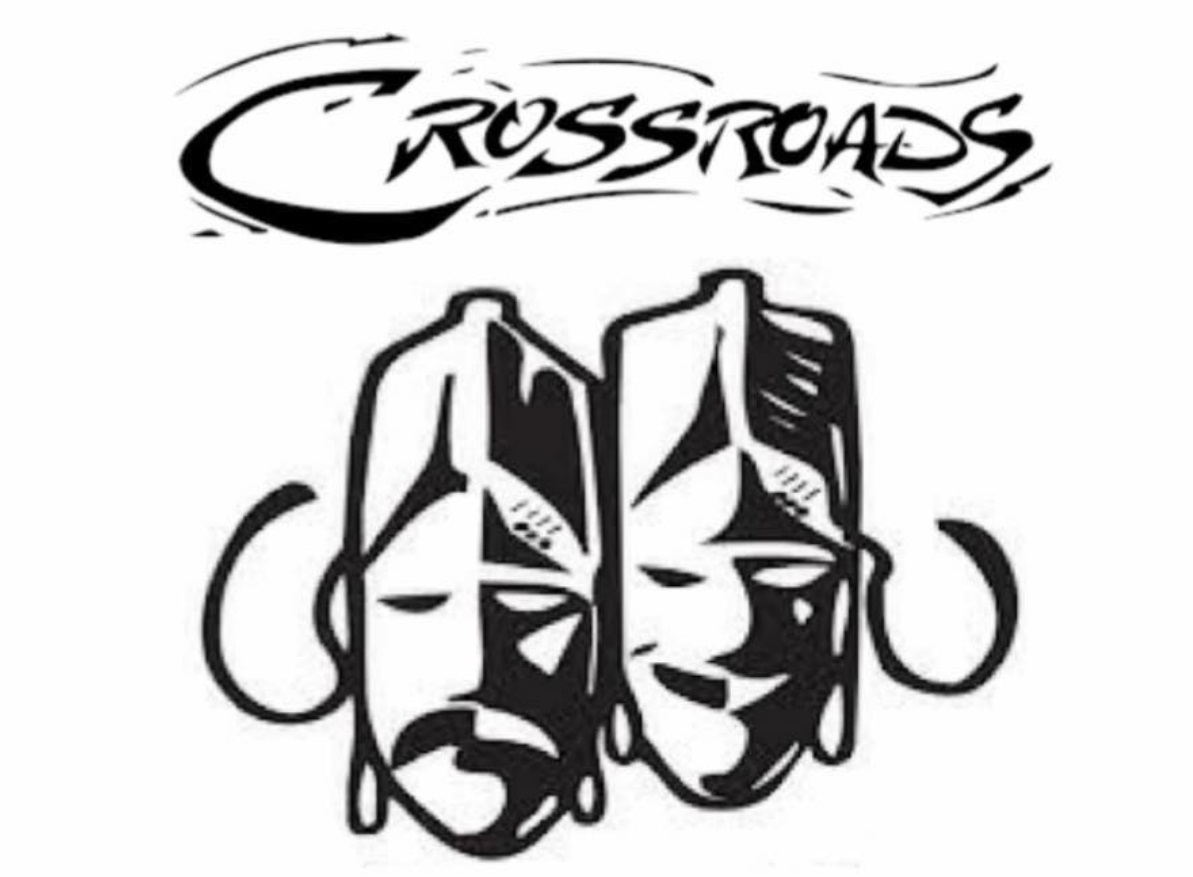 The theatre is dedicated to producing professional theatre that celebrates the culture, history, spirit and voices of the entire African Diaspora by presenting an honest and positive portrayal of people of color from around the world.
Website
George Street Playhouse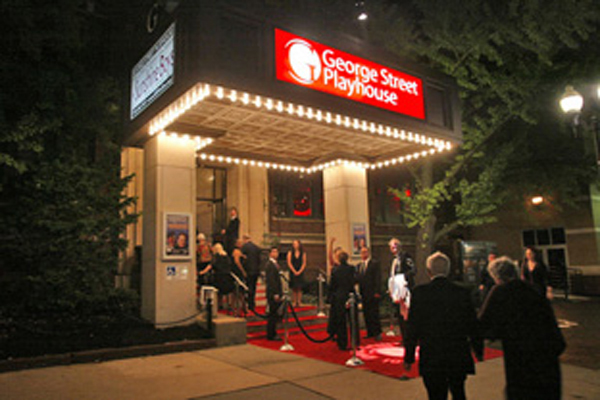 The theatre is nationally recognized, presenting an acclaimed main-stage season while providing an artistic home for established and emerging theatre artists.
Website
State Theatre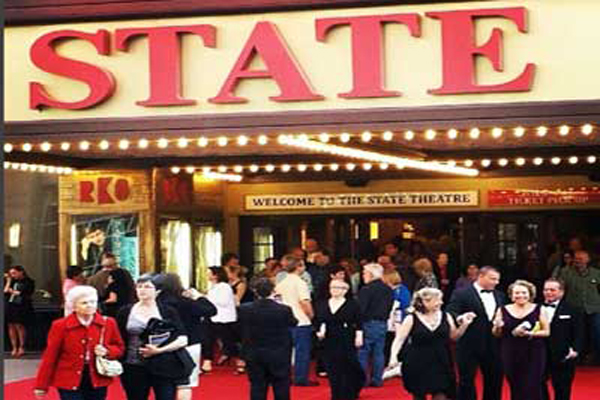 The theatre endeavors to enrich the lives of people from diverse backgrounds in New Jersey and to contribute to a vital urban environment by presenting the finest national and international performing artists and providing arts education programs to inform and build future audiences.
Tickets
Rutgers Gardens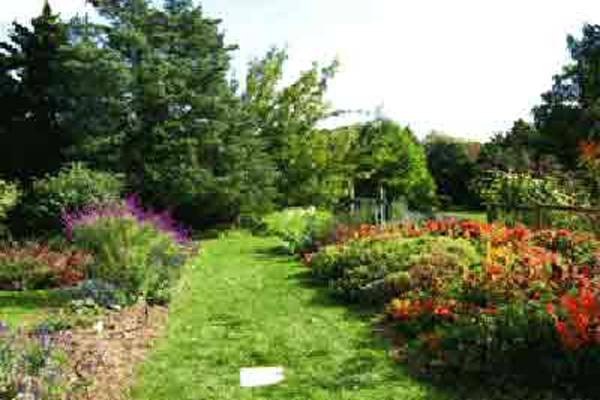 One of the few botanical gardens in the country that does not charge a visitor's fee and is open 365 days a year. It's a self sustaining operation and relies on your support for maintaining the Gardens.
Website
Stress Factory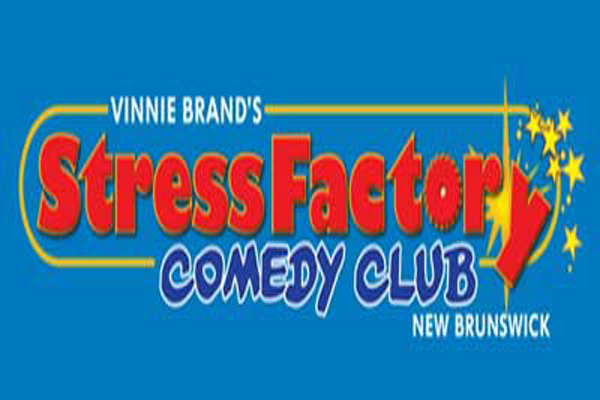 Entertaining New Jersey for over 20 years with the top stand-up comedians. Located a few blocks from Rutgers University, features national acts as well as up and coming performers.
Tickets
Raritan River Festival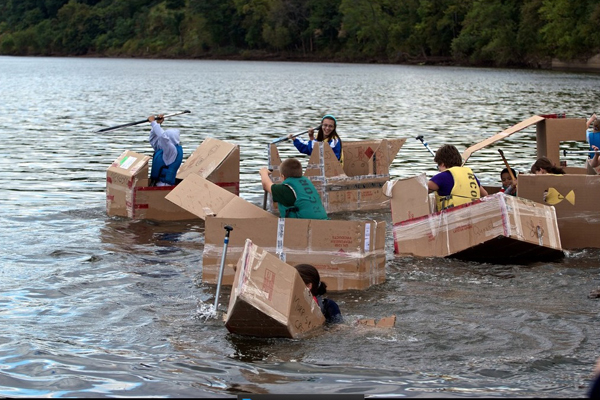 Held annually in September, the festival's goal is to bring New Brunswick back together with the Raritan River. The event features live music, picnicking and the main attraction -- The cardboard canoe races.
Website
Places to Stay
Rutgers Inn and Conference Center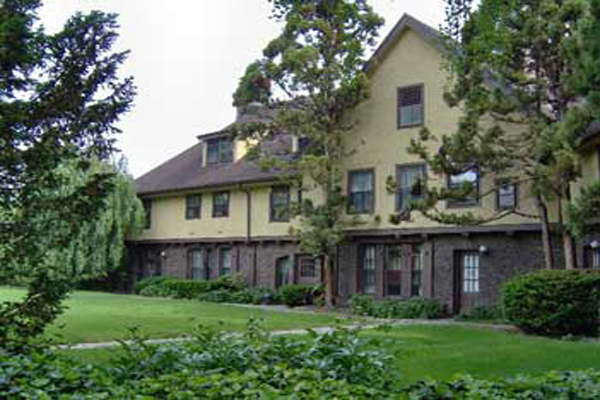 Located on the Cook/Douglass campus of Rutgers University. All guests have access to the campus wide bus system.
Reviews/Booking
Hampton Inn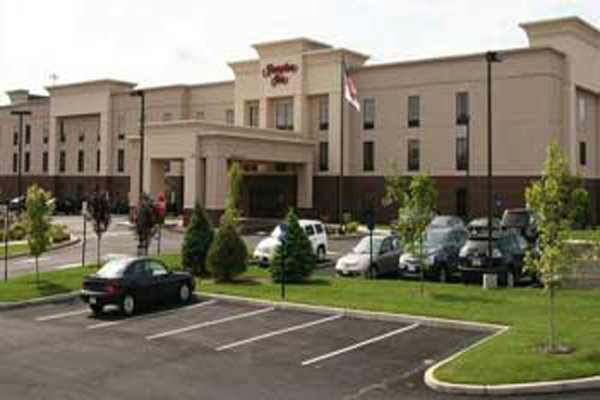 A new hotel, nice place for moderately priced business or leisure stay .
Reviews/Booking
Heldrich Hotel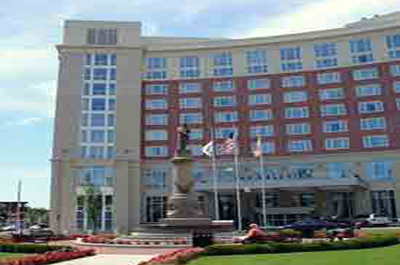 Convenient downtown location walking distance to shops and restaurants and right across the street from the NJ State Theatre.
Reviews/Booking
Hyatt Regency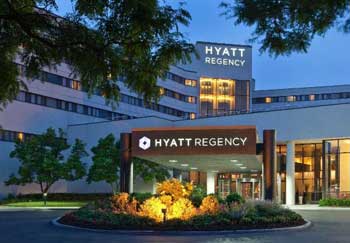 Convenient downtown location and walking distance to NJ Transit from NYC.
Reviews/Booking
---