Lorena's, Maplewood, NJ:
A Restaurant Review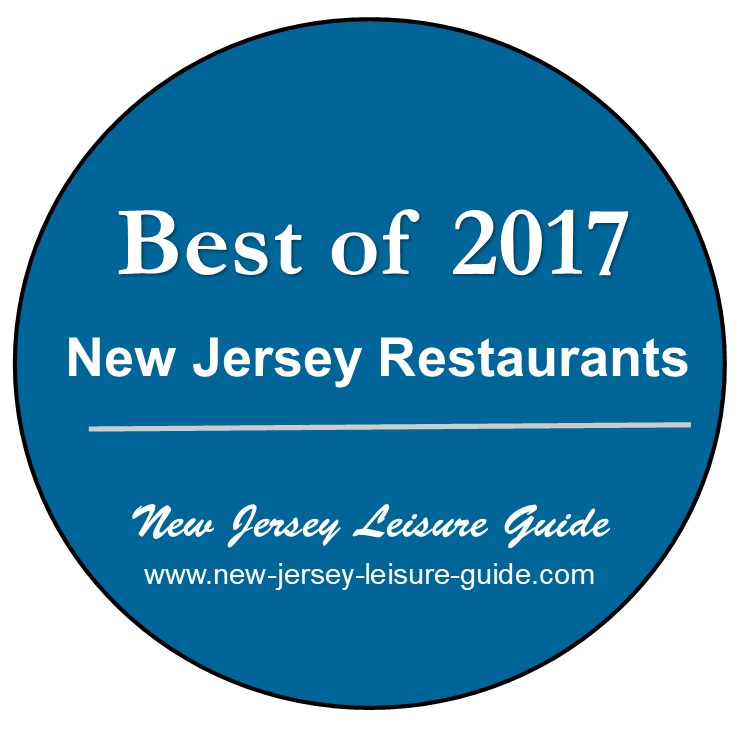 Restaurant Lorena's
168 Maplewood Ave.
Maplewood, NJ
(973) 763-4460
Website



Restaurant Highlights

Fare:  French

Price:  Expensive

Food Quality: 3 1/2 stars

Service: 3 1/2 Stars

Decor:  2 Stars

Overall Rating: 3 1/2 stars

Note:  Four star Rating System from 1/2 Star = poor to Four stars = Best in Class


One of the best French restaurants in New Jersey


Quality of French cuisine is exceptional.


Service staff well trained ---- knowledgeable and attentive.


As a consequence of the small dining room, one loud table can be discomforting for others.

Value:  Excellent

Noise Level:  Moderate to high during peak times

Dress:  Upscale Casual

Recommended For:  Diners who enjoy high end fine dining with excellent French cuisine and service, and are willing to pay more for the experience.

Not Recommended For:  Budget conscious diners who prefer casual family style ambiance, and traditional food served in a larger setting

Recommended dishes:  When available, The Shelled Nova Scotia lobster served over oyster mushrooms, celery-root puree, and a black-truffle-and-butter emulsion; The Black Pepper and Juniper Crusted Venison Sirloin with braised red cabbage, spaetzle, and juniper game jus; and The Spice Glazed Griggstown Quail, Wild Minnesota Rice, Snow Peas, Celery Root Puree, Black Truffle-Poultry Jus

Liquor:  BYOB

Restaurant Review

Lorena's is a small French restaurant located in the heart of Maplewood that ranks as one of the restaurants to go for French cuisine.

This is a great place for a small party of 2-4 people celebrating a special occasion and for couples celebrating a romantic occasion. Popular with diners 55+ years of age

Run by co-owner/chef Humberto Campos Jr. and his co-owner/hostess wife Lorena Perez, they have teamed up to put all the parts together to make a great restaurant that offers top draw food and service with understated elegance.

Tucked away in a small storefront with seating for 52 diners, the two small dining rooms give off simple ambiance with little if any character. Walls are toned beige and adorned with mirrors, impressionist prints, and decorative plates, under a dated ceiling of acoustic tiles. The tables are adequately spaced and covered with white linens.

The reason diners come to Lorena's is for the high quality of their French cuisine and professional management with a well trained wait staff.

Chef Campos is a graduate of the CIA and honed his skills at the famed Restaurant Nicholas and the Ryland Inn. He oversees a kitchen that utilizes only the freshest, seasonal ingredients to turn out a French based seasonal menu with dishes that are innovative in both substance and style.

Host Lorena Perez greets diners and roams the dining area in a gracious, assured manner with a penchant for detail to ensure that impeccable service is achieved.

The servers are knowledgeable and well trained. Examples include their prompt response in providing the proper wine glass with your BYOB red or white wine, in addition to offering an explanation of the nice assortment of breads served accompanied by cracked sea salt butter.

Lorena's is open six days/week; Tuesday-Saturday Lunch 11:30 am to 1:30pm Dinner 5:00pm to 9:00pm, Sunday Dinner 5pm to 8pm & Sunday Brunch 11:30am to 1:30pm

Given the small size of Lorena's and it's popularity, reservations should be made well in advance.

(updated: November, 2017)


How Do We Review (analyze) Restaurants?
New Jersey Leisure Guide strives to provide analytic restaurant reviews .
The methodology used is research, analysis driven --- as opposed to that of a single restaurant critic or a viewer comment posting board.

Data is gathered from our viewers e-mail restaurant comments, Internet research, and professional restaurant critics. The data is sorted, (weeding out the obvious biased, "bone to pick",  and out of consensus comments), analyzed, and the review is created.

Learn More
---