Cafe Matisse, Rutherford, NJ:
A Restaurant Review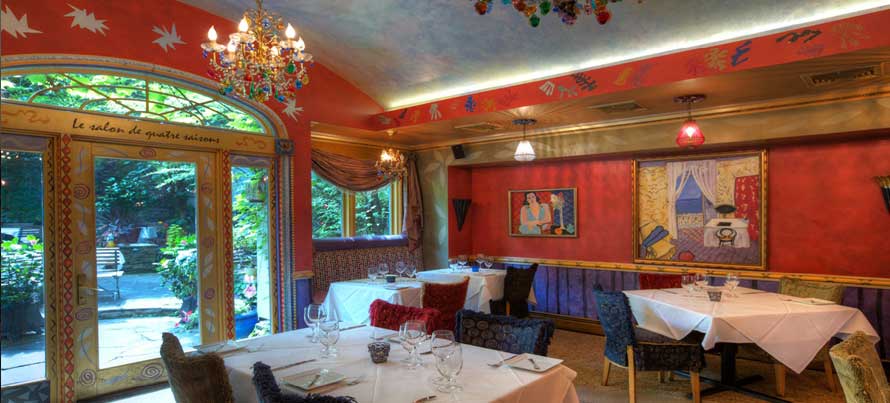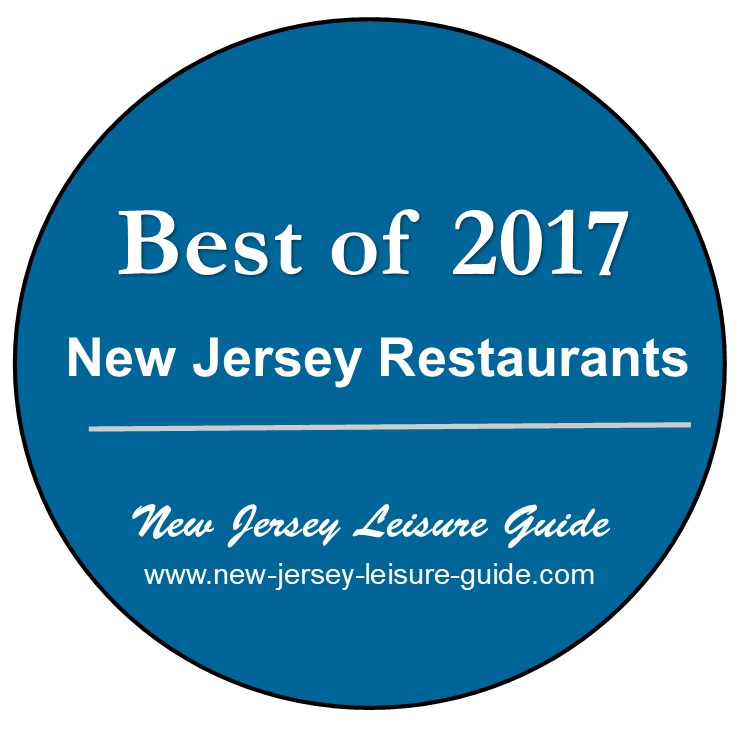 Cafe Matisse
167 Park Ave
Rutherford, NJ 07070
(201) 935-2995
Website



Restaurant Highlights

Fare:  Eclectic / Int'l

Price:  Very Expensive

Note:  Four star Rating System from
1/2 Star = poor to
Four stars = Best in Class

Food Quality:  3 1/2 Stars

Service: 3 Stars

Decor: 3 1/2 Stars

Overall Rating: 3 1/2 Stars


One of the top restaurants in New Jersey


Ambiance is ideal for a romantic or special occasion


Some of the tables are spaced close together, and on busy evenings, the noise level can get a little loud.


Saturday reservations of more than seven days in advance require a $50 per/couple deposit. Cancellations processed less than twenty-four hours before your reserved dining time may result in a service charge.

Value: Good

Noise Level:  Moderate to high during peak times

Dress:  Upscale Casual

Recommended For:  Diners who enjoy a top rated, special occasion restaurant and are willing to pay more for the experience.

Not Recommended For:  Budget conscious diners who prefer traditional, casual family style restaurants.

Recommended dishes: When available, The Black Peppered Tuna Loin, Tempura Green Beans, Pineapple Crab Fried Rice with Green Onion Toasted Macadamize Nuts:
The Pan Seared Venison Loin with Scallop Chipotle Vanilla Seed Sweet Potato Risotto Dumpling:
The Parmesan Panko Pan Fried Artichoke Hearts Creamy Onion Goat Cheese Mousse, Heirloom Tomato Red Onion Salad, Topped with Thinly Sliced Parma Ham, Julienne Spinach:
and The Sliced Filet Mignon Tenderloin with Toasted Walnut Creamy Blue Cheese Bread, Baby Arugula, Endive, and Radicchio Topped with Ginger Pear Chutney

Liquor: BYOB, If you forgot to bring your own, there is a wine shop on site with assistance to choose the wine to accompany your meal

Restaurant Review

Cafe Matisse, one of the top restaurants in New jersey, is a destination restaurant for upscale fine dining and a great place to celebrate a special occasion or for an intimate romantic occasion.

The interior is attractive with soft lighting and features blown Murano glass chandeliers hanging from the ceiling, plush chairs and vibrant colored walls with art work by Henri Matisse, the French artist for whom the restaurant is named.

In the warmer months, ask for a table outside in their "European Secret Garden", a plush outdoor garden with fountains. The garden can also be viewed from the inside through floor-to-ceiling windows. Note: Garden/Patio reservations cannot be made on-line. You must call the restaurant to request outside dining.

Owner and Executive Chef Peter Loria is masterful at putting together an eclectic, upscale, well executed, seasonal grazing menu, or as they refer to them as "Matisse Plates".

You can choose from a price fix Seasonal Taster Menu menu with a choice of  three, four, or five-course, offerings Their Taster Menu portions are larger than an appetizer and smaller than an entrée. There are no substitutions, just sit back and relax, and put your trust in the menu offerings. You will leave well satisfied.

The service at Cafe Matisse is professional, attentive, and friendly. They take that extra step to provide excellent service. As an example of their attention to care and detail, diners who are wearing black or dark colors, are offered black cloth napkins to replace the white ones, which eliminates the unsightly white lint that can come from white napkins.

Cafe Matisse is open five evenings a week for dinner only:
Wednesday & Thursday: 5:30pm – 9:00pm; Friday: 6:00pm – 10:00pm; Saturday: 5:00pm – 10:00pm; & Sunday: 5:00pm – 9:00pm

Cafe Matisse is not recommended for children.

(updated: July, 2018)


How Do We Review (analyze) Restaurants?
New Jersey Leisure Guide strives to provide analytic restaurant reviews .
The methodology used is research, analysis driven --- as opposed to that of a single restaurant critic or a viewer comment posting board.

Data is gathered from our viewers e-mail restaurant comments, Internet research, and professional restaurant critics. The data is sorted, (weeding out the obvious biased, "bone to pick",  and out of consensus comments), analyzed, and the review is created.

Learn More
---