Best Burgers in New Jersey
Discover where the best burgers in New Jersey are served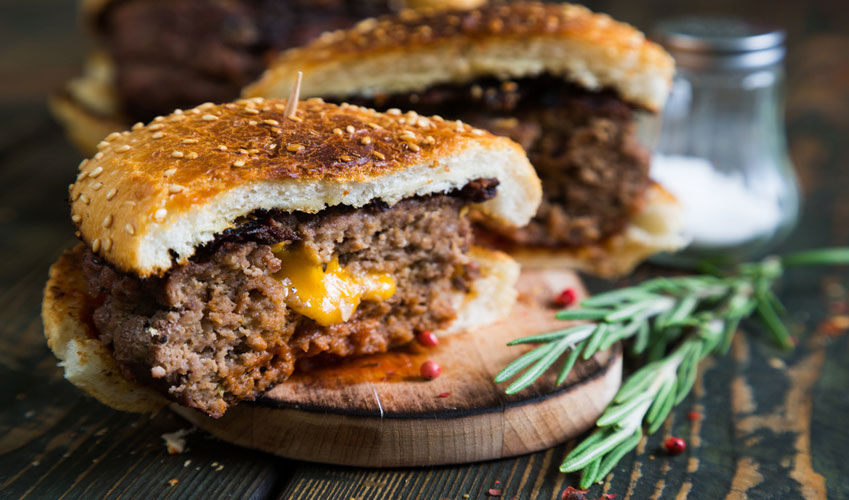 The top burgers in New Jersey are served at restaurants that use high quality beef and are widely known as a destination place for a burger.

There are no fast food, ham burger restaurants here. These are restaurants known for taking extra care in preparing tasty, juicy burgers using quality, fresh ingredients.
Best Burgers in North Jersey
Best Burgers in Central Jersey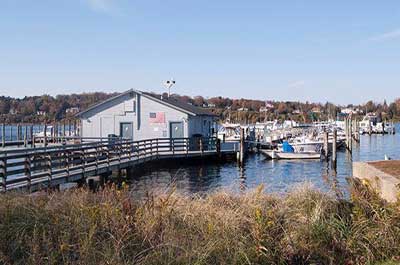 Barnacle Bill's, Rumson
A waterfront tavern with a nautical theme serving juicy, succulent, cheddar cheese burgers.
Read review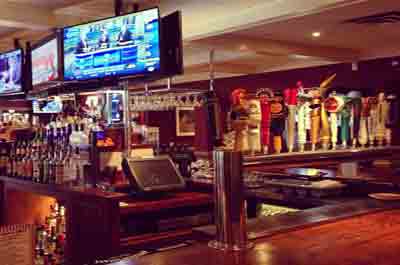 Rossi's Bar and Grill, Hamilton Township
This landmark tavern with plenty of nostalgia, is famous for it's "Rossi" 1 lb burger.
Read review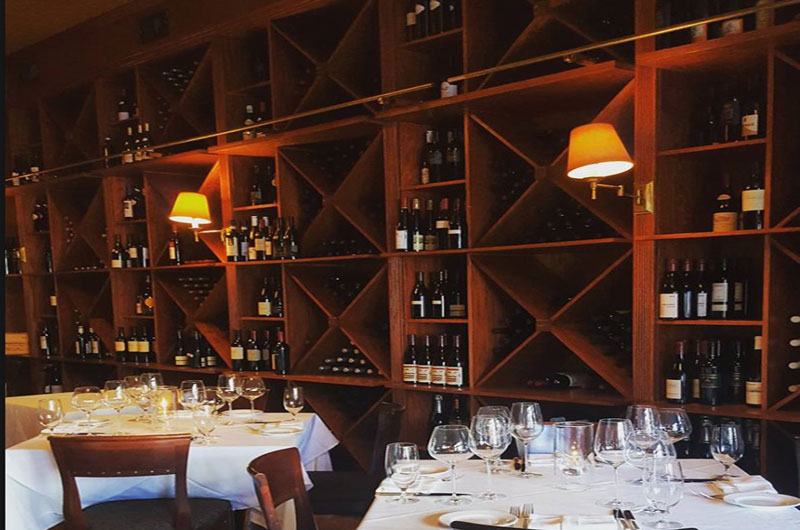 Stage Left, New Brunswick
Known for their 11-ounce Angus beef " Stage Left Burger" is cooked with apple-wood over a  wood burning grill. It's juicy with a slight hint of a "smokiness".
Read review

Best Burgers in South Jersey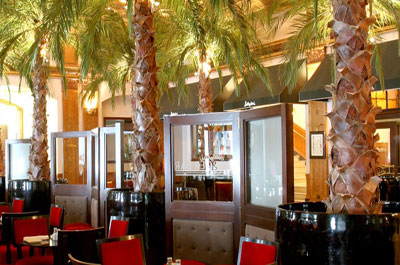 Gallagher's Burger Bar, Atlantic City, NJ
Tucked inside the Resort casino's 2nd floor, This is a sister restaurant of the famed Gallagher's Steakhouse, a landmark steakhouse dating back to the prohibition era when Ziegfeld girl Helen Gallagher in NYC opened it to Broadway and baseball stars.
The menu features nine different burgers --- with their signature dry-aged sirloin beef burgers prepared on a wood fire.
Read Review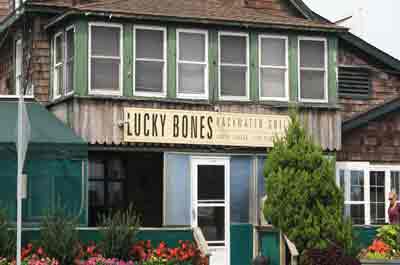 Lucky Bones Backwater Grille, Cape May
This popular family restaurant is a departure from the many pricey Cape May fine dining restaurants as they specialize in serving up good quality, innovative dishes, including the Lucky Bones Burger, grilled with 10 oz. choice ground beef, bacon, mushrooms, and onions
Read review