Asbury Park Restaurants With Dining Reviews

The Asbury Park dining scene has become a go to destination for fine and casual dining with a trendy village and ocean resort flair.

This Jersey Shore resort town, once one of the two most popular summer vacation spots, is now experiencing a comeback with redevelopment of the boardwalk area, rising condominiums, and many new exciting restaurants along the hub of restaurant activity on Cookman, Mattison, lower Main Street, and along the Boardwalk.

With it's resurgence and diversity, Asbury Park has gained the reputation of being the Jersey Shore's "hottest dining destination" with over 65 restaurants --- many of them being hip restaurants specializing in innovative cooking with chefs with formal culinary training who honed their skills at notable NYC kitchens.

Asbury Park Restaurants with Dining Reviews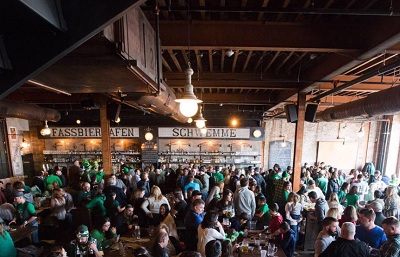 Modeled after the biergarten's that are popular throughout the Austria and Hungarian regions of Europe.

Restaurant Review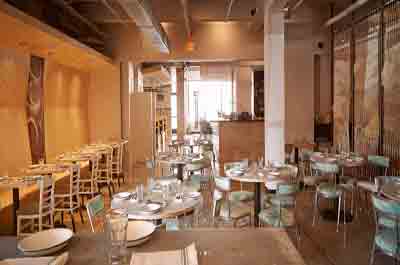 One of the top Mexican restaurants on the Jersey Shore, Popular with diners who enjoy high end eclectic Mexican Cuisine in an attractive, chic setting.
Restaurant Review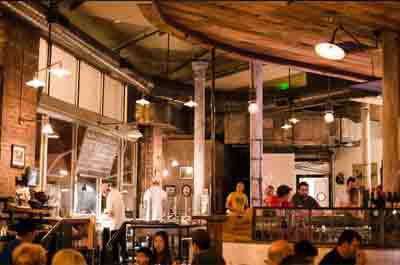 Serving a Chowder House style seafood menu using local caught seafood in an attractive industrial chic setting
Restaurant Review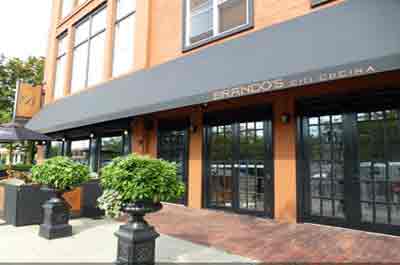 Serves a "soulful" Italian menu in an attractive, elegant decor with a hint of old world class
Restaurant Review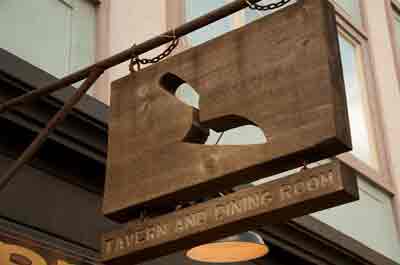 They have live bands on weekends and the music ranges from reggae, jazz to blues..
Restaurant Review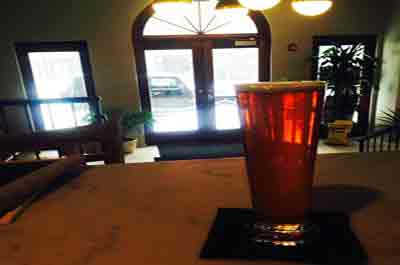 Serves scratch-made eclectic food with trendy and energetic ambiance
Restaurant Review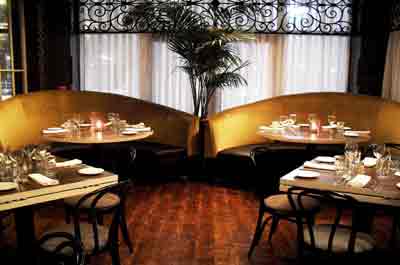 Serves Cuban/Spanish influenced food with a cozy, Latin ambiance,and ocean front views;
Restaurant Review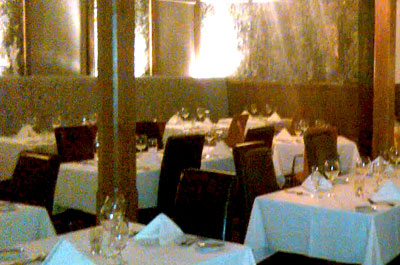 Serves well prepared food with quiet, romantic ambiance: Funky with a touch of sophistication.
Restaurant Review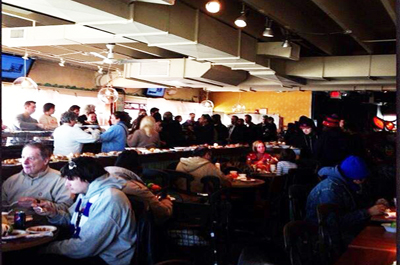 A popular place with the 30 + crowd with a lively bar, good music, and a beach front setting and ocean views.
Restaurant Review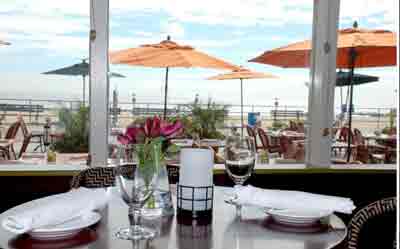 On the Boardwalk with scenic ocean views, and a high energy bar scene. Great for people watching.
Restaurant Review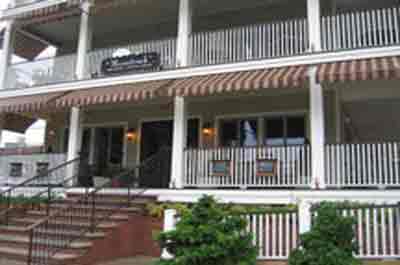 Located in an elegant, romantic Victorian setting. They  serve excellent, eclectic food.
Restaurant Review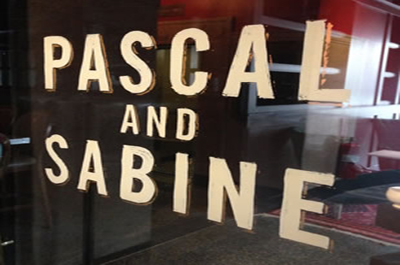 An upscale French/European Brasserie with high end drinks in an atmosphere of elegance.
Restaurant Review

---