Historic Restaurants of New Jersey
Top restaurants with a colonial history
New Jersey, one of the original 13 colonies, has many historic restaurants that date back as early as 1706 with connections to the revolutionary war and other historic events.
New Jersey Historic Restaurants
Clinton House
Clinton, NJ


Established in 1743 and nestled in the heart of the Historical Community of Clinton, New Jersey resides the Clinton House. Recently renovated to establish its 18th Century Charm.

read review
The Cranbury Inn
Cranbury, NJ


The Cranbury Inn is a landmark Cranbury restaurant with a historic past that dates back to the mid 1700's. It also is an alleged stop on the Underground Railroad.


read review
Moore's Tavern
Freehold, NJ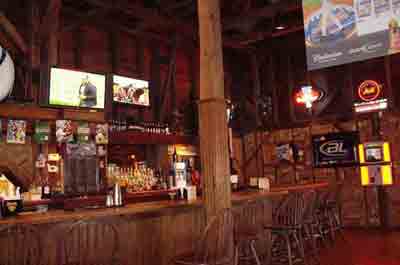 Moore's Tavern is a restored, historic tavern in dating back to the revolutionary war.




read review
Sanai's Restaurant & Lounge
Jersey City, NJ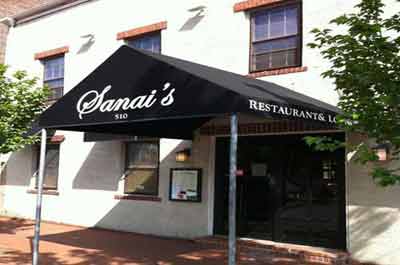 This eclectic restaurant serves up a wide variety of excellent well prepared, creative, and healthy breakfast, brunch and lunch dishes at a reasonable price.



read review
Stockton Inn
Stockton, NJ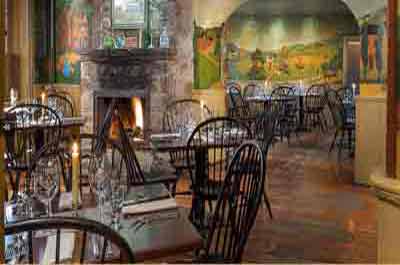 This Stockton Inn is all about history (circa 1710) fine dining, and very charming decor. This is a destination restaurant offering elegant dining with a cozy, warm atmosphere.


read review
Ye Olde Centerton Inn
Pittsgrove, NJ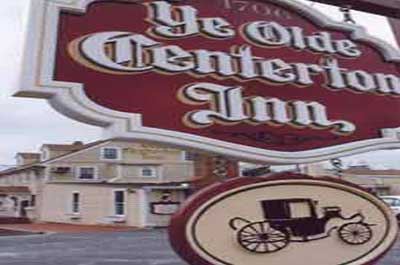 A great place where you can enjoy fresh grain, artisan breads, croissants and breakfast sandwiches with high quality ingredients.



read review