Spring Lake Restaurants with Dining Reviews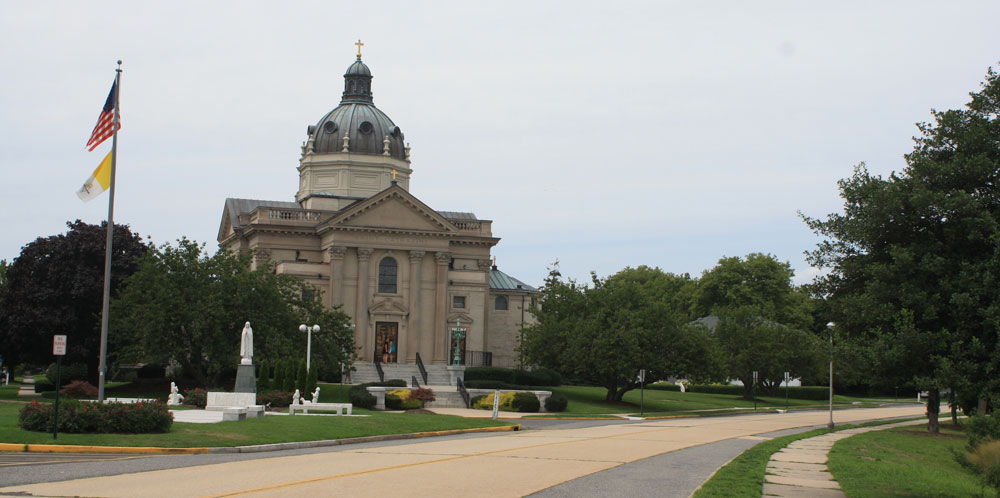 Spring Lake is an elegant, Jersey shore beach town without honky tonk T-shirt and souvenir shops and ocean front fast food chain restaurants.

The village center is charming with tree lined boutique shops and small restaurants.

Affectionately referred to as the "Irish Riviera", Spring Lake is an upscale community with huge Victorian houses with wraparound porches, manicured lawns, tree-lined streets, flower filled parks, a well managed and safe beach.