Spring Lake Lodging: Bed and Breakfasts, and Hotels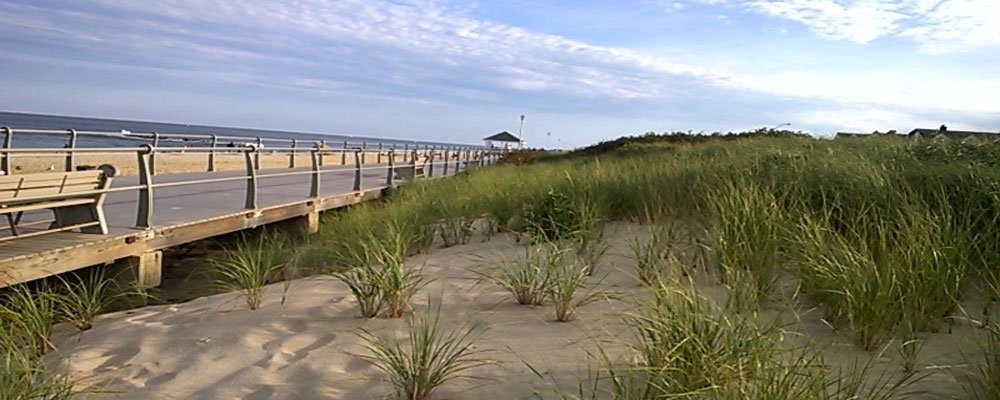 Spring Lake Lodging --- A great Jersey Shore town for a relaxing,
low-key getaway where you get to spend nights
at a charming circa 1870-1888 Historic Inn.

Spring Lake, NJ, affectionately referred to as the "Irish Riviera", is a small beach resort town with huge Victorian houses, manicured lawns, tree-lined streets, flower filled parks, and a well-managed beach that's never been corrupted by honky tonk.

It has two miles of uncrowded beach, fine dining, and a small, charming downtown. It is possible to wander around this beach front community, even in peak summer season, and see very few people and almost no traffic. In the fall, the town reverts to its year-round population of less than 4,000 people and becomes even more tranquil...
More Spring Lake Information