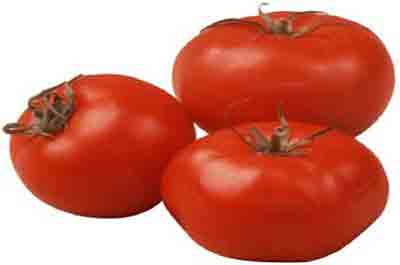 New Jersey Tomatoes: What's all the Hype About?
New Jersey Tomatoes have received a great deal of notoriety as being the best in the nation for their flavor, tenderness, and juiciness. All of that's certainly true. However, it's not because of unique weather or soil conditions. Find out Why?
---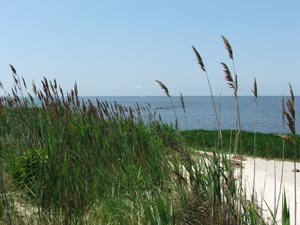 Why New Jersey is the Best State to Live In
The Top Five Reasons Why New Jersey is the Best State to Live in. Find out why.
---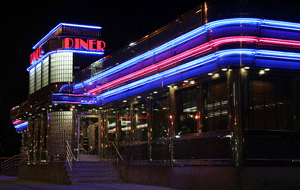 The Jersey Diner - A Changing Dining Tradition
The Jersey Diner is going the way of many traditional institutions with changes to keep pace with the times. If you have not yet eaten at a Jersey diner, do it now before it becomes a lost opportunity. New Jersey, often referred to as the "diner capital of the world", with more than 500 diners, it's the largest concentration of diners in the United States. Read more
---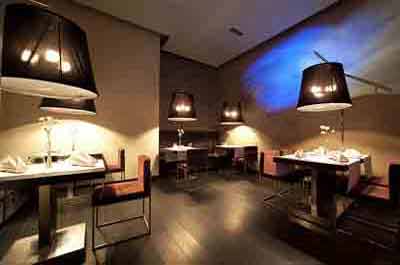 Trendy Restaurants - The Features New Breed of Diners Are Looking For. These are restaurants that are setting the standard with new trends and are drawing younger diners who seek out a restaurant that satisfies their needs for a refreshing, energetic, casually elegant dining experience that is a departure from the "Old World" stuffy style of dining. Read more
---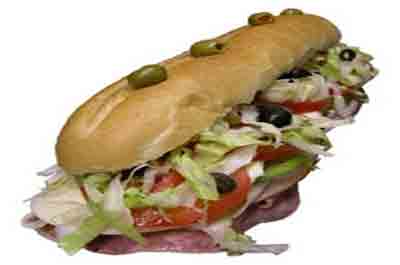 What is the Correct Name for the Italian Sandwich in New Jersey? Is it the Hoagie, the Hero, or the Sub? New Jerseyans love their food and the most popular sandwich in New Jersey is the Italian sandwich, although it's not called the Italian sandwich, depending on what part of the state you live in, it is called the Hoagie, Hero, or Sub. Read more
---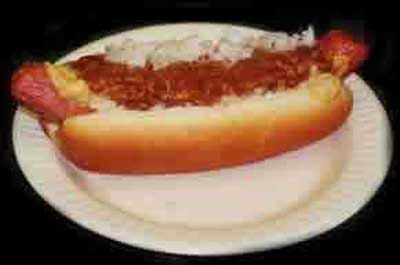 The Best Hot Dogs In New Jersey While there are many claims such as Germany, Chicago, and Connecticut as to where the hot dog capital of the world is, there is strong evidence that New Jersey can claim it is the "hot dog capital of the world". If not all of New Jersey, than certainly northeast New Jersey which has claim to the origin of several popular versions of the hot dog and home to some of the top hot dog manufactures in the country. Read more
---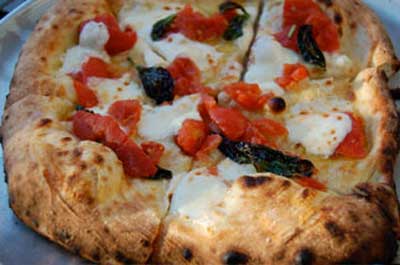 The Best Pizza in New Jersey - What makes it the best pizza and where you can find it. New Jersey is fortunate to be one of the few states with an abundance of excellent pizza restaurants. With a large Italian population and bordered by New York on the northeast and Philadelphia on the south west, both cities with large Italian populations, New Jersey lies in the heart of what is affectionately known as the "Pizza Belt". Read more
---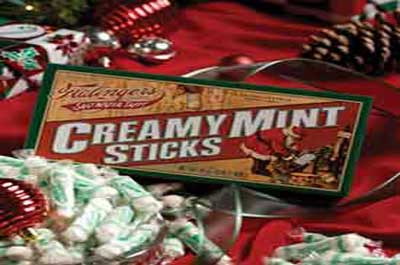 Famous New Jersey Food - New Jersey is widely known for it's variety of food and farm products with a special flavor that continues to be enjoyed by both current and former residents and visitors alike. Being a small state with a big appetite for food, it is not surprising that there are many recipe preparations and ingredients that have emerged over time in this state. Read more
---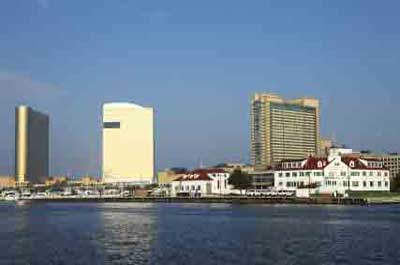 Atlantic City - The Crown Jewel of the Jersey Shore

Atlantic City has a long and fascinating history and is now better than ever! This fun filled destination, famous for gambling and ritzy casinos, offers great entertainment, good restaurants, shopping, relaxing on the beach, and more. While casino gambling remains its major attraction, the city is intent on becoming a destination that offers fun and excitement for the entire family.
Read more
---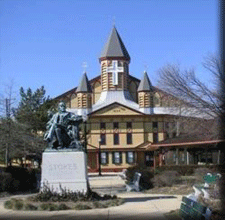 Ocean Grove – A Charming Jersey Shore Town Where Recreation, History, and Religion Prosper in God's Square Mile. Ocean Grove is a unique Jersey Shore town steep in religious tradition and lovely Victorian bed and breakfast inns and an historic wooden auditorium, where visitors come to enjoy quiet summer evenings and relaxing strolls along the rustic boardwalk. Read more

---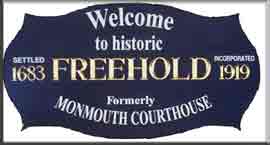 Freehold - The largest little city in New Jersey
The child hood home of Bruce Springsteen, was introduced to America by his song "My Hometown" describing his thoughts about his hometown. Today it is a town with a revamped downtown that mixes the best of mom and pop establishments, fancy eateries, and Victorian houses. Read more
---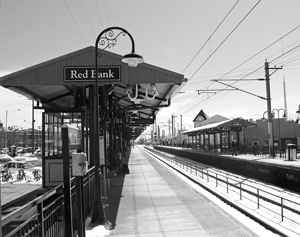 Red Bank - The Cultural Center of the Jersey Shore
Red Bank is the Jersey Shore's cultural, social and commercial destination. At only an hour's ride from New York City, by car, train or bus, it's a fabulous day or weekend trip! Read more
---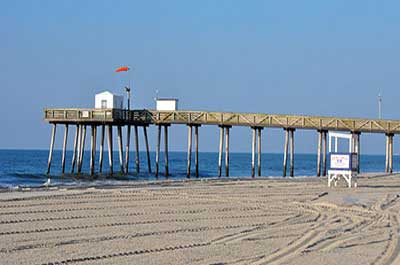 Ocean City – A Model For Wholesome Family Fun
Ocean City is a Jersey Shore beach resort that sets itself apart from other beach front towns in going all out to insure that its reputation as " America's Greatest Family Resort" is true to its motto. Its heritage is deep rooted in Christian values. Alcohol sales are prohibited and there are no bars or nightclubs. Read more
---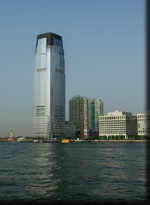 Jersey City - A City Rich With Attractions, Entertainment And Unbeatable Waterfront Views
Jersey City is a city rich with lifestyle variety, attractions, and entertainment. It is also a city with fascinating small ethnic neighborhoods, modern high rise condo towers, and attractions that include museums, a nationally recognized science learning center, and unbeatable, world class harbor views overlooking the New York City Skyline, the Statue of Liberty, Ellis Island, and the Verrazano-Narrows Bridge. Read more
---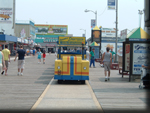 Wildwood - A Popular Family Jersey Shore Destination With A Doo-Wop Heritage The Wildwoods are a popular New Jersey family beach resort with its free, wide, white, powdery sandy beaches, and a world class boardwalk with amusement piers, restaurants, food stands and salt water taffy shops, is now attracting visitors with an interest in Doo Wop. Read more
---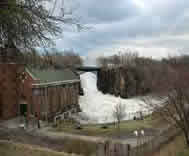 Great Falls National Historic Park: A Spectacular Natural Attraction With Historical Significance
The Great Falls of the Passaic River, located just 12 miles from New York City in the city of Paterson, New Jersey, is a not only spectacular natural attraction in the nations most populous state, it also gained historical significance in the early stages of the American industrial Revolution by supplying water power to the nations first manufacturing center. Read more
---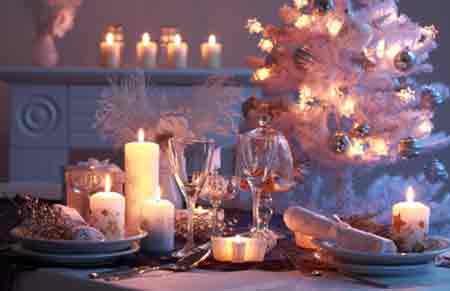 The Origin of Christmas
Learn about the history and origin of Christmas. Tracing the events that led to the creation of the celebration of Christmas in the 4th century to it's current popularity in many countries as a national religious holiday and in the United States as a non-religious, secular federal holiday. Read more.....
---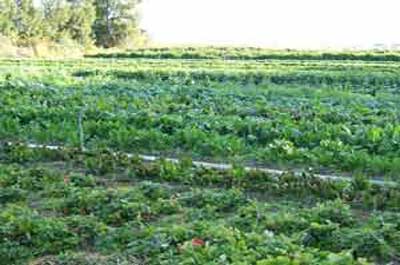 Healthy Food and the Benefits of Sustainable Agriculture Systems
Healthy food is the result of sustainable agriculture systems that are farming methods and processes geared to the growth, harvesting, and delivery of healthy food to the consumer while taking environmentally safe agriculture measures. Read more
---
Author Bio
Frank Dalotto is a freelance writer, auth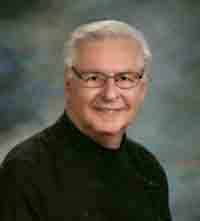 or, and travel consultant. His specialty is writing articles about New Jersey travel, including attractions, events, restaurant reviews, and soft adventure travel. Frank is the publisher of New Jersey Leisure Guide and Soft Adventure Tourism,His most recent book is American Democracy in Jeopardy: A nation of People Vulnerable To Being Told What to Think.

Academic credentials:
MBA, Pace University
BSEE, University of Missouri