Mullica Hill, New Jersey - A Visitors Guide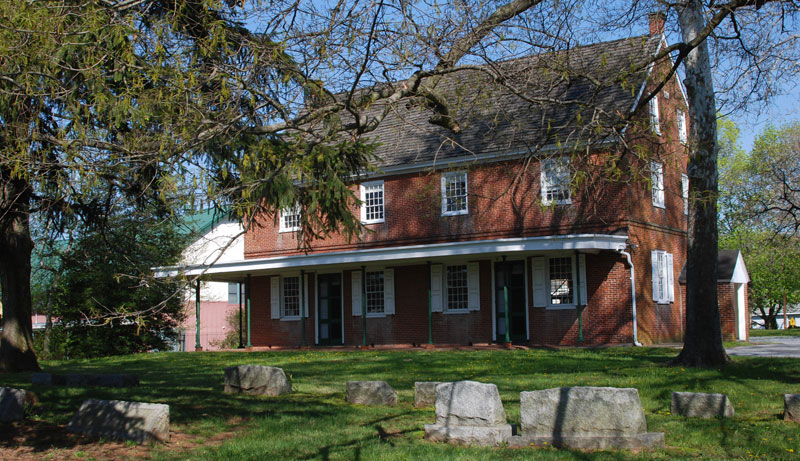 Photo courtesy: Mullica Hill Friends Meeting

Mullica Hill, located in Southern New Jersey in Harrison Township, Gloucester County, is a 17th century historic village.

Today Mullica Hill is an historic village listed in the National Register of Historic Places and the New Jersey State Register of Historic Places.

The village has an attractive Main Street boutique shopping area featuring antiques, jewelry, furniture, fine art, crafts, restaurants and coffee houses

Mullica Hill's history dates back to the 17th century when English and Irish Quakers built plantations in the region.

This Quaker community centered on the south bank of Raccoon Creek and was called Spicerville, honoring prominent landowner Jacob Spicer. Originally only the north bank of the creek was known as Mullica Hill, recalling the town's pioneering Finnish settlers, Eric, John, Olag and William Mullica who first began purchasing land here in 1704. Two of the homes they built still stand on North Main near the creek.

Mullica Hill Attractions & Things To Do
Amish
Farmers Market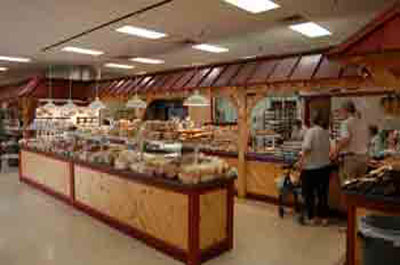 Features fresh produce, cheeses, meats, baked goods, candy, sandwiches.... and genuine Amish furniture and soaps, and more.
Website
Harrison Township
Historical Society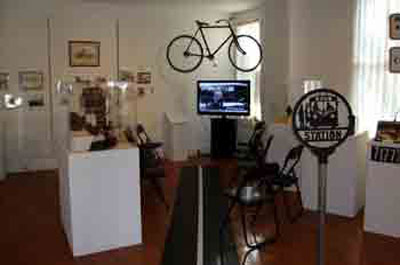 The building is listed in the New Jersey State and National Registers of Historic Places, and features civil, cultural, social and economic history and heritage.
Website
Heritage Vineyards
& Winery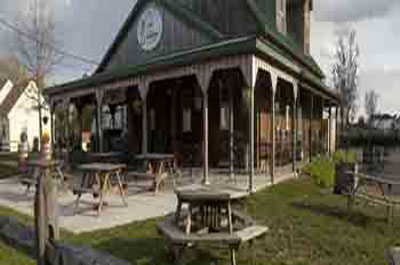 An award-winning winery on a 100-acre farm. The tasting room is open year-round, except on holidays, for wine tasting and Saturday wine tours.
Website
Old Mill
Antique Mall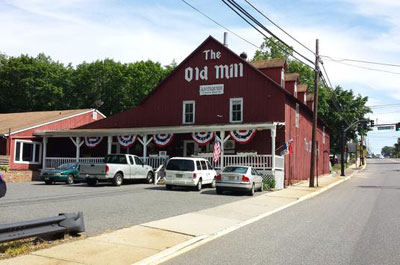 The building was built prior to the American Revolution and hosts three floors of dealers who feature antiques, collectibles, and furniture
Website
Wagonhouse
Winery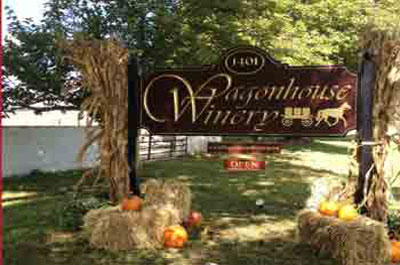 Wine tastings options include a bit of everything available, sweet wines only, dry wines only or one of our wine flights
Website
Yellow Garage
Antiques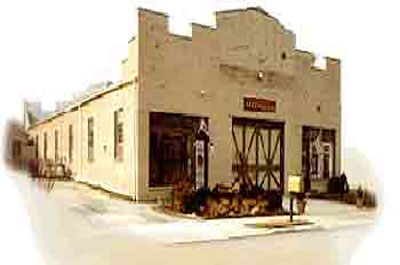 Open All Year Round, Wednesday through Sunday, 11 am to 5 pm 6,500 sq. feet of quality antiques with 35 Dealers.
Website
Places to Stay
The Candle House Inn
Mullica Hill, NJ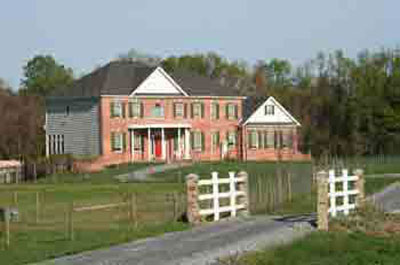 Located on a 34-acre estate decorated in the American tradition. The Inn walls are adorned with prints that capture some of the greatest moments of U.S. history. Features three spacious staterooms, private baths, and picturesque country views
Reviews/Booking
The Courtyard
Rowan,NJ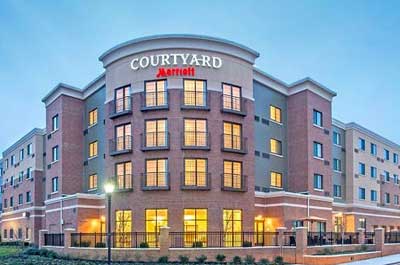 Located 3.3 miles from Mullica Hill on the campus of Rowan University, it has an attractive lobby, an indoor pool, fitness center, and The Bistro restaurant for breakfast, or cocktails and dinner during the evening
Reviews/Booking