New Jersey Minor League Baseball


Photo Courtesy Trenton Thunder

Minor league baseball in New Jersey. It's more than "farm System"that grooms players for the Major Leagues. It's affordable family entertainment.

Minor league baseball has become more than just being a "farm System" or a system that develops and grooms players for the Major Leagues. It is also a very popular venue for great affordable family entertainment. Many of these venues include "in between inning" activities, spectatactular fireworks, theme nights, picnic areas, a Kids Zone, and more.

New Jersey Minor League Baseball Teams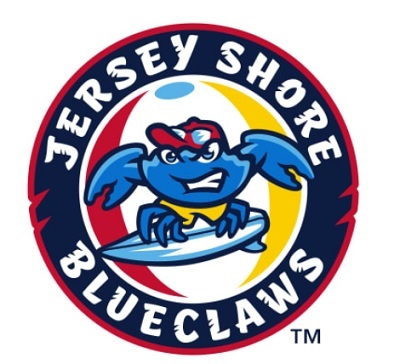 Jersey Shore BlueClaws
First Energy Park
2 Stadium Way
Lakewood, NJ
732 901-7000
Jersey Shore BlueClaws Website
The Jersey Shore BlueClaws minor league baseball team ia an High-A Affiliate of the Philadelphia Phillies. They have won three South Atlantic League Championships - 2006, 2009, and 2010 - and reached the SAL Championship Series in both 2016 and 2018! Two Phillies legends, Ryan Howard (2002) and Cole Hamels (2003) both played here. The Blue claws play their games at First Energy Park with a seating of 6,600, have proven to be great family fun environment with plenty of activities for kids and adults of all ages to participate in. They offer three picnic areas, party decks, expanded Kids Zone, BluePen, a great fireworks schedule, and more.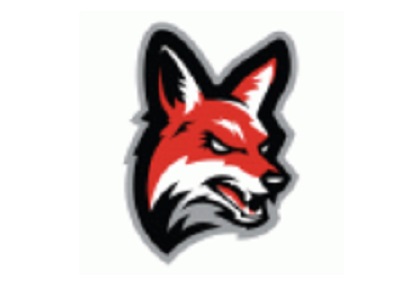 New Jersey Jackals
Yogi Berra Stadium
Montclair State University
Valley Road
Little Falls
973-746-7434
New Jersey Jackals Website
The New Jersey Jackals are a member team of the Frontier League, a Professional Baseball League of 14 teams throughout the US and Canada, are a Partner League of Major League Baseball (MLB). Yogi Berra Stadium. With a seating of 5,000, It features 2 picnic areas, a birthday party tent, an arcade, a souvenir shop, and a KidZone game area. Some trivia, all dimensions in the Stadium end in the number 8 to honor Yogi Berra who wore #8 for the New York Yankees. The Yogi Berra Museum is located adjacent to the stadium. It has memorabilia and a history on former NY Yankee legend Yogi Berra.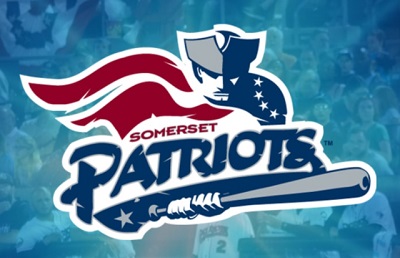 Somerset Patriots
TD Bank Ballpark
1 Patriots Park
Bridgewater, NJ
908-252-0700
Somerset Patriots Website
As the New York Yankees Double-A Affiliate, the Somerset Patriots develop today's top minor league talent into the pinstriped superstars of tomorrow. Competing in the Double-A Northeast League, the Patriots play their home games at TD Bank Ballpark in Bridgewater where fans of all ages and levels of baseball fandom get to enjoy the unique experience that is minor league baseball.. The Stadium: seats 6,100 and features 20 luxury suites, an alcohol-free family section, one of the best HD scoreboards in the minor leagues.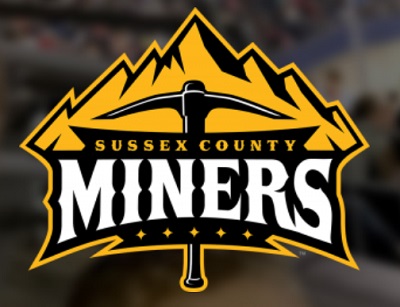 Sussex County Miners
Skylands Stadium
94 Championship Place
Augusta, NJ 07822
(973) 383-7644
Sussex County Miners Website
The Sussex County Miners are a member of the Frontier League and play a 96-game season from May through September. Fans can enjoy exciting baseball, promotional nights, and great daily specials, including their spectacular fireworks shows. Their home base is Skylands stadium, a 4,200-seat ballpark.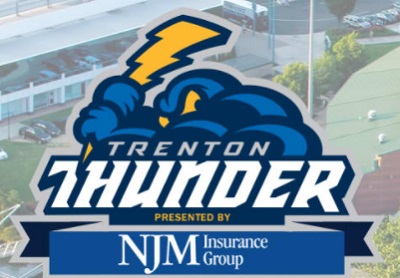 Trenton Thunder
Trenton Thunder BallPark
One Thunder Road
Trenton, NJ
(609)-394-3300
Trenton Thunder Website
The Trenton Thunder is an unaffiliated minor league baseball team and a member of the MLB Draft League. The six-team futures league works in conjunction with Major League Baseball as a top collegiate summer league that showcases draft-eligible players leading into each summer's Amateur Draft. The team had seven players selected in the MLB Draft in June. An additional 13 players signed contracts with affiliated and independent league teams. The park features 6,440 seats, 16 Luxury Suites including our Capital City Club which holds 100 people, and a 65-foot video board.