Long Branch, New Jersey:
A Visitors Guide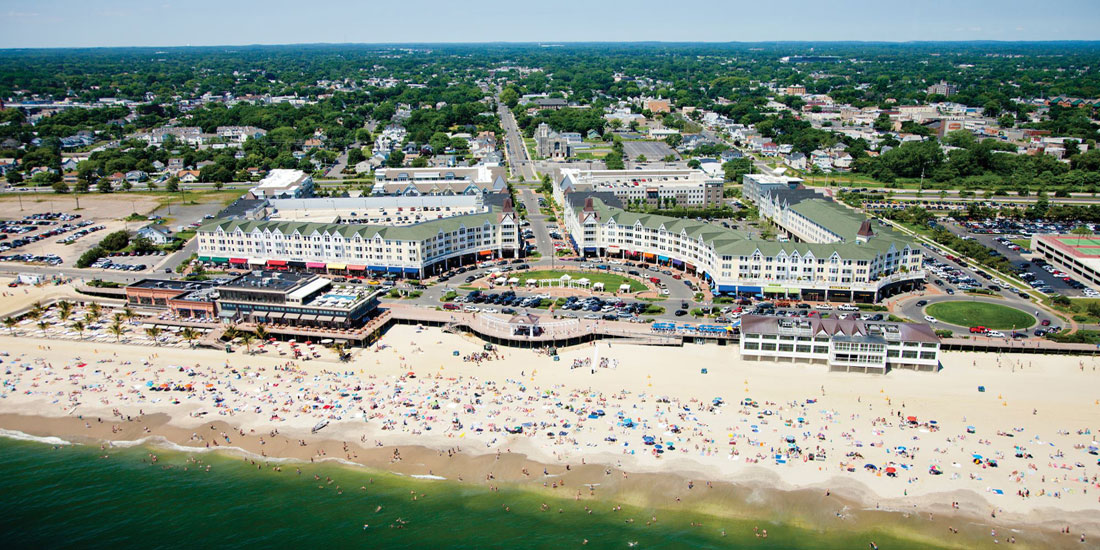 Courtesy: Pier Village, Long Branch

Long Branch is a popular Jersey Shore destination for fun, relaxation, recreation, restaurants, and boutique shopping.

The focal point of activity is Pier Village, an upscale, trendy community along the beach front that encompasses the boardwalk, boutique shops, restaurants, and multistory luxury residences overlooking the ocean.

During weekends and evenings, and especially during the summer, the large variety of outstanding restaurants and lively nightlife attracts a crowd of young professionals.

During its heyday in the 19th century, it was a resort town that for the "Who's Who" of society. it was a place where some of the top theatrical performers gathered to entertain well healed visitors. It was also a destination for presidents of the United States and was visited by seven presidents.

The Church of the Presidents, on 1260 Ocean Avenue, was renamed to commemorate that place where all seven presidents worshiped.

In the 1920's, Long Branch began a decline as a popular summer destination, and by the 1950s, Long Branch became just another town along the Jersey shore.

With the completion of Pier Village, a Victorian mixed-use community in 2005, Long Branch has enjoyed a rebirth as an upscale, popular Jersey shore destination for day trips or weekend getaways.

Many people from New York City now travel or take up residence to enjoy the many amenities. Long Branch is about an hour away by train from New York City via New Jersey Transit trains on the North Jersey Coast Line spur.

Things To Do In Long Branch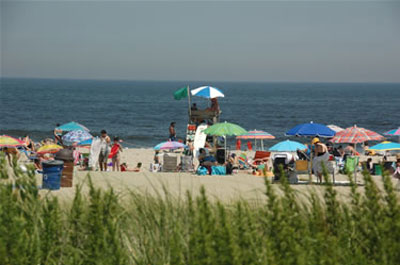 Seven Presidents Oceanfront Park
Website
A popular summer beach destination for swimming, sunning, and surfing. There are many amenities that include a snack bar, sheltered eating areas, a volleyball area, and outdoor showers with changing areas. There are designated areas for surfing. In  the summer, this 38-acre beach park is a great place to swim, sun and surf.  In the off-season, a nice place for quiet walks
---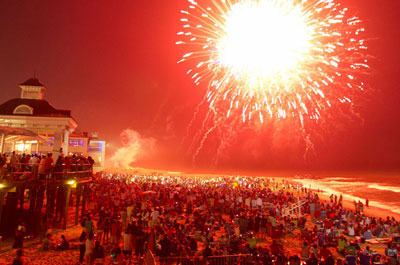 OceanFest
Website
Celebrated July 4th each year, its one of the largest summer celebrations on the Jersey shore. its held on the ocean-front promenade and includes many family attractions including music, food, and crafts, and ending with a sensational fireworks display
---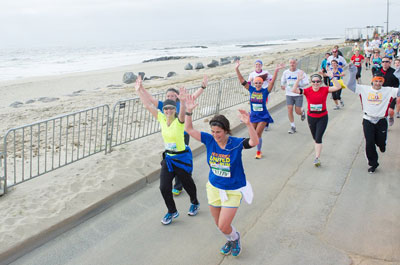 The New Jersey Marathon Festival

Website
Held in May each year, The New Jersey Marathon Festival is a popular family event highlighted by the Marathon, Half Marathon, Marathon Relays, with additional Saturday kids and family Events
---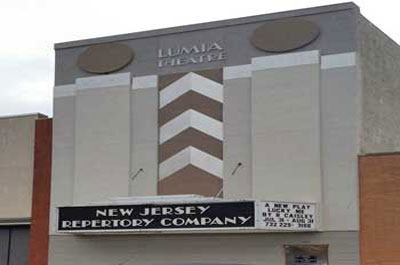 New Jersey Repertory Company
Website
A professional, non-profit theater that endeavors to develop and produce new plays and to make a lasting contribution to the American stage. They adhere to no specific style or philosophy and seeks only to champion that which engages and challenges an audience with compelling themes and stories, and strives to extend the language and scope of theater as an art form.


Places to Stay in Long Branch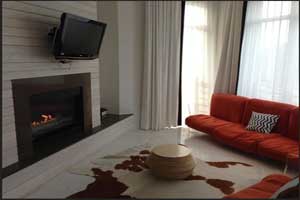 Bungalow Hotel
This 24 room boutique hotel is located in Pier Village, just steps from the Atlantic Ocean and a short walk to a variety of restaurants and the boardwalk. All rooms have oversized king beds, flat screen TVs, fireplaces, wet bar with refrigerators, and original art.
Reviews/Booking
---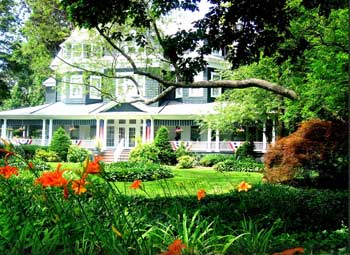 Cedars & Beeches B & B
An elegant Victorian mansion is four blocks to Ocean Avenue and Long Branch beaches, three blocks to Monmouth University and a mile to Pier Village.
Reviews/Booking
---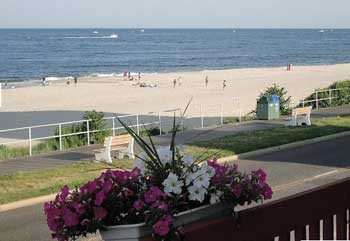 Ocean Court by the Sea
A Motel located across the street from the beach on Ocean Avenue with easy access to the beach and the boardwalk, and Pier Village.
Reviews/Booking
---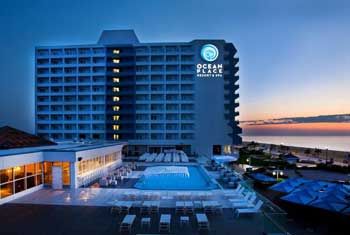 Ocean Place Resort and Spa
An elegant oceanfront resort, located on the beach, offers a wide variety of recreational amenities, including two swimming pools, a private beach, oceanfront promenade, and access to nearby championship golf.
Reviews/Booking
---
---