Best Kids Sailing Camps In New Jersey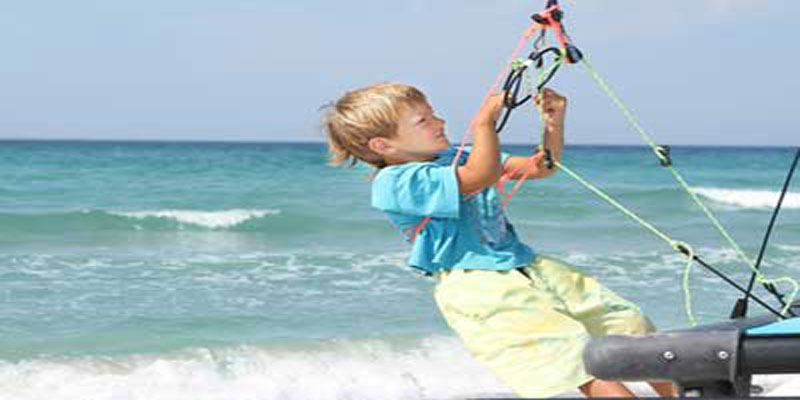 Discover The Top Kids Sailing Camps: Features
New Jersey Instructional And Fun Summer Programs

New Jersey boasts of excellent Kids Sailing Camps designed to teach the basics of sailing in addition to the personal characteristics such as a team building, self discipline, and leadership needed to ensure that the experience both safe and fun.

Sailing can be daunting and risky experience without proper training. With a huge variety of ropes and lines, each with their own name, sails, and other sailboat related fixtures, learning to sail can be an almost impossible challenge without proper training.

The programs identified below are amongst the top kids sailing camps in NJ with instructors qualified to teach all aspects of sailing while ensuring that the sailing training experience is safe and fun.
New Jersey Kids Sailing Camps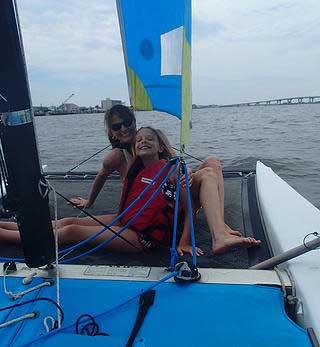 Bay Cats
Ocean City, NJ
(609) 391-7960
Website
Fun way for kids to learn and experience the thrill of sailing a catamaran on the back bay of Ocean City, NJ. Their 3- day camp includes boat rigging and handling, basic oceanography, and safety on the water.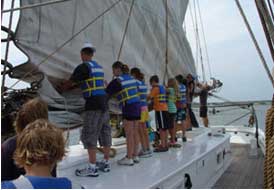 Bayshore Discovery Project
Website
Norris, NJ
They offer programs that teaches participants the history of the AJ Meerwald with a focus on its unique design. Participates will be introduced to maritime navigational equipment, learn how to plot waypoints on a chart, and learn the basics of sailing knots and coils.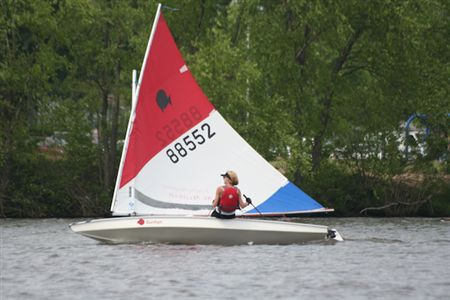 Cooper River Yacht Club
450 South Park Drive
Collingswood, NJ
856-869-9145
Website
Instruction is provided by experienced sailing instructors in the award winning Cooper River Park. Beginner classes are offered to children ages 8 to 18 in the daytime. Adult classes are offered in the evening.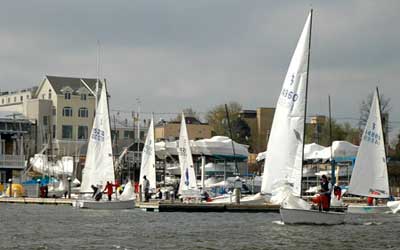 The Monmouth Boat Club
Red Bank, NJ
Website
A private yacht club, they offer lessons for adults and kids to learn how to sail. Sailing lessons for juniors are offered thru a weekday group instruction program, with several different sessions over the summer.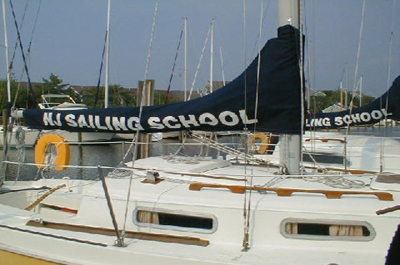 N.J. Sailing School & Charter
Pier 281 Marina
281 Princeton Ave
Brick, NJ 08724
(732) 295-3450
Website
Their program is designed to teaching the "FUN"damentals of water safety, basic boat handling, basic seamanship, wind direction, sail trip and basic racing. Students learn through classroom and on-water activities. The Programs offer sailing instruction for beginners. Upon completion you should be capable to sail a 22 foot boat on protected waters.