Hoboken, New Jersey:
A Visitors Guide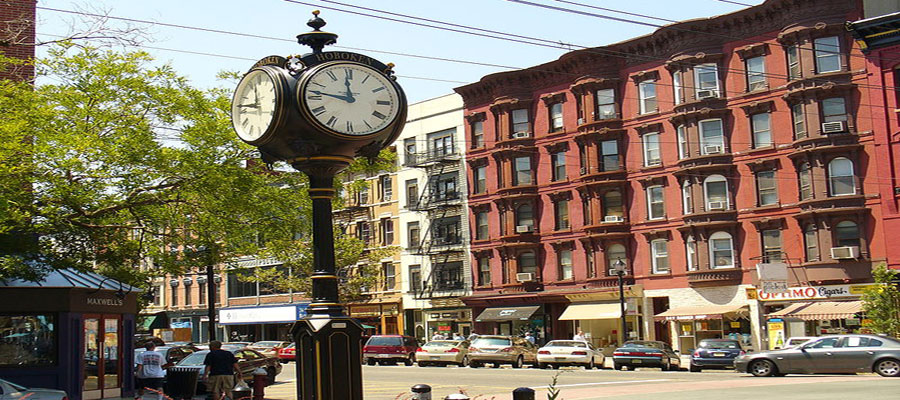 Hoboken, New Jersey is a vibrant city with a rich history and a wide range of attractions for tourists to explore. From its picturesque waterfront to its lively arts scene, there is something for everyone in this charming city.
One of the main attractions in Hoboken is its stunning waterfront. Visitors can take a leisurely stroll along the Hudson River and enjoy breathtaking views of the Manhattan skyline. The waterfront also offers various recreational activities such as kayaking, paddleboarding, and fishing.
For history enthusiasts, Hoboken is home to several historic sites and landmarks. The Hoboken Historical Museum provides a fascinating glimpse into the city's past, showcasing exhibits on its industrial heritage and famous residents like Frank Sinatra. Another must-visit is the Hoboken Terminal, a beautifully restored train station that dates back to the early 20th century.
Hoboken is also known for its vibrant arts and culture scene. The city is dotted with art galleries, theaters, and music venues, offering a diverse range of performances and exhibitions. The Mile Square Theatre is a popular destination for theater lovers, showcasing a variety of productions throughout the year.
Food lovers will be delighted by the culinary offerings in Hoboken. The city is known for its diverse dining scene, with a wide range of cuisines to choose from. From cozy cafes to upscale restaurants, there is something to satisfy every palate.
Hoboken is a great destination for a day/evening trip or to serve as a home base for tourists visiting NYC looking for a less expensive alternative to the more expensive hotels in NYC.
The commute to NYC is via the PATH underground train that operates 24 hours daily from Hoboken Terminal to 33rd Street and the World Trade Center in Manhattan. There is also ferry service to NYC from the Waterway ferry station.
Whether you're a history buff, an art enthusiast, or a foodie, Hoboken has something to offer you. So, come and explore this charming city and create unforgettable memories.
Hoboken: Things to do, restaurants, and places to stay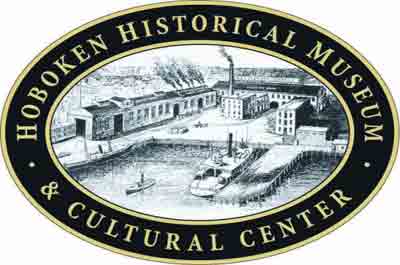 Hoboken Historical Museum
1301 Hudson St
Located on the waterfront, it's one of the oldest buildings in Hoboken. You can do a self guided walking tour with walking tour maps available. Hoboken has a fascinating history of historic sites, events, and contributions to American music. Get a special for map Frank Sinatra fans.
Website
Festivals including:
The Spring Arts & Music Festival in May, The International Film Festival in June, The St. Ann's Festival in July, and The Italian Festival in September.

Parks including;
Frank Sinatra Park, Pier A park with a view of the Manhattan skyline, Pier C Park also with a view of the Manhattan skyline, The Jefferson Market Garden, and the Riverview-Fisk Park, also with a view of the Manhattan skyline.

W Hoboken
Hotel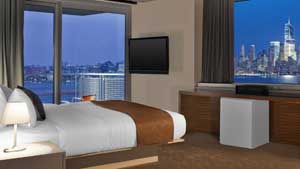 This setting is on the waterfront of Hoboken with scenic panoramas of the New York City skyline just minutes from Manhattan by PATH transportation and i the center of Hoboken of nightlife, great dining and chic shopping.
Reviews/booking