Elements Restaurant, Princeton, NJ:
A Restaurant Review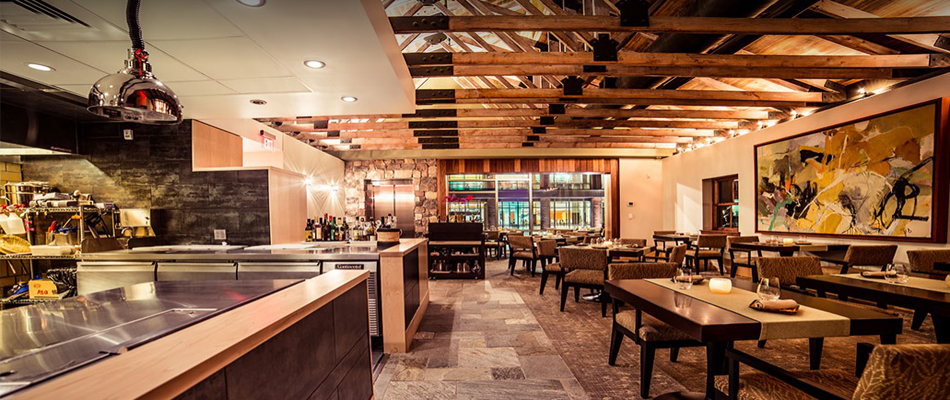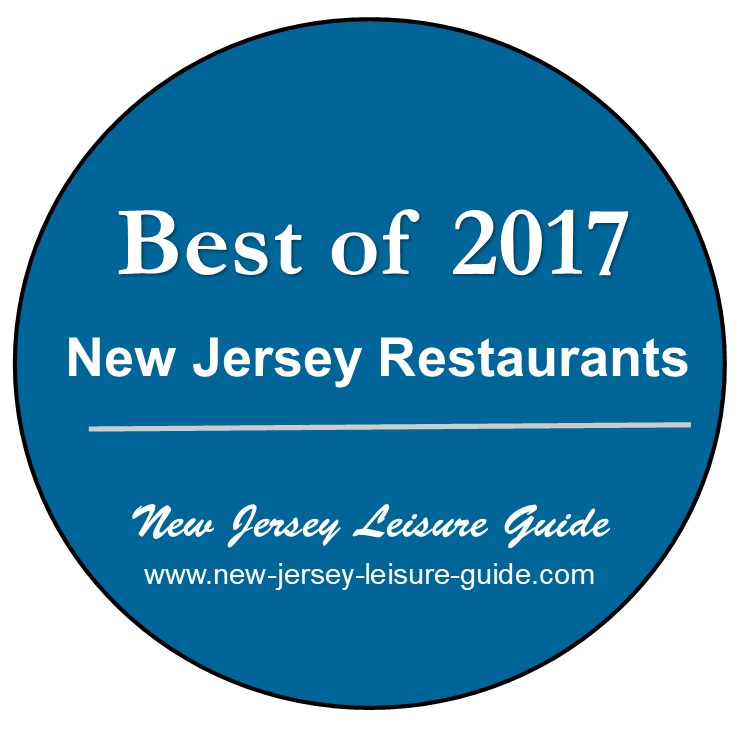 Elements Restaurant
66 Witherspoon St
Princeton, NJ 08542
609.924.0078
Website

Restaurant Highlights

Food Quality:  3 1/2 Stars

Service:  3 1/2 Stars

Decor: 3 Stars

Overall Rating:  3 1/2 Stars

Note:  Four star Rating System from 1/2 Star = poor to Four stars = Best in Class


One of the top restaurants in New Jersey


An intimate and interactive dining experience with dishes served by the chefs who cook the meals


Sources fresh, local, organic ingredients and sustainable raised meats and seafood.


Limited street metered parking.  A private parking garage is within walking distance at Chambers Street and Hulfish Street.

Fare:  Interpretive New American

Price:  Very Expensive

Value:  Good

Noise Level:  Moderate

Dress:  Upscale Casual

Recommended For:  Diners who are open to a new non-traditional dining experience with a creative, inspired menu using fresh farm to table ingredients in an upscale, trendy setting.

Not Recommended For:  Budget conscious diners who prefer traditional fine dining amenities in a more formal, old world atmosphere.

Recommended dishes:  When available, The Wagyu Beef with grilled, brown enoki mushrooms, and buckwheat; The Kasuzuke Ocean Trout smoked, roe, and broth; and The Stonybrook Farms Pork grilled with achiote, and summer beans.

Liquor:  Full service bar service shared with Mistrals restaurant on the lower level.

Restaurant Review

Elements is one of the best restaurants in New Jersey, located atop Mistral restaurant.

Both Mistral restaurant and Elements are the creations of co-owners Steve Distler and famed chef Scott Anderson.

Elements is a small restaurant with the dining area having seating at nine tables for 28 with every seat having a view of the open kitchen. The decor is luxurious and trendy with open, exposed, beamed ceilings. Walls are earth toned and adorned with a large mural in the main dining area. Tables in the main dining area are spaced comfortably apart with seating for two or four. Parties of four or more are seated into one of two private dining rooms, creating an intimate dining experience.

The dining experience at Elements is unique and not likely to be found in other New Jersey restaurants.

It begins with the entrance to Elements. As you approach the entrance, you are escorted into the elevator by a hostess who accompanies you to the second floor restaurant where you are turned over to another hostess that guides you to your table.

The service model used at Elements has been adopted from many California restaurants and is unique to New Jersey. Traditional wait staff have been eliminated and replaced by the chefs who cook the meals and deliver them to your tables where they explain the preparation and ingredients.

Note: Under Federal law, tip credits may not be applied to cooks, dishwashers, or runners. Instead the restaurant will add a 20 percent guest service charge.

The seasonally driven, new American menu with Japanese/Asian influences changes daily to feature the freshest ingredients that are mostly sourced from local farms and producers. These ingredients are prepared using progressive, modern techniques to draw out the purest flavors. Most of the fresh farm produce is sourced from Dave Zaback's organic Z food farm in Lawrenceville.

The menu format is based on prix fixe menus with a four-course prix fixe (that can be served a la carte) on weekdays only, and a five course prix fixe menu on Saturday evening.

Elements is open five days/week; Tuesday through Thursday: 5:00 pm to 9:00 pm; Friday & Saturday: 5:00 pm to 10:00pm

In addition to the main dining room, Elements'sآ features two private dining rooms, which can accommodate a combined total of 40 individuals.

(updated: November, 2017)


How Do We Review (analyze) Restaurants?
New Jersey Leisure Guide strives to provide analytic restaurant reviews .
The methodology used is research, analysis driven --- as opposed to that of a single restaurant critic or a viewer comment posting board.

Data is gathered from our viewers e-mail restaurant comments, Internet research, and professional restaurant critics. The data is sorted, (weeding out the obvious biased, "bone to pick",  and out of consensus comments), analyzed, and the review is created.

Learn More
---