December things to do in 2017 In New Jersey

The Top 10  Seasonal Attractions and Places to Visit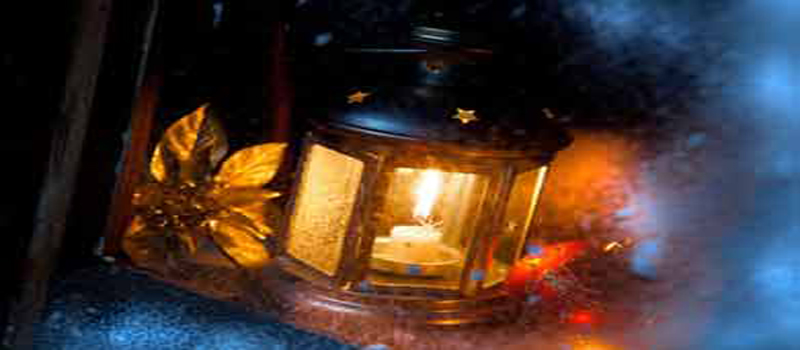 The month of December is filled with events that include concerts and theatre at the largest NJ venues, and holiday and Christmas festivals for families to welcome in the New Year
Note: This information is provided by event sponsors as a free service to our viewers. Sometimes conditions require cancellations or changes of dates, times and location which are not reflected in the original schedule. Before planning a trip to visit one of the listed events, it is suggested that you call the event sponsor to confirm the event schedule or for additional information on the event.

1- Plan A Weekend Getaway to Cape May To Enjoy the Holiday Season
An Old Fashioned Christmas in Cape May
November 17, 2017آ through January 1, 2018
Cape May, NJ
Website
What better place to get into the true spirit of Christmas than Victorian Cape May? This seaside town is transformed into a Dickens village for the holidays with garlands of fragrant greens and twinkling gaslights. Wrap yourself in the warmth of holiday spirit and sample a seemingly endless variety of fun and tasty events. From trolley rides to wine tastings, from house tours to themed dinners, there is something for everyone!
The Carriage House Gallery at the Physick Estate becomes a Christmas wonderland this time of year. It's all about the wonder of Christmas morning with model trains and toys beneath the tree. You can actually stand under our tree and marvel at the intricate layout of dozens of Dickens Village houses, people and accessories that make the village come to life. Kids can write a letter to Santa and leave it in his special mail box.
Cape May Visitors Guide
2- Celebrate New Year's Eve At A Major Party Venue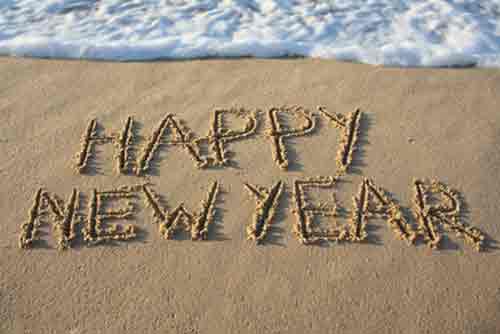 Celebrate New Year's Eve and usher in 2017 at one of the major major entertainment venues, resorts, night clubs, hotels, aquariums, and more.
These New Years Eve parties are held at adult venues serving alcoholic drinks. Many of these events are in hotels or venues that have overnight accommodations with an option of making your New Years celebration extra special.
Learn more



3- Celebrate New Year's Eve At A Family Oriented, Non-Alcoholic Venue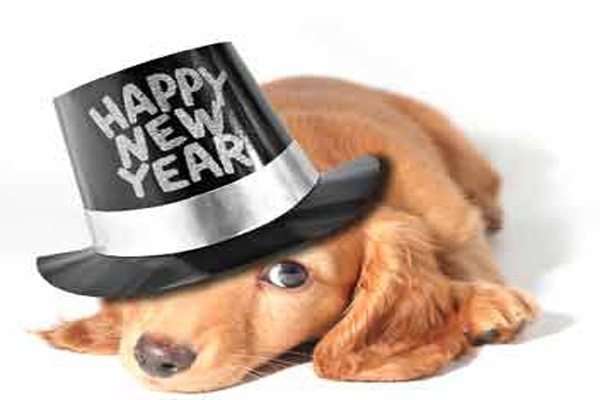 Celebrate New Years Eve in NJ at a venue with an unusual twist; they are not alcoholic dominant celebrations that New Years Eve has come to be associated with. Many of the events are The First Night celebrations that are affordable family-friendly, alcohol free, celebrations..
Learn more
4 - Enjoy A Major Indoor Professional or College Sporting Event
New Jersey is fortunate to have a number of professional and Division I basketball and Hockey teams all within a reasonable driving distance. You can see the Devils and Seton Hall play at the Prudential Center in Newark, and Rutgers in New Brunswick.
Get Tickets
5 - Visit Atlantic City - The Crown Jewel of the Jersey Shore

Take in the casinos, great restaurants, hotels, clubs and concerts. The top acts appearing in December include:

Gin Blossoms
Friday December 1, 2017 9:00PM
Borgata Music Box
Tickets
Holiday Jubilee: Sounds of The Season
December 1, 2, 3, 4, 5, 8, 9, 10, 11, 12, 15, 16, 18, 19, 22, 2017 @ 9:00PM
Tropicana Casino - Tropicana Showroom - NJ
Tickets
Primal Men Male Revue
Saturday evenings, during December, 2017 @7:30PM
Tropicana Casino - Boogie Nights
Tickets
Tyler Henry
Saturday December 2, 2017 9:00PM
Caesars Atlantic City
Tickets
Kenny Rogers
Saturday December 9, 2017 9:00PM
Golden Nugget Atlantic City
Tickets
Steve Martin & Martin Short
Friday December 15, 2017 8:00PM
Borgata Events Center
Tickets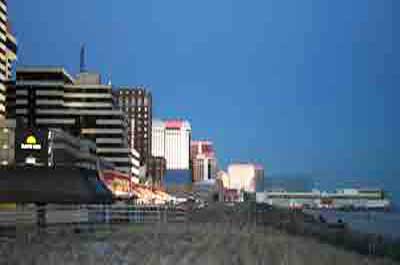 Atlantic City Visitors Guide
- Popular Jersey Shore destination with casino gaming, top entertainment venues, restaurants, a beach & boardwalk, and more.
Learn more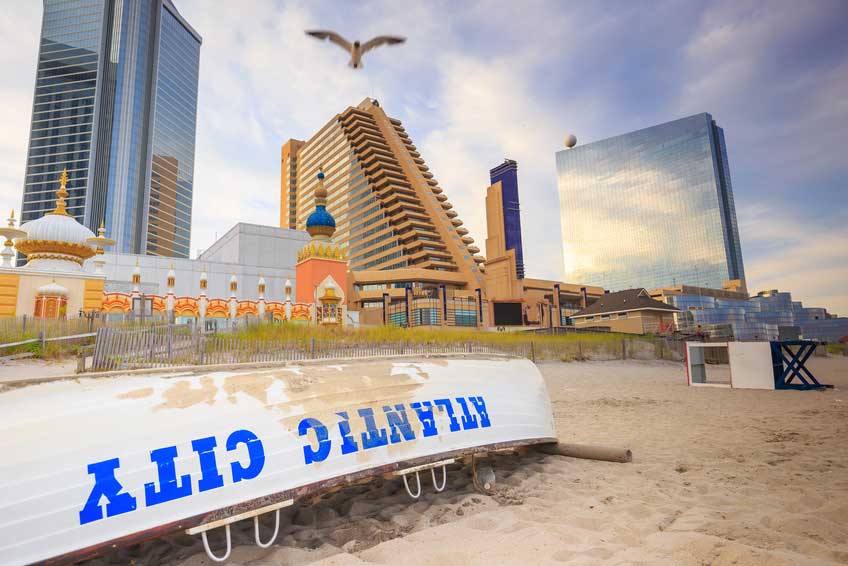 Find an Atlantic City restaurant
with ratings and reviews.
Learn more
---


6 - Take the Family To A Fun Indoor Attraction

Liberty Science Center
Liberty State Park
222 Jersey City Boulevard
Jersey City
201-200-1000
Website



The Newark Museum
49 Washington Street
Newark, NJ
973-596-6550
Website



The NJ Adventure Aquarium
1 Aquarium Drive
Camden
856-365-3300
Website


7 - Go To A Major Holiday Arts/Crafts Show
Holiday CraftMorristown
December 8th - 10th, 2017: Friday 4 - 8 pm; Saturday 10 am - 6 pm; Sunday 11 am - 5 pm.
Morristown National Guard Armory
430 Western Ave.
Morristown, NJ 07960
845-331-7900
Website
General admission is $9 (includes unlimited re-entry); seniors are $8; children under 6 are free.
This weekend event features creative holiday items from 160 modern American makers from across the country. Savvy shoppers have the chance to wow their loved ones with one-of-a-kind holiday gifts they will never forget. In addition to 165 craft artists from across the country are various demonstrations and a gourmet specialty food boutique.
8 - Visit Red Bank - The Cultural Center of the Jersey Shore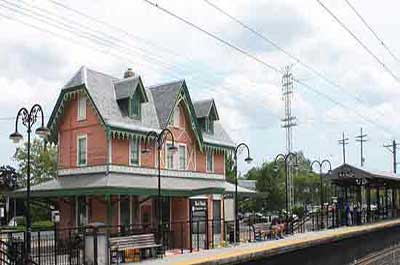 Red Bank is the Jersey Shore's cultural, social and commercial destination. At only an hour's ride from New York City, by car, train or bus. With the Count Basie Theatre, great restaurants, and a vibrant downtown with charming shops and holiday decorations, ---It makes for a fabulous day or weekend trip! .
Visitors Guide
During December, the Count Basie is packed with scheduled: performances:
FRI • DEC 1 • 8PM Todd Rundgren, SAT • DEC 2 • 7PM Holiday Doo-Wop, SUN • DEC 3 • 4PM Sinatra Birthday Bash Celebrity host Deana Martin, DEC 9 & 10 • 1PM & 5PM The Nutcracker, DEC 11 • 8PM A Christmas Carol, DEC 12 • 7:30PM Late Nite Christmas Catechism, DEC 13 • 8PM Michael Bolton: Greatest Hits and Holiday Favorites, DEC 14 • 8PM Randy Newman, SUN • DEC 17 • 4PM Joy to the World: Messiah & More, DEC 18 & 19 • 7:30PM Holiday Express Benefit Concert, DEC 20 • 8PM 'A Souled Out Christmas' starring Miss Darlene Love, DEC 21 • 8PM Martina McBride: Joy of Christmas Tour, SAT • DEC 30 • 4PM Black Nativity, & SUN • DEC 31 • 9PM Southside Johnny & The Asbury Jukes,
Tickets for these events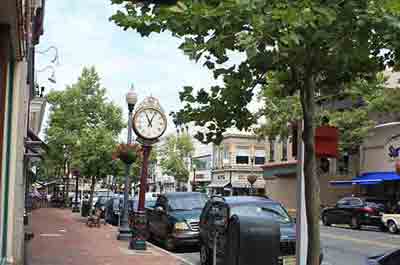 Popular Red Bank Restaurants with reviews.
Learn more
9 - Take the Family To The Planetarium
The New Jersey State Museum
205 West State Street
Trenton, NJ, (609) 292-6464
Website
The Hi-Def Planetarium features precision projection of more than 6000 stars. It's the largest planetarium in New Jersey.


10 - Pamper Yourself at a Spa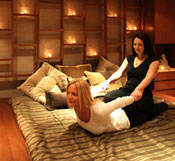 The best NJ spa hotels and resorts that feature spa services for couples looking for a romantic getaway, or for men and women looking to complement their business trip or for a romantic weekend getaway
Learn more












Discover the top day spa's. These spa's feature a variety skin care, hair, facial, nail, and massage services in addition to women's and gentleman's spa packages, and laser skin treatments.
Learn more


---
---