Top Central Jersey Kids Birthday Party Venues
Kids birthday party places for children of all ages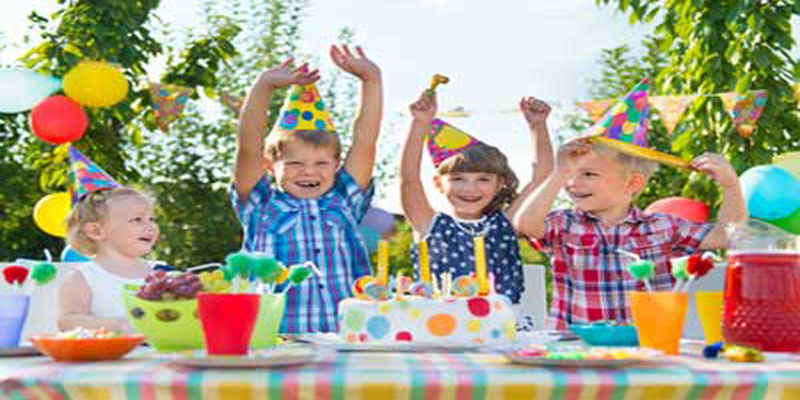 Planning for a kids birthday party at an outside venue offers many special amenities not available in a home environment.

Let the professionals host you child's birthday party at a venue with many amenities and fun things to do ---- and enjoy the extra convenience of not having to clean-up after the party is over.

Central Jersey Kids Birthday Places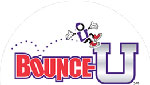 BounceU
165 Amboy Road
Morganville, NJ
(732) 972-6862
Website

They offer a variety of kids' birthday party packages with an array of inflatable's and food choices to make sure your child's birthday celebration is truly special.
Their staff takes care of it all.
---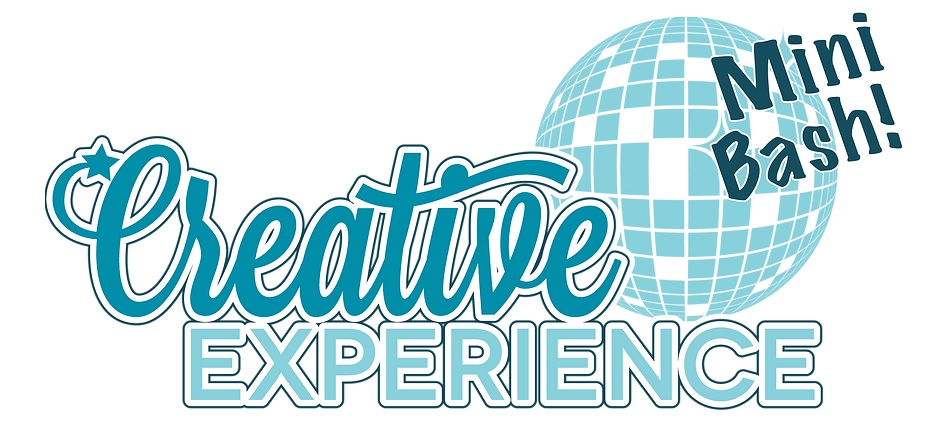 Creative Experience
528 Arnold Ave
Point Pleasant Beach, NJ
(732) 892-3700
Website
A tropical night club for kids and teens with a venue that includes a decorated party hall with a DJ stand, lights, microphones, a stage and a giant video screen. Parties can accommodate up to 100 people. Each party includes age-appropriate entertainment, games, singing and dancing.
---

Five Star Swim School
Three locations
1 Corbett Way
Eatontown, NJ
732-380-1140
1655-285B Oak Tree Rd
Edison, NJ
& 127 Main St.
Princeton, NJ
Website
They offer birthday party packages on Saturday & Sundays for indoor birthday pool parties with lots of inflatable toys and pool games. The package includes an hour of organized pool games, half an hour of open play and another half an hour of celebration time in their party room. They also offer pizzas and juice drinks with the package as well as silverware, supplies and decorations.
---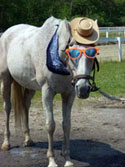 Hunter Brook Horse Farm

672 Fort Plains Rd
Howell, N.J
Website
They offer a variety of kids birthday party packages that includes a trick horse, a grooming session, a riding lesson, a petting zoo, karaoke, food, DJ & video
---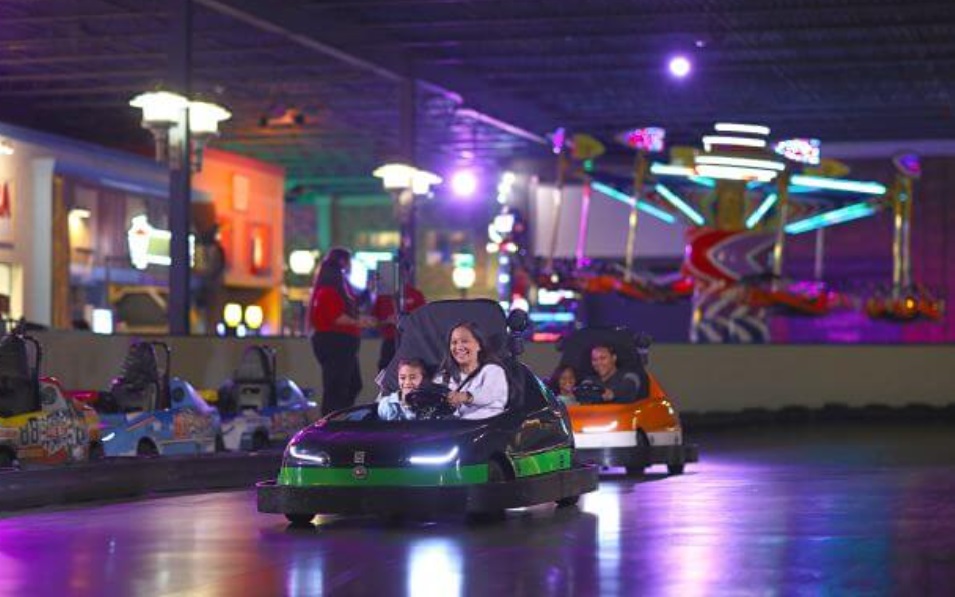 iPlay America
110 Schanck Road
Freehold, NJ 07728-2938
732-577-8200
Website
iPlay America offers fun for the whole family in a themed indoor environment. Boardwalk style rides, the IPA Speedway, 4D Theatre and Cosmic Laser Tag are just a few of the main attractions! The park includes a massive arcade, featuring state-of-the-art gaming technology with over 200 traditional and cutting edge arcade games! The experienced, friendly event planners at our family entertainment center in Freehold, NJ, have plenty of unique celebration and birthday party ideas to make any occasion truly exclusive. Let iPlay America help you arrange the most memorable birthday ever for your family and friends.
---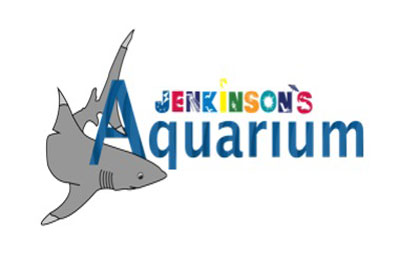 Jenkinson's Aquarium

300 Ocean Ave.
Pt. Pleasant, NJ
732-899-1212
Website
Parties at the Aquarium include One hour guided tour, 1/2 hour in the Party Room, Ice Cream cake, Drink, Party Favors, Invitations, Party Child & 2 Adults Free, and a special appearance by Perky the Penguin, our costumed mascot!
---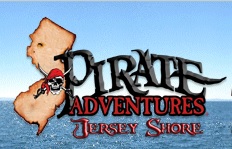 Jersey Shore Pirate Adventures
Riverfront Marina
Princeton Avenue (next to Windward Beach Park)
Brick NJ
(732) 899-6100
Website
Your mini mates will have the opportunity to dress-up like pirates, get face painted with pirate "tattoos", and learn some pirate lingo before setting sail for an an hour and fifteen minute pirate adventure. They will learn the rules of the Sea Gypsy pirate ship, read a treasure map, discover a secret message in a bottle, and work as a team to defeat the enemy pirate who has stolen the keys to their treasure. Prepare to man the water cannons to win back the keys from nemesis Pirate Pete! They offer kids birthday party's for with favors, skulldana's, eye patches, loot bags and swords will for up to 42 friends and family.
---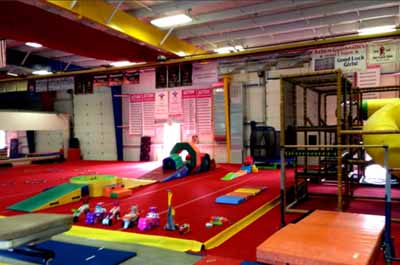 Junglerrrific
600 Rike Dr.
Millstone, NJ
(732) 577-1118
Website
They have teamed up with Action Gymnastics to offer an open gym birthday party with trampolines, zip line, soft foam climbing, ride ons, face painting and more.
---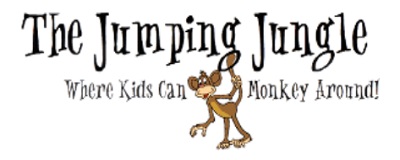 The Jumping Jungle
10 Alvin Court, Suite 100
East Brunswick, NJ 08816
732-613-5867
Website
A 10,000 square foot eco-friendly, safe, clean and climate-controlled indoor inflatable recreation center. They are 8 inflatables for open jumps and birthday parties, as well as kid-friendly arcade games. There is a parent viewing area with HDTV's, vending and free WiFi. They offer a variety of birthday party packages including: The Mini-Jungle Party for 12 or less children, the Premiere Jungle Party for up to 25 children, and the Ultimate Jungle Party with a private party room and many additional amenities.
---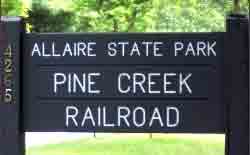 New Jersey Museum of Transportation

Allaire State Park
Route 524 (also known as 4265 Atlantic Avenue)
Farmingdale, NJ
732-938-5524
Website
Arrange for your child to have a birthday party in an authentic 100 year old train station. There's enough room for 20 children with tables for crafts or eating. Weather permitting, you can also use their two picnic tables adjacent to the station. Parties can be arranged on most weekends throughout the year. This is a two hour event scheduled to start at either 11:00 AM or 2:00 PM. A train ride can be added for kids age 3 and over, and the ticket for ride will have your child's name.
---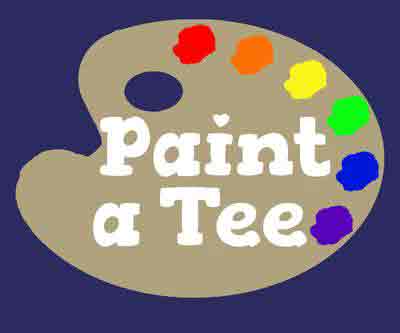 Paint A Tee
18 Monmouth St.
Red Bank, NJ
732.268.7620
Website
This is a studio where you can come to be creative & design your own tee, whether it be with hand painting or a computer design! It's the perfect place for your next kids birthday party! You can come in with your two best friends or a party of 20. We provide the entertainment, pizza, juice & cupcakes. After you paint, have fun in our photo booth for some great shots to keep the memory of your party for a lifetime
---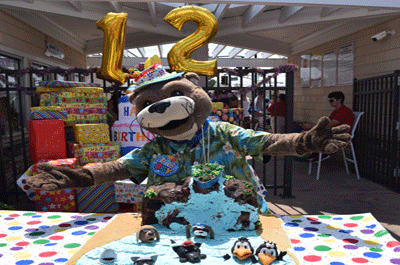 Seaside Heights Casino Pier
800 Ocean Terrace
Seaside Heights, NJ 08751
Website
Birthday Party Packages available at Casino Arcade year round and in season at Breakwater Beach Water park and Casino Pier. Packages include: Casino Pier Ride Party, Breakwater Beach Party, Casino Arcade Party, Ride & Slide Party Online booking is available
---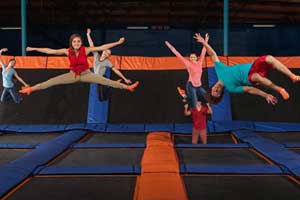 Sky Zone
Seaview Square Mall
2355 State Highway
66 Ocean Township, NJ
732-200-4344
Website
An indoor trampoline center committed to "fun fitness" ---- providing workouts with awesome, healthy fun. Visitors can experience the weightlessness of bouncing, flipping and landing in a pit filled with 10,000 foam cubes with walled playing courts. A unique fun Birthday party experience. They offer a large variety of birthday packages.
---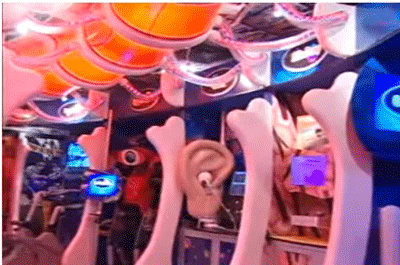 The Michelle and Jennifer Tobias Adventure to Health
The Student Health Awareness Center
901 West Main St.
Freehold, NJ 07728
(732) 308-1850
Website
The Michelle and Jennifer Tobias Adventure to Health is an educational and enjoyable experience for kids. Best experienced by kids in grades K-8, the center provides interactive and exciting programs designed to take children on an innovative adventure through the human body and leave the kids with some important lessons about health. Host an exciting, enlightening birthday for up to 18 children. Includes: 1½ hours of education and entertainment in Adventure to Health. Party area featuring TAM, the anatomical mannequin. Healthy snacks are available, or parents can bring their own. Goody bags for party-goers, and a special gift for the birthday child.
---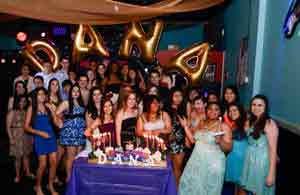 Twist-N-Shout!
335 US HWY 9 S.
Manalapan, NJ
732-761-9555
Website
They specialize in
teen dance parties either at their facility or a banquet room of you choice
---
More Jersey Birthday Venues

Discover the Top North Jersey Kids Birthday Venues
Learn More


Discover the top South Jersey kids birthday venues.
Learn More
---
---