Atlantic City Kids Activities
A Jersey shore resort that's quickly becoming
a destination for families with kids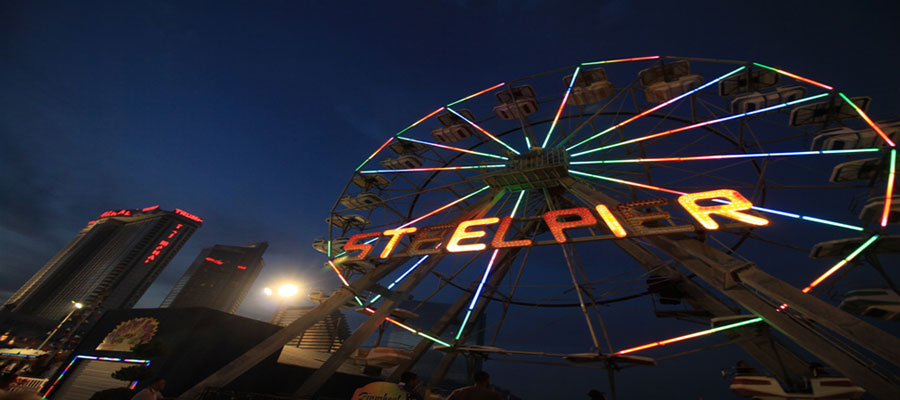 This fun filled destination, known for gambling and ritzy casinos, great entertainment, good restaurants, shopping, and relaxing on the beach, is also a great place for families with kids with plenty of things to do for kids.

While the peak summer season is bustling with activity on its Boardwalk and beach, there is a variety of year round family activities and kids attractions that are sure to provide a fun filled trip for families with kids at any time of the year
Popular Atlantic City Kids Activities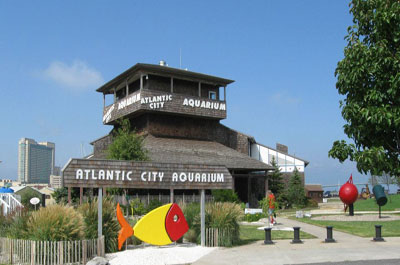 Atlantic City Aquarium
Located on North New Hampshire Avenue. Open daily year round. Get to see  more than 100 species of fish and other marine creatures.
Website
---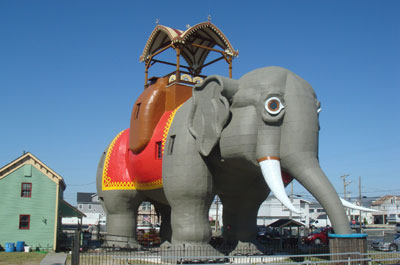 Lucy the Elephant

Located in neighboring Margate along the beach in Josephine Harron Park. Open year round except on January, February, and March they are open only on weekends.
Listed on the National Park Registry of Historical Landmarks, trained staff will assist you in learning about Lucy's unique architecture and her history. You will get to climb a spiral staircase through her insides all the way up to the howdah on her back, providing a spectacular 360° view of the surrounding shore area. It's the only elephant in the world "you can walk through and come out alive!"
Website
---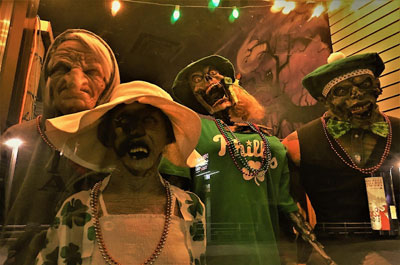 Haunted Tales
Located on the Boardwalk between Kentucky & New York Ave. Open year round except only on weekends during the winter. This is a ghostly Adventure with a special effects  theatre where people of all can get to hear about he Jersey Devil and  pirates who still haunt the Jersey shore. Be sure to take the coffin ride.
Face book page
---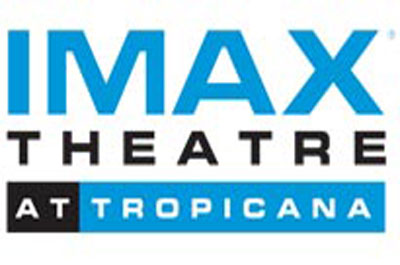 IMAX Theater
Located at the Tropicana Hotel. Open daily.  Has a 5-1/2 story screen with the newest  Hollywood  films and IMAX 3D releases.
Tickets
---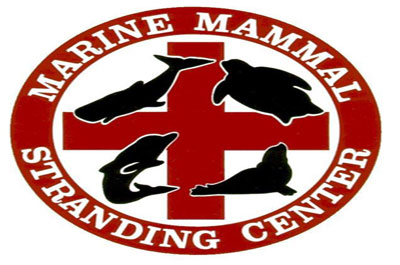 The Marine Mammal Stranding Center
Located in neighboring Brigantine, open year round with limited visiting hours during the winter. They are and organization that rescues, rehabilitates and releases sick and injured marine mammals and sea turtles that wash ashore on NJ beaches.
Website
---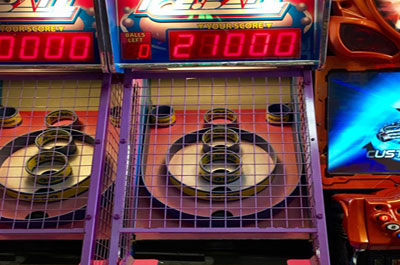 Placade Amusements

Located on the Boardwalk. Open daily, year round.  An arcade with a huge selection of games and prizes.
Facebook page
---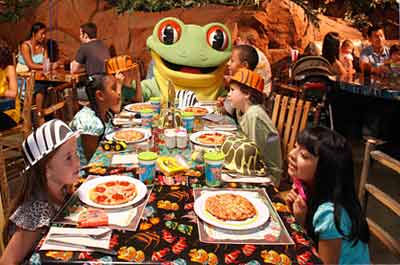 Rainforest Café

Located in the mid-section of the Boardwalk (at 2201 Boardwalk) , this is a great place to eat out with kids. A tropical rainforest with cascading waterfalls, lush vegetation,  animated wildlife and live tropical fish. The menu contains appetizers and salads to creative entrees such as pastas, burgers, seafood, steaks, and chicken.  They offer a large Kids menu with a special treat for dessert!
Read review
---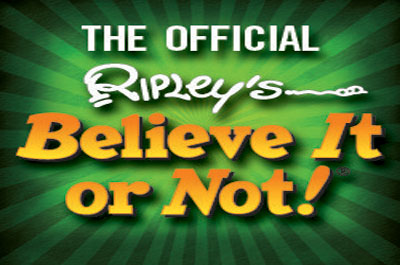 Ripley's Believe It or Not!
Located on the  Boardwalk. Open daily year round.  Exhibits a collection of weird and unusual relics and rare treasures.
Website
---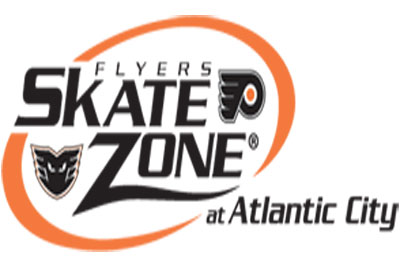 Skate Zone
Located on North Albany Ave. Offers public ice skating and rental skates
Website
---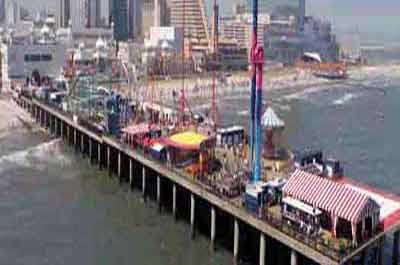 Steel Pier
Located on the Boardwalk at Virginia Ave across from the Hard Rock Cafe right next to Margaritaville. Open during the peak season from early April through the end of October. This amusement pier extends 1,000 feet over the Atlantic City Ocean. The Pier features 25 kiddie and extreme rides, games, food kiosks, a family pub and a bar located on the water's edge, providing the best view of the ocean and frequent live entertainment.
Website
---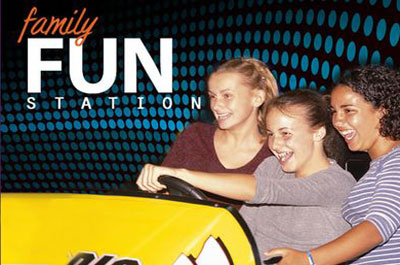 Tropicana Family Fun Station
Located in the Tropicana Hotel. Open daily, year round. An arcade with lots of fun things to do like air hockey, basketball, skeeball and other games for all ages to enjoy.
Website
---