Asbury Park, NJ - Hotels and Lodging
A Jersey Shore Destination with great entertainment, eclectic restaurants, and a variety of lodging Options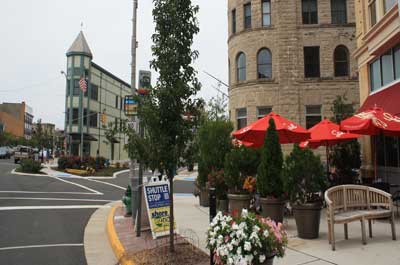 Asbury Park is undergoing a revitalization that ranks as one of the top in the state in recent years.
Led by the gay community and live-music venues, the revitalization took off by building on it's foundation with a beautiful beach,  boardwalk, and it's famed musical heritage.

This  Jersey shore community has now become a top year round destination for music, entertainment, and eclectic restaurants.

With the opening of the Asbury Hotel in 2016, a chic, 110 room boutique hotel with unique amenities,  Asbury park has reached a new height in attracting over night visitors with a wide range of lodging options to meet all lifestyles, and budgets.
The Asbury Hotel

This chic, 110 room boutique hotel with unique amenities includes an outdoor swimming pool, a rooftop garden with ocean views, a beer garden, a bar, and a lounge area for performances by local DJ's and celebrity artists.
Reviews/Booking
Asbury Park Inn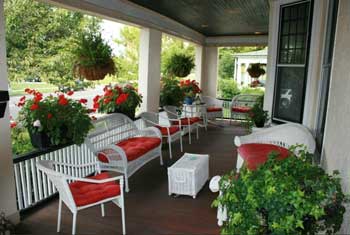 A charming 4 room B & B restored Victorian home conveniently located within walking distance to the beach, boardwalk, and downtown Asbury Park restaurants, galleries and shops.

Reviews/Booking
Berkely Hotel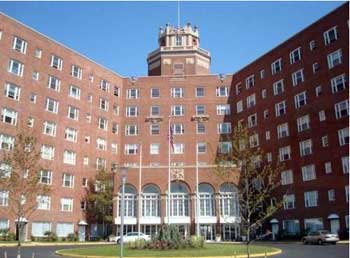 An historic Asbury Park boutique hotel with a prime location across from the beach and the Convention Hall. The 238-room hotel recently underwent a renovation. The Berkeley offers a bar and restaurant during the summer season.
Reviews/Booking
Empress Hotel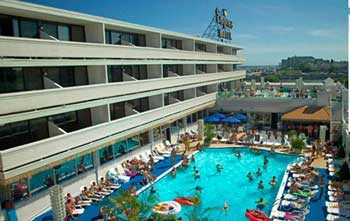 A 101 room hotel across the street from the beach has a huge pool with pool side Tiki huts, a dance club, and conference facilities. They have an active bar scene and rooms with an ocean view
Reviews/Booking
Hotel Tides  & Spa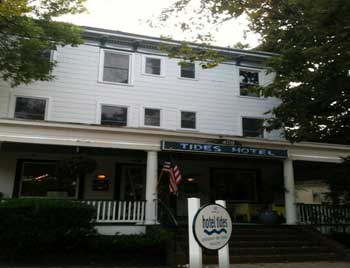 A value priced, renovated 20 room hotel with a restaurant done in a 1920's decor, bar, pool, and spa.The outdoor porch is a nice area to hang out in the evenings with a drink.

Reviews/Booking
Majestic Hotel

A nearby Asbury Park alternaive. Located across the lake in the charming village of Ocean Grove, this B & B has a great location one block from the beach with a view of the ocean from the front porch.
Reviews/Booking
Related Asbury Park Information

Discover the popular Asbury Park Restaurants with dining reviews
Learn more.

---