Things to Do in New Jersey in November, 2016

Top Ten Seasonal Attractions and Places to Visit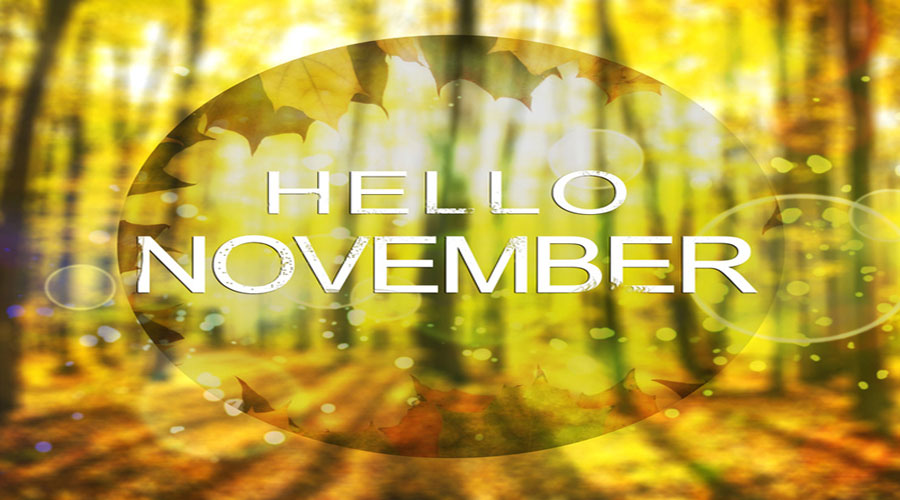 The Top 10 things to do in New Jersey in November 2016.

You'll find lots of interesting things to do in New Jersey in November. This is a great time of the year to take in many of the fall activities and a great time to plan a weekend getaway or late season vacation.

You'll find lots of interesting things to do in New Jersey in November. This is the time of when the weather is still warm enough for some active outdoor activities and also the beginning of the the winter holiday season with Thanksgiving, and the holiday festivals and events that begin as early as the Friday after Thanksgiving
1- Visit Cape May and Take in the Annual Exit Zero Jazz Festival

November 11th - 13th, 2016
Schmidtchen Theate
687 Route 9
And other venues in
Cape May, NJ
609-849-9202
Website
(Tickets)
Cape may comes alive this weekend with more than 40 jazz performances taking place in a three day multi-venue festival staged in the 1,177 seat Schmidtchen Theater, the 750 seat Cape May Convention Hall, and in the clubs of Cape May. Headliners Wynton Marsalis and Cecile Mclorin Salvant other performers including Squirrel Nut Zippers, Jane Bunnett & Maqueque, Frank Bey Blues Revue, Pat Martino Organ Trio + Horns, The Jōst Project, Jamison Ross, Red Baraat, High & Mighty Brass Band, Davis, New Orleans Swamp Donkeys, Omar Sosa JOG Trio, Jon Regen, Philadelphia Funk Authority.
2- Plan a Day Trip or Weekend Getaway to Visit the
Historical Museums of Hunterdon County
The more popular museums are the Red Mill Museum in Clinton situated on the banks of the South Branch with high limestone cliffs behind it, the circa 1810 Red Mill has become one of the most familiar and photographed landmarks in Hunterdon County; The Hunterdon Art Museum in Clinton; The James Wilson Marshall House in Lambertville; Prallsville Mills, bordering the Delaware and Raritan canal in Stockton; The Solitude House Museum in High Bridge, and several more.
Clinton Visitors Guide - A picturesque, widely photographed small town with shops and restaurants and a scenic river, an old grist mill and a waterfall winding through it.
Learn more
3- Enjoy a Thanksgiving Getaway At A Charming Bed & Breakfast.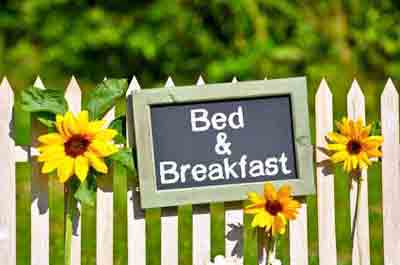 Discover the popular New Jersey destinations with attractive, romantic inns and B & B's for travelers looking to make their getaway trip extra special. From charming Victorian Inns in scenic shore towns to the Western and Northern New Jersey historic towns with rolling hills and mountains, there is information and listing available for all travelers needs for a romantic or relaxing short trip.
Learn more
4 - Celebrate The Start of the Holiday Season at a Tree Lighting Event.
These events traditionally start on either the Friday or Saturday after Thanksgiving.
Learn More
5 - Visit Atlantic City - The Crown Jewel of the Jersey Shore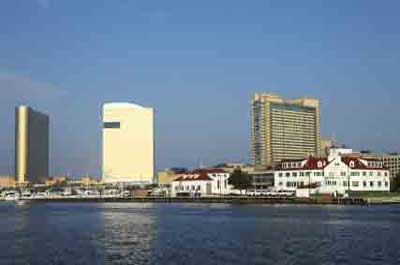 Take in the casinos, great restaurants, hotels, clubs and concerts. The top acts appearing in November include:
Steven Wright,
Friday November 4,
Dion
Saturday November 5,
Cheech & Chong
Saturday November 5,
Vic Dibitetto,
Friday November 11,
The Band Perry,
Saturday November 12,
Toni Braxton,
Saturday November 12,
Dick Fox's Golden Boys,
Saturday November 12,
The Goo Goo Dolls & Safetysuit,
Saturday November 19,
Michael McDonald,
Saturday November 19,
Atlantic City Ballet: It's A Shore Holiday,
Sunday November 27, --- more.
For Atlantic City Restaurants with reviews visit Atlantic City Restaurants



7 - Visit Newark, NJ - A Revitalized City with World Class Attractions and Entertainment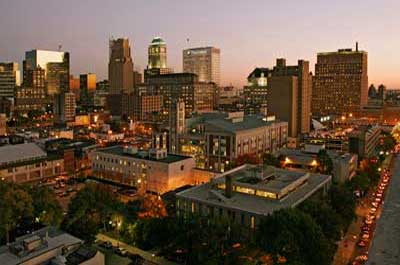 One of the nation's oldest cities, after Boston and New York, Newark was a thriving 19th-century industrial giant and at the turn of the century made huge investments in cathedrals, museums, parks, a major art deco train station, and other art deco architecture, that today stand as world class attractions.
Newark Visitors Guide
- Discover the top attractions,entertainment venues, and restaurants. >br>
Learn more
8 - Take the Kids to a Major Disney Attraction
Disney On Ice: Follow Your Heart
November 16, 17, 19, 20, 2016 7:00PM
Prudential Center
Newark, NJ
Tickets
9 - Take in a Comedy Show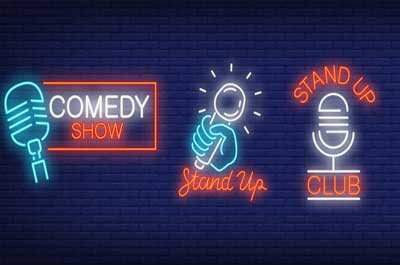 Because of its close proximity to NYC, New Jersey comedy venues and shows attract top talent who also perform in NYC, or have chosen to live in NJ.
Discover the top New Jersey Comedy Clubs -
NJ Clubs are popular with upcoming comedy acts looking for exposure with the hope of getting booked in one of New York cities top clubs. Many of the top comedy stars also perform at a nearby New Jersey comedy club to polish their new material before introducing it in New York.
Learn more
10 - Pamper Yourself at a Spa
Discover the popual day spa's. These spa's feature a variety skin care, hair, facial, nail, and massage services in addition to women's and gentleman's spa packages, and laser skin treatments.
Learn more
For a romantic getaway or weekend retreat, check out our listing of spa-hotels that feature spa services for couples looking for a romantic getaway, or to complement a business trip
Learn more
---
---