Bridgeton, New Jersey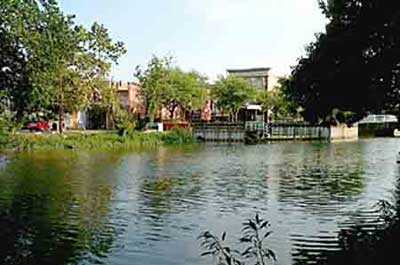 A Visitors Guide
Bridgeton, NJ is a charming town with large Victorian houses and a downtown area circa 1920s.

It is a town that has made a strong commitment to preserving its heritage.

Located on the banks of the Cohansey River near the center of the Delaware Bay lowlands, the Victorian downtown has many restaurants, recreation facilities and special events that occur through out the year. As a year-round destination, Historic Bridgeton offers a variety of attractions to satisfy its visitors.
It's a great place for family's with kids who enjoy seeing a bit of New Jersey history and spending time in with them in the many city parks and zoo.

It is suggested that you plan on a full day exploring the district and it's attractive historic neighborhoods.

There are 2,200 houses and buildings are listed on the National Register of Historic places with many buildings going back to the Colonial, Federalist, and Victorian era's.
---
Bridgeton Attractions & Things To Do
The Cohanzick Zoo
Located in Bridgeton's 1,100-acre city park, the zoo is home to many exotic animals with 200 birds and mammals from around the world including two rare "white tigers".
Website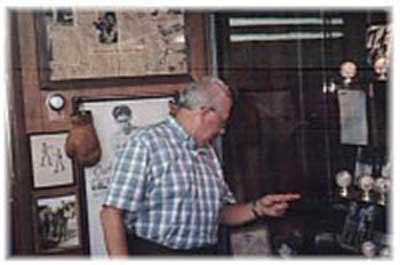 Bridgeton Hall of Fame All Sports Museum
It's dedicated to to all athletes and sports in this region of New Jersey. Photos, equipment, scrapbooks, and other memorabilia of many well known men and women of national fame and regional and local renown in sports are on display,
Address: 8 Burt Street, Bridgeton
Phone: 856-451-7300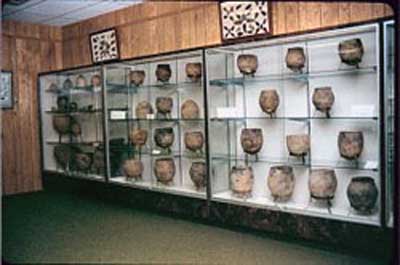 George Woodruff Indian Museum
The Indian exhibit contains over 20,000 artifacts related to the Lenni Lenape tribe that inhabited this region. It is one of the largest and finest collections of its type in the state of New Jersey.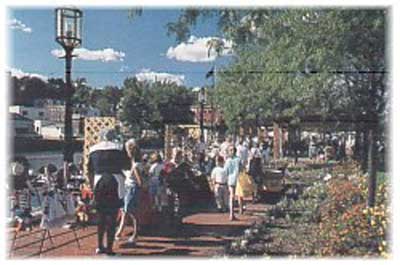 Stroll the Bridgeton Riverfront
Downtown along the Cohansey River between Route 49 (Broad Street) and Commerce Street, the Riverfront is a hub of a variety of quality family entertainment.
Website.
---
---
Places to Stay
Note: The best hotels near Bridgeton are located 15-20 miles away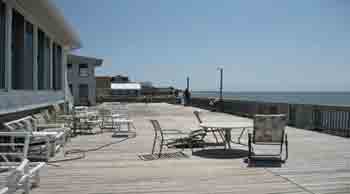 Charlesworth Hotel
Fortescue, NJ
The town of Fortescue is a small fishing village situated on the the Delaware Bay. The Inn has rooms that overlook the Bay.
reviews/booking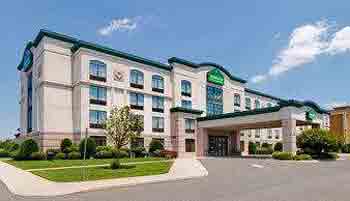 Wingate by Wyndham
Vineland, NJ
Offers outstanding value. Offers free hot breakfast, with complimentary Wi-Fi Internet access, a fitness center , and an outdoor pool.
reviews/booking
---
Recommended For You
---
Comments
Have a comment about what you just read! Leave a comment in the box below.
---