Spring Lake Restaurants
Popular restaurants with dining reviews

Spring Lake is an elegant, Jersey shore beach town without honky tonk T-shirt and souvenir shops and ocean front fast food chain restaurants.
The village center is charming with tree lined boutique shops and small restaurants.
Affectionately referred to as the "Irish Riviera", Spring Lake is an upscale community with huge Victorian houses with wraparound porches, manicured lawns, tree-lined streets, flower filled parks, a well managed and safe beach.
Spring Lake Restaurants With Reviews
Black Trumpet
Located in the Grand Victorian Hotel, across from the ocean, this fine dining restaurant serves an eclectic contemporary menu with scenic ocean and beach views
Cafe Artiste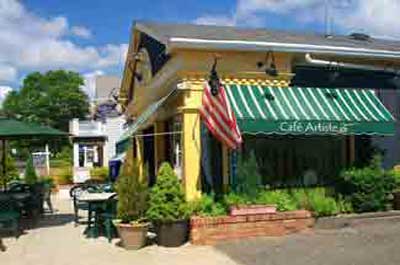 Cafe Artiste is an authentic Italian, cafe style restaurant. This unpretentious atmosphere is where you surrender to your host and sit back prepared for a unique (by American standards) dining experience.
Larimar
One of the top fine dining restaurants in Spring Lake.
An elegant restaurant serving modern European Cuisine with French and Italian influences.
The Mill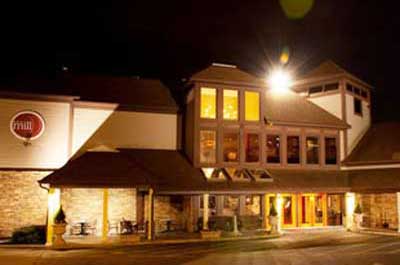 The ambiance is elegant with a lakeside view from the bar and the main dining room, setting this place apart from many of the other restaurants in the Spring Lake area.
Whispers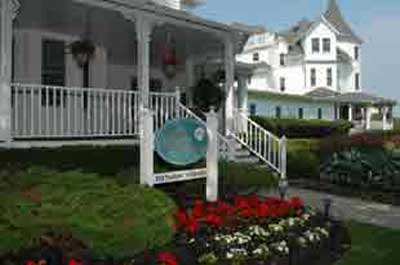 Located in the nineteenth-century Victorian Hewitt Wellington hotel, this upscale BYOB restaurant overlooks Spring Lake providing a charming, turn of the century, setting for a fine dining experience.

Review
Comments
Have a comment about what you just read! Leave a comment in the box below.