Freehold, New Jersey
A Visitors Guide
Bruce Springsteen introduced Freehold to America by his song "My Hometown" describing his thoughts about his hometown.


Freehold is one of the nation's oldest cities,with numerous monuments and landmarks familiar to people all over the country. It enjoys a colorful American Revolution History.
Today Freehold is a community with a revamped downtown that mixes the best of mom and pop establishments, fancy eateries, and Victorian houses. A walking tour of the downtown area is a must.
Many of the Victorian buildings along Main Street date back to the 1800's. The American Hotel, built in 1824 and renovated in 2009, makes claim to Abraham Lincoln having stopped here on the way to the White House in 1861.
The oldest building in town is St. Peter's Episcopal Church, built in 1683. Check out the old cemetery – you'll be fascinated by dates going back to the times of the pilgrims.
Things To Do
The Freehold area has sometimes been referred to as the "largest little city" in NJ. In addition to the downtown area with numerous shops and restaurants, the area boasts of many top attractions, including:
Freehold Raceway Mall
A super regional mall, the third largest shopping mall in the state. Valet Parking - available in front of The Cheesecake Factory -on weekends
Website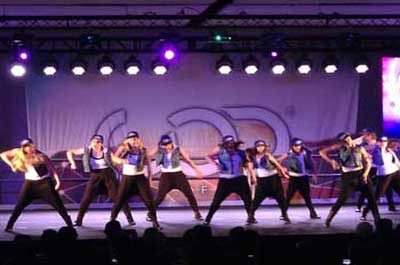 iPlay America
A modern indoor amusement park, family entertainment center with the Catch a Rising Star comedy club, concerts, various eateries, and a full-service cafe.
Website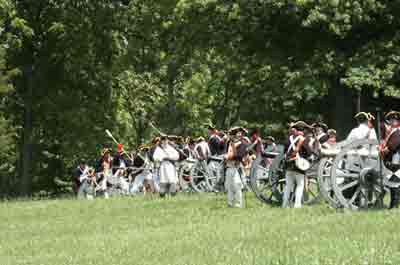 Monmouth Battlefield State Park
One of the largest battles of the American Revolution, Preserves the 18th-century landscape along with hiking and horseback riding trails, and picnic areas
Website
Turkey Swamp Park
This wooded park features a 17-acre lake for fishing, boating, and ice-skating, along with miles of trails, camping facilities, and playgrounds.
Website
Places to Stay
American Hotel
Located in downtown Freehold, this newly renovated hotel has a history dating back when it was built in 1824 as a stagecoach stop.
Reviews/Booking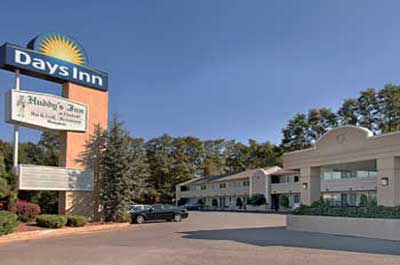 Days Inn
Located just outside the downtown area near the Freehold Racetrack.
Reviews/Booking
Radisson Hotel
Located on the west side of Freehold on West Main St., this hotel has an outdoor swimming pool and free Wi-Fi
Reviews/Booking
---
Comments
Have a comment about what you just read! Leave a comment in the box below.
---