New Jersey Leisure Guide
Monthly Newsletter

The September events calendar for 2022 is packed with exciting things to do in NJ. It includes concerts, theatre, festivals, sports, and entertainment that have appeal to people of all ages and interests,
September is also the unofficial ending of summer on Labor Day weekend, and the official beginning of fall on September 21st. With pleasant temperatures, this is still a popular month for Jersey Shore beaches, hotels, restaurants, nightlife, festivals, and events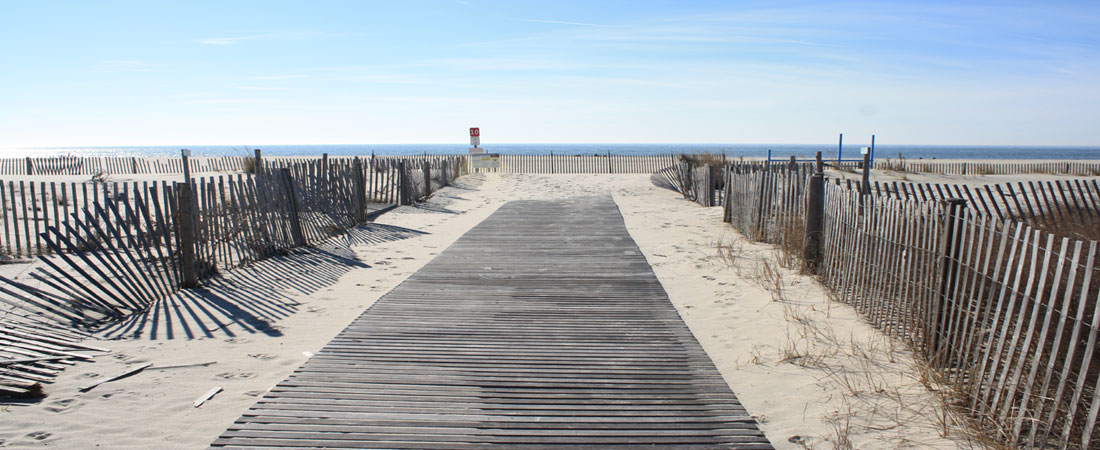 ---
Popular September 2022
NJ Events& Things To Do
Annual St. Bartholomew/UNICO Italian Festival
Friday, September 2 to to Monday, September 5, 2022 (Friday, Saturday Sunday 4:30pm to 10:30pm; Monday 3:30pm to 9:30pm)
St. Bartholomew Church
2032 Westfield Ave
Scotch Plains, NJ
908-322-5192
The feast is truly a great family event and has something for everyone to enjoy. There is nightly live music, rides, games, and great food, including favorites like pizza, pasta, zeppoles, clams, mussels, and calzones. In addition, there are nightly 50/50 drawings and a super 50/50 raffle on Monday.



Glassboro Car Show & Food Truck Festival
September 2, 2022: 5 - 9pm This is a rain or shine event.
Rowan Blv'd
Glassboro, NJ
Cost: Free; Parking Free
This family fun event features restored vehicles representing all decades of automotive history as well as modern exotics and race cars.  Food truck vendors will be on site selling food and non-alcoholic beverages.   Landmark Americana will host the Beer Gardens.  View over 300 cruise vehicles while listening to live music, and a DJ, and enjoying great food trucks, a beer garden with cold craft beer. Participants compete for a multitude of trophy awards judged by car professionals.
The viewing area will be on Rowan Boulevard in Downtown Glassboro and an anticipated 5,000+ attendees



The 50th Annual Delaware Valley Bluegrass Festival
Labor Day Weekend, September 2-3-4, 2022
Salem County Fairgrounds
725 Route 40
Pilesgrove Township, NJ
This family music festival features southern Appalachian old-time and bluegrass and related music styles. For kids, there is also a Children's Stage.
The festival site has plenty of room for camping for tenters as well as RVers, and unlike many other festivals, they do not charge extra for camping. Weekend ticket holders may camp on the grounds at no charge, but camping is available only to weekend ticket holders - daily ticket holders may not bring vehicles or camping gear into the campground.

7th Annual NJ Taco Festival
Saturday, September 10, 2022; 10:00 AM – 8:00 PM
The Sussex County Fairgrounds
37 Plains Road
Augusta, NJ
Cost: $10 – $75
This event features over 50 of the Tri-State Area's Best Taco Producers alongside a variety of Craft Beer and Specialty Cocktails. Their main stage has a full day of Live Music and Culinary Inspired Competition. This is a family friendly event with a Kids Zone featuring inflatables, face painting and more.

Sea.Hear.Now Festival
September 17, 18, 2022; Doors open 12:30pm
North Beach & Bradley Park
Asbury Park, NJ
Sea.Hear.Now is committed to raising awareness about the issues facing our ocean environment, including the global plastic waste crisis and climate change.
Two days featuring over 25 performances on three stages, all on the gorgeous Asbury Park Waterfront. The event features music, surf culture and arts festival features over 25 performances, food from regional and local restaurants including vegan, vegetarian & gluten-free options, specialty items from dozens of art vendors with giveaways with Bars & concessions throughout the park and beach Water stations with free refills. The lineup for the festival is decidedly rock-heavy, featured performers include Stevie Nicks, Gary Clark, JR., Green Day and More. They will have three stages -- two on the beach just north of Convention Hall and one in nearby Bradley Park -- and more than two-dozen of bands.


---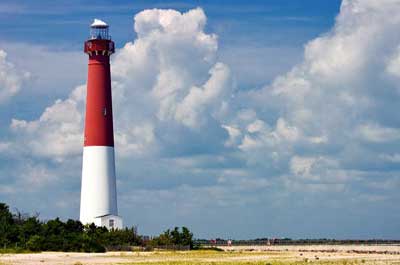 Top Ten Things To Do in September
September is an great month for a weekend getaway to popular New Jersey destinations such as Cape May, Lambertville, and Wilwood, and for outdoor activities like Apple Picking, Crabbing, and Kayaking and ---- for popular festivals including The Downbeach Seafood Festival, and The Sea.Hear.Now Festival.
Continue reading more on The Top Ten Things To Do in September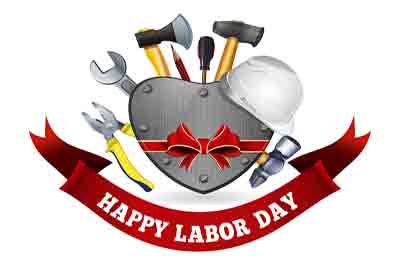 The Best Labor Day Weekend events and things to do in New Jersey
Labor Day is often regarded simply as a day of rest and or end of summer celebrations that include picnics, barbecues, fireworks, parades, water sports, and public art events. Families with school-age children take it as the last chance to travel before kids begin the new school year.
Labor Day Weekend in New Jersey has lots of fun things to do and celebrations including festivals, parades, fireworks, and concerts.
Continue reading more on The Best Labor Day Weekend events and things to do in New Jersey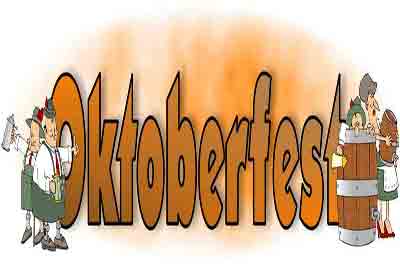 Discover New Jersey's Top Oktoberfest Celebrations and Events
With increased worldwide popularity, New Jersey Oktoberfest's have become a popular fall event and with Oktoberfest celebrations found throughout the state just a short driving distance of their home.
Oktoberfest attendees can often be seen with a stein of German beer is in one hand and the other holding a wurst or sausage. Additional foods are served in large portions from oxen and whole split roasted chickens to a variety of sausages steamed and served with sauerkraut and onions.
NJ Oktoberfest celebrations begin as early as 16 days before the first Sunday in October, and in NJ this year as early as September 16th.
Continue reading more on where New Jersey's Top Oktoberfest Celebrations and Events are occurring.


---
This Months Featured Restaurant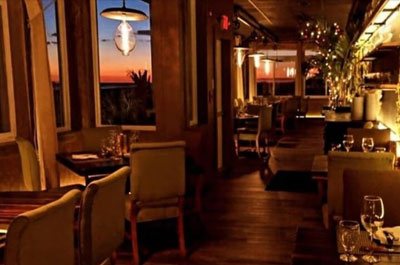 Primal By Mia
406 Beach Ave
Cape May, NJ 08204
Primal By Mia stands above many other Caper May high-end restaurants as having the best dry-aged steaks south of Atlantic City, with the added distinction as being the only high-end restaurant in Cape May located on the beach. All seats have a beach/ocean view.
Continue reading more on Primal By Mia