New Jersey Leisure Guide
Monthly Newsletter

You'll find lots of fun and exciting things to do in New Jersey in October.

This is a great time of the year to take in many of the warmer weather activities and things to do as schools are back in session and the crowds at the Jersey shore destinations have dwindled. With the ocean water still warm in southern NJ, popular destinations like Cape May, Wildwood and Ocean City are excellent choices for a weekend getaway or a late season vacation.

If you plan to get out to enjoy the beautiful fall foliage colors, especially in northwest New Jersey, the peak season runs from October 19th through 29th.

---
Popular October 2022
NJ Events& Things To Do
Circus Vazquez: A New Age Traditional Circus Comes to New Jersey
Sptember 30 thru October 10, 2022
Woodbridge Center Lot 250
Woodbridge Center Dr
Woodbridge, NJ
This event features a world class family friendly, animal free, amazing, and entertaining experience with performing artists from around the world performing in a circus style tent equipped with state-of-the-art architecture and technology.

Hoboken Fall Arts & Music Festival
Sunday. October 2, 2022: 11am to 6pm
Washington St. bet. Observer Highway & 7th St.
Hoboken, NJ
This family event features 2 stages of live music, displays and sales by artists, crafters, food vendors and local businesses. Activities for children on 3rd St. in the Capital One Bank Parking Lot with rides, games, craft activities and more.

Atlantic City Comedy Festival
Saturday, Sunday, October 8 & 9, 2022
Jim Whelan Boardwalk Hall
2301 Boardwalk
Atlantic City, NJ
The Atlantic City Comedy Festival features two days of hilarious entertainment. There are a total of 2 shows, with one show each day.
Each show typically features 5, and sometimes more, comedians each day. Iron Maiden - Legacy of the Beast World Tour 2022 Fri • Oct 21, 2022 • 7:30 PM Prudential Center, Newark, NJ Ticketmaster. You also can find seats on secondary market sites like StubHub and SeatGeek.
The Legacy of the Beast World Tour is an ongoing concert tour by British heavy metal band Iron Maiden, named after the comic and mobile game released by the band in 2017. Described as a "history/hits tour", the concerts and stage design will feature "a number of different but interlocking 'worlds' with a setlist covering a large selection of 80s material with a handful of surprises from later albums."

Mary J. Blige: 2022 Good Morning Gorgeous Tour Sun • Oct 23 • 7:00 PM Prudential Center, Newark, NJ - Ticketmaster. You also can find seats on secondary market sites like StubHub and SeatGeek.
The Grammy Award winner and Academy Award-nominated singer-songwriter will be joined by special guests Ella Mai and Queen Naija.


---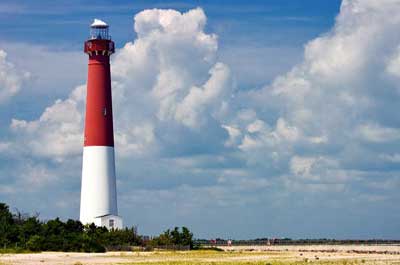 Top Ten Things To Do in October
October features many enjoyable and fun things to do including: visiting a Historic New Jersey Light House, taking in the Fall Colors With a Biking Trip, enjoying the fall colors with scenic road trips along Old Mine Road in Northern NJ, the Green Sergeant's Covered Bridge in Central NJ, and the Pine Barrens in southern, NJ, Pumpkin Picking With The Kids, and visiting a Frightful, Scary or Not So Scary Halloween Show
Continue reading more on The Top Ten Things To Do in October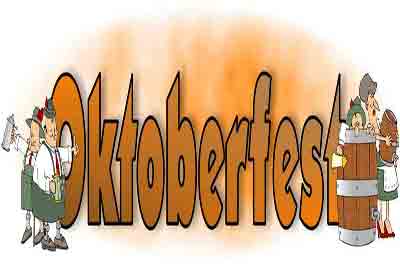 Discover New Jersey's Top Oktoberfest Celebrations and Events
With increased worldwide popularity, New Jersey Oktoberfest's have become a popular fall event and with Oktoberfest celebrations found throughout the state just a short driving distance of their home.
Oktoberfest attendees can often be seen with a stein of German beer is in one hand and the other holding a wurst or sausage. Additional foods are served in large portions from oxen and whole split roasted chickens to a variety of sausages steamed and served with sauerkraut and onions.
Continue reading more on where New Jersey's Top Oktoberfest Celebrations and Events are occurring.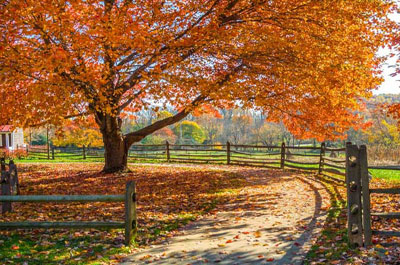 Discover the best Fall activites in New Jersey
You'll uncover where some of the top fall, NJ things to do including; Enjoying the Bright leaves of Fall On Horseback, the Great Pumpkin Festival, the Jack O' Lantern Experience, the West Milford Autumn Lights Festival, The Sussex County Harvest Honey and Garlic Festival, the Sunflower Festival, Cider Making at The Howell Living History Farm, the Margate Fall Funfest By The Bay & Scarefest After Dark, the Annual Cranberry Fest, the South Jersey Pumpkin Show, and more.
Continue reading more on where New Jersey's Top Fall Activities and Events are occurring.


---
This Months Featured Restaurant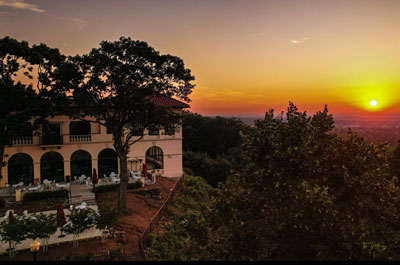 The Highlawn
Eagle Rock Reservation
West Orange, NJ


One of Northern New Jersey's top restaurants offering diners an exceptional scenic view and outstanding food. Its striking view of the Manhattan skyline is only the beginning of an exceptional dining experience. The impressive view is complemented by Highlawn's creative, well prepared American fare. Their turn-of-the-century Florentine-style pavilion has been beautifully restored to European grandeur.


Continue reading more on the Highlawn


---

---