Rumson Restaurants
With Dining Reviews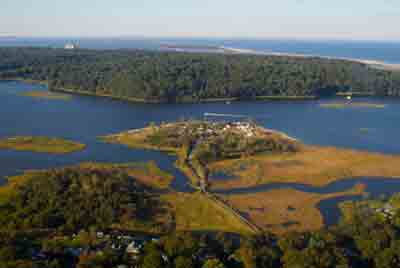 Discover the popular Rumson restaurants with reviews.
This charming community is located on a peninsula bounded by the Navesink and Shrewsbury Rivers flowing into lower New York Harbor.
Originally a summer destination for wealthy New Yorkers who built estates along the two rivers, today it remains a year round affluent neighborhood with many estates and mansions. Rumson also has some of the top restaurants in Monmouth County.
Rumson's major attractions include; The Rumson Country Club, FairBanks Resort & Marina, Oceanic Marina, Meadow Ridge Park and five other local parks.
Popular Rumson Restaurants
Comments
Have a comment about what you just read! Leave a comment in the box below.