Point Pleasant, New Jersey
An Exciting Beach Destination For All Ages
A Visitors Guide
Point Pleasant is the ultimate Jersey Shore destination, offering exciting activities for a day trip, a week end, or as a summer vacation destination.

Only a one-hour drive from New York City, or an hour and a half ride on New Jersey Transit, with a 15 minute walk to the boardwalk, this small town on the Jersey shore is a popular vacation spot for North New Jersey and NYC tourists, or "benny's" as the locals call them.
A popular Jersey Shore destination for family oriented entertainment, Point Pleasant Beach is also a go to destination for young adults enjoying late night dance clubs.

Parking is available at the metered municipal parking lot on Ocean Avenue. For a higher fee, there are also a private pay lots. Free on street free parking is available several blocks from the Boardwalk.

The Downtown area boasts a shopping district with many unique shops and antique establishments, making the area a great location for all ages. And if shopping builds up an appetite, the many fine restaurants, coffee shops and cafes are there to satisfy whatever your taste is.
---
Point Pleasant Attractions & Things To Do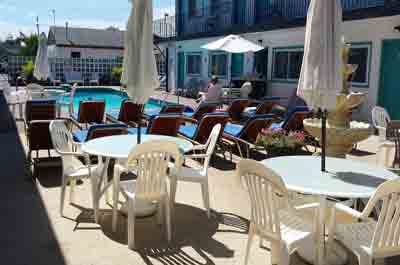 Amethyst Beach Motel
Includes continental breakfast served poolside in their patio, a heated Pool, grills to cook your own food, and discounted beach passes.
Reviews/Booking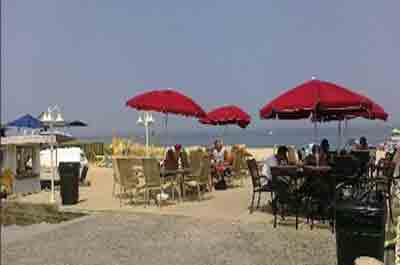 Driftwood Motel
Located directly on a Private Beach with a snack bar and a heated pool.
Reviews/Booking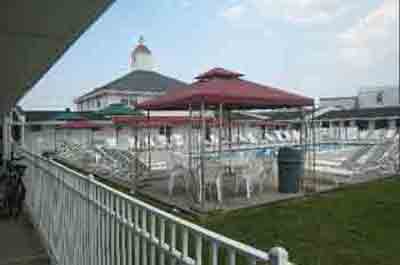 Point Pleasant Manor
All rooms come equipped with private bath, refrigerators, free High Speed Internet Access and a spacious and relaxing lobby
Reviews/Booking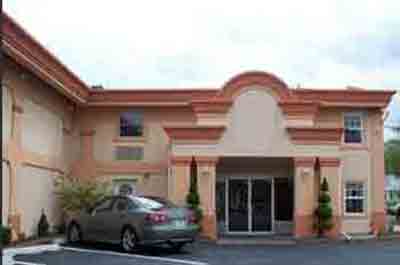 Rode way Inn
Features an outdoor pool and amenities including; Free continental breakfast , Free wireless high-speed Internet access , Free coffee, and Free local calls
Reviews/Booking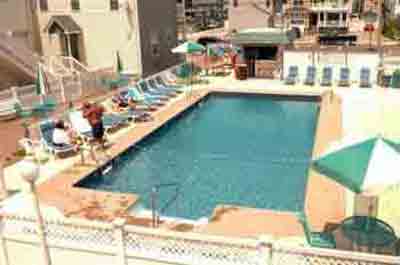 Sand Pebble Motor Lodge
Across the street from the beach and two blocks from the boardwalk Features an outdoor pool and free Wi-Fi access.
Reviews/Booking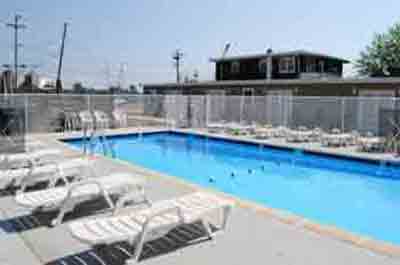 Shore Point Motel
Free beach passes to its guests, motel features a seasonal outdoor pool. The beach is less than 10 minutes' walk away from the property.
Reviews/Booking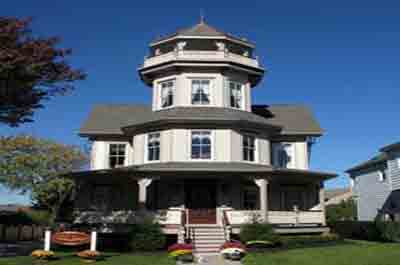 The Tower Cottage
A restored Queen Anne Victorian inn is situated away from the hustle and bustle of Point Pleasant in a quiet area just two blocks from the beach. Each room has a romantic, marble framed gas fireplace,
Reviews/Booking
White Sands Oceanfront Resort & Spa
Located in two buildings, one on a private beach, the other building is across the street. Has a full service spa, a fitness center, a heated indoor pool, and a conference room for business meetings.
Reviews/Booking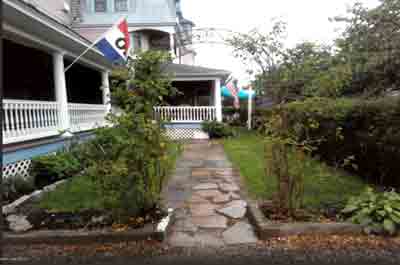 The Grenville
Located in nearby Bay Head, this charming landmark 125 Year old Victorian Hotel is just 100 yards from the ocean and a great place for a romantic getaway. It has a fine dining restaurant on the premises.
Reviews/Booking
---
Comments
Have a comment about what you just read! Leave a comment in the box below.
---