The New Jersey Tourism Blog
About New Jersey Leisure
Events, Attractions and Restaurants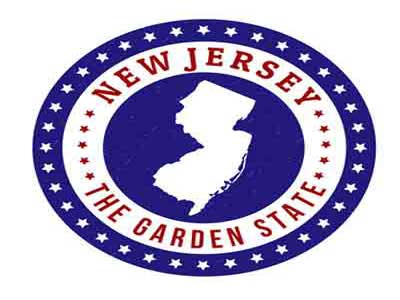 The New Jersey tourism blog lets you know about leisure thing to do, attraction, restaurants and fun upcoming events!

It also .....
- Points out some of our favorite past attractions and events that you might otherwise missed.
- Lets you know when I send out the New Jersey Leisure Guide news e-zine (in case you don't like to give your e-mail address, or if your ISP tends to over-filter causing you to miss an issue)
To subscribe to my New Jersey tourism blog (no e-mail address necessary), RIGHT-click on the orange RSS button and then copy-and-paste the URL of this site's RSS feed into your RSS reader. OR... Or click on the Google, My Yahoo!, My MSN, or Bloglnes button if you keep a personalized home page there. Follow their instructions. Once you start, you will be amazed at how RSS brings your world to you

Jun 17, 2017
Opening of Bareli's By The Sea Restaurant in Spring Lake
Bareli's By The Sea restaurant recently opened in Spring Lake --- a welcome addition to this upscale, Jersey Shore community.
located in the Grand Victorian Hotel across from the ocean, this fine dining restaurant serves creative contemporary Italian food with scenic ocean/beach front views.
Continue reading "Opening of Bareli's By The Sea Restaurant in Spring Lake"
---
Recommended For You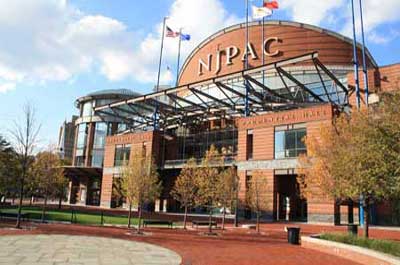 Top NJ
Destination Cities
Destinations with plenty of things to do and see
Learn more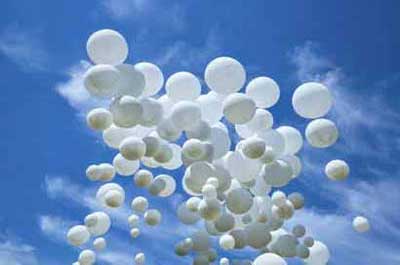 New Jersey
Festivals
Festivals that celebrate arts, film, music, food and history, and more.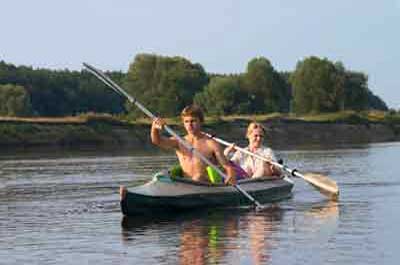 Top Seasonal Things To Do
A Monthly Calendar of the Popular Seasonal Activities.
Learn More.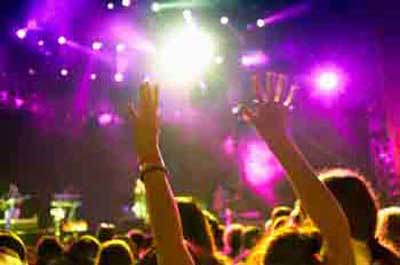 Monthly
Events
Popular entertainment events; Concerts, theatre, festivals, and sports.
---
Comments
Have a comment about what you just read! Leave a comment in the box below.
---