Long Branch Restaurants With Reviews
Popular Long Branch restaurants with reviews.
Long Branch is a popular Jersey Shore destination for fun, relaxation, recreation, restaurants, and boutique shopping.

During weekends and evenings, and especially during the summer, the large variety of outstanding restaurants and lively nightlife attracts a crowd of young professionals.

The major Long Branch attractions include: Seven Presidents Oceanfront Park - a summer beach destination for swimming, sunning, and surfing, and the annual OceanFest event celebrated July 4th each year - one of the largest summer celebrations on the Jersey shore, and The New Jersey Marathon Festival
---
Popular Long Branch Restaurants
Avenue
This upscale, oceanfront restaurant is all about ambiance with a trendy, Jersey Shore feeling.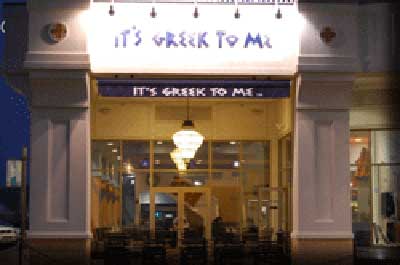 It's Greek To Me
Serves classic Greek standards at a moderate price.
Restaurant Review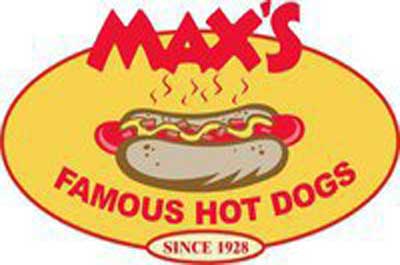 Max's Hot Dogs
A Long Branch landmark serving good quarter pound Schickhaus beef/pork dogs.
Restaurant Review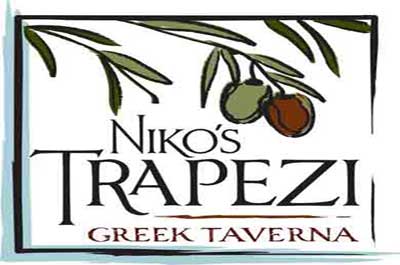 Nikos Trapezi Greek Taverna
Serves well prepared Greek food and whole grilled fish
Restaurant Review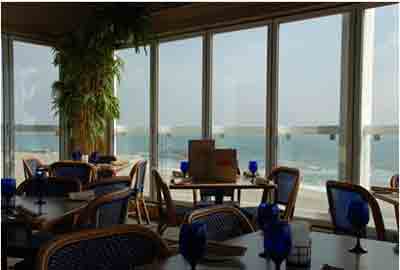 McLoones Pier House
A restaurant with great ocean views and lots of energy
Restaurant Review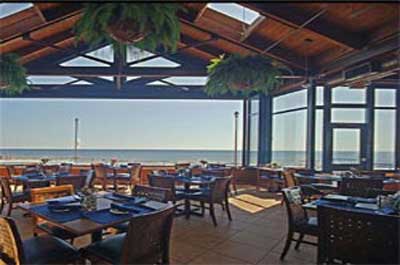 Rooney's Oceanfront Restaurant
Serves fresh seafood with scenic oceanfront/beach views
Restaurant review
Sirena Ristorante
A classical Italian, ocean front restaurant with great views and good food
Restaurant Review.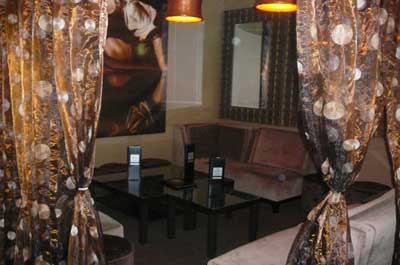 The Wine loft

Experience a great selection of wines with trendy, upscale ambiance.
Restaurant Review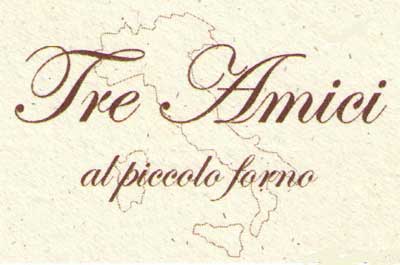 Tre Amici
Serves innovative, Italian dishes using fresh, local ingredients .
Restaurant Review
---
Comments
Have a comment about what you just read! Leave a comment in the box below.
---