Hoboken Restaurants With Reviews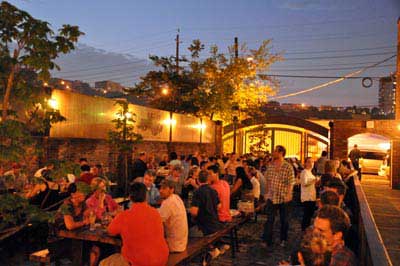 Popular Hoboken restaurants with reviews.
Hoboken, a popular bedroom community for many New York City workers, has become a well maintained urban neighborhood with many fine dining restaurants.
There are a large variety of restaurants, many within walking distance of each other that are popular with young professionals who live in Hoboken and take a short commute across the river to work in New York City.
Hoboken also has many exciting leisure attractions that draw a large audience for both the local residents and visitors. These include night clubs, pubs, comedy clubs, festivals, fine arts shows, and parks.
---
Popular Hoboken Restaurants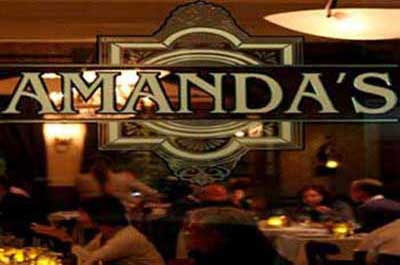 Amanda's
One of the best fine dining Hoboken restaurants --- ideal for romantic, dining
Augustino's
A must for anyone who loves good, homemade, Southern Italian food with old world Italian ambiance.
Restaurant Review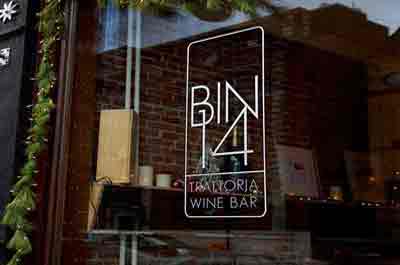 Bin 14 Trattoria Wine Bar
Elegant, industrial-chic, -- a great place to take a date.
Restaurant Review
---
Comments
Have a comment about what you just read! Leave a comment in the box below.
---